We are four days into our Daily Fall Photos and there are definitely pops of color showing up around town. However, the area is still predominantly green for the time being. We've been to Chetola, around Blowing Rock, and up to Grandfather Mountain.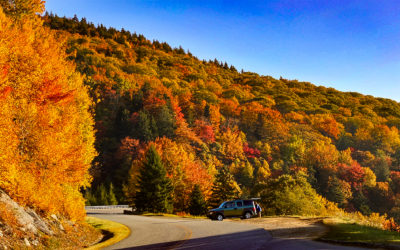 Our 2023 Daily Fall Photos begin tomorrow, September 23, and we are so excited! As we prepare to kick off the new season, we are taking a look back at last year's scenes. We've selected ten of our favorites to share with you! See our 10 Best Fall Photos of 2022 below.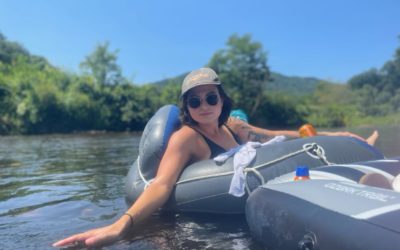 2023 is the Year of the Trail in NC, and we've extended our trail experiences into August! This month we've gone tubing, visited the Blowing Rock Boulders, and trekked fan-favorite Boone Fork Trail.