Head to Blowing Rock for a family friendly choose & cut tree experience. Start the trip off with a stroll in our festively lit downtown. Don't miss a twinkle light with this itinerary designed to maximize family fun!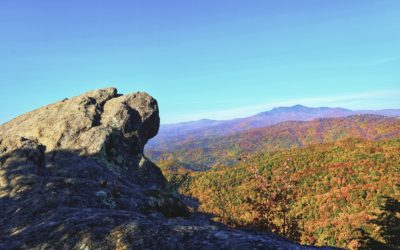 Many of the leaves we were admiring for their show-stopping color just a week ago have now fallen and stacked up along the trails. They smell great, and are fun to crunch underfoot, however, we are past peak at Blowing Rock's elevation.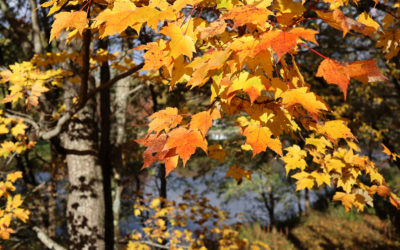 We are halfway through the season, and we're starting to see leaf fall as we are past peak in the higher elevations, think 4000 ft and above. However, there is still significant color in the 3000 – 3800 ft. range.