As foliage at this elevation continues to develop over the next several days, this week is a good time to take a ride along Shulls Mill to enjoy a drive wrapped in color. Shulls Mill Road runs between Blowing Rock and the west side of Boone. It's home to Hound Ears Club, the Gamekeeper Restaurant, Yonahlossee Inn, the Inn at Crestwood, and lots of private homes. Access to Trout Lake is found on the Blowing Rock end and the NC Mountains To Sea Trail crosses the road on its way to the coast. And it's a beautiful drive in the fall. The narrow curves reveal views gradually and the canopy casts dappled light on the roadway, adding drama to the experience. There are several spots that look out toward Grandfather Mountain in a wider view, but the drive is draped in leaves most of the way.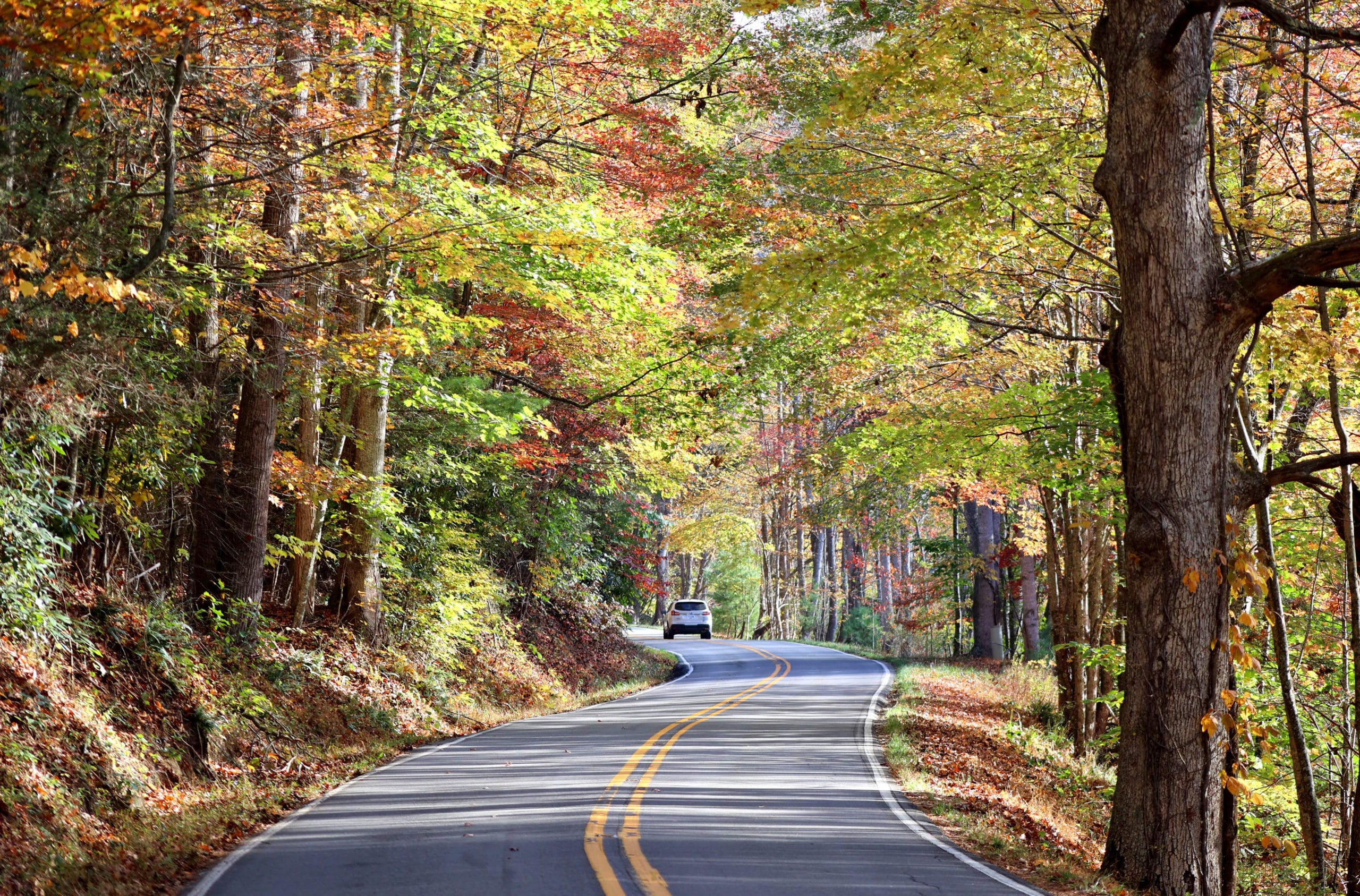 Shulls Mill Road
Elevation about 3400-3800 feet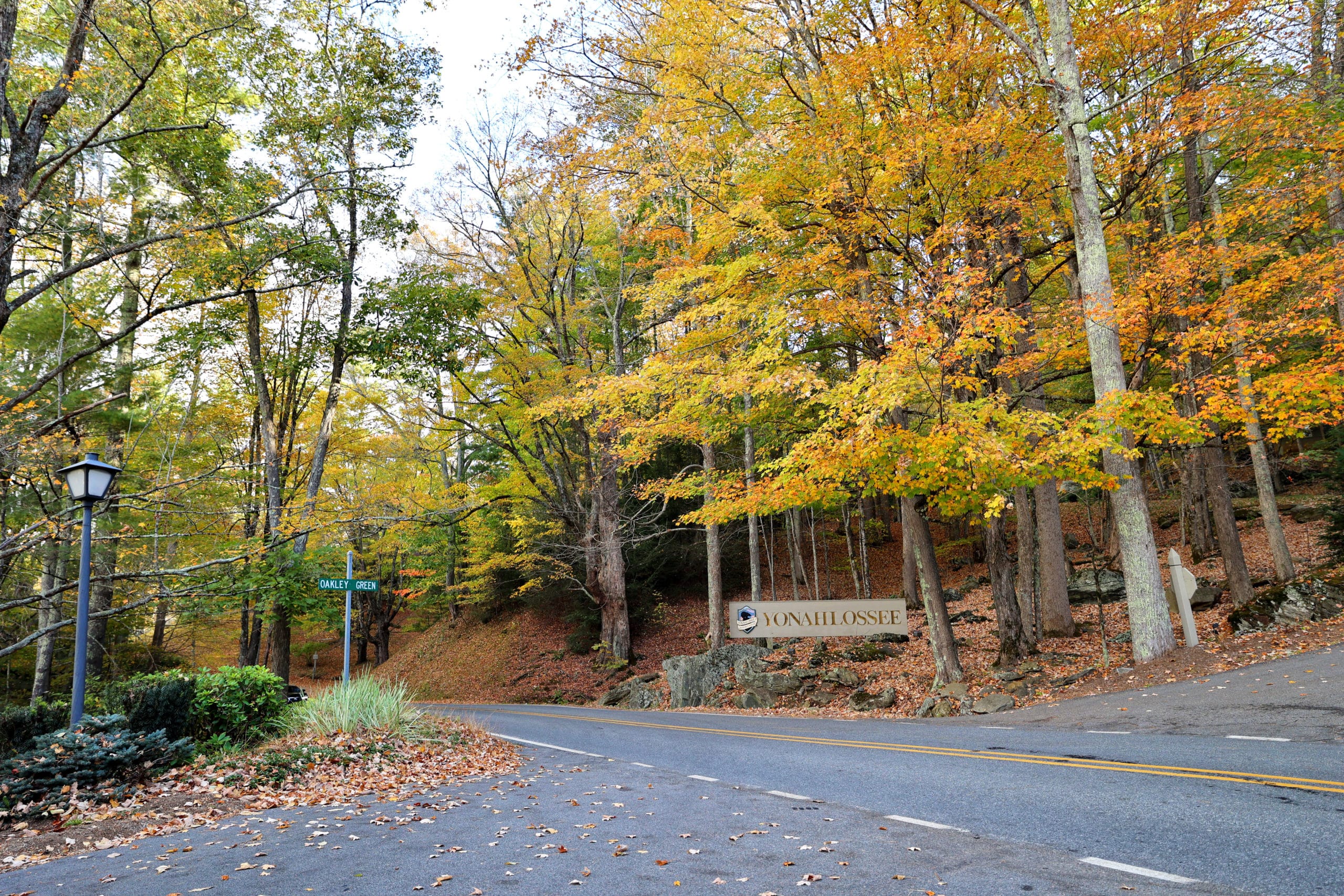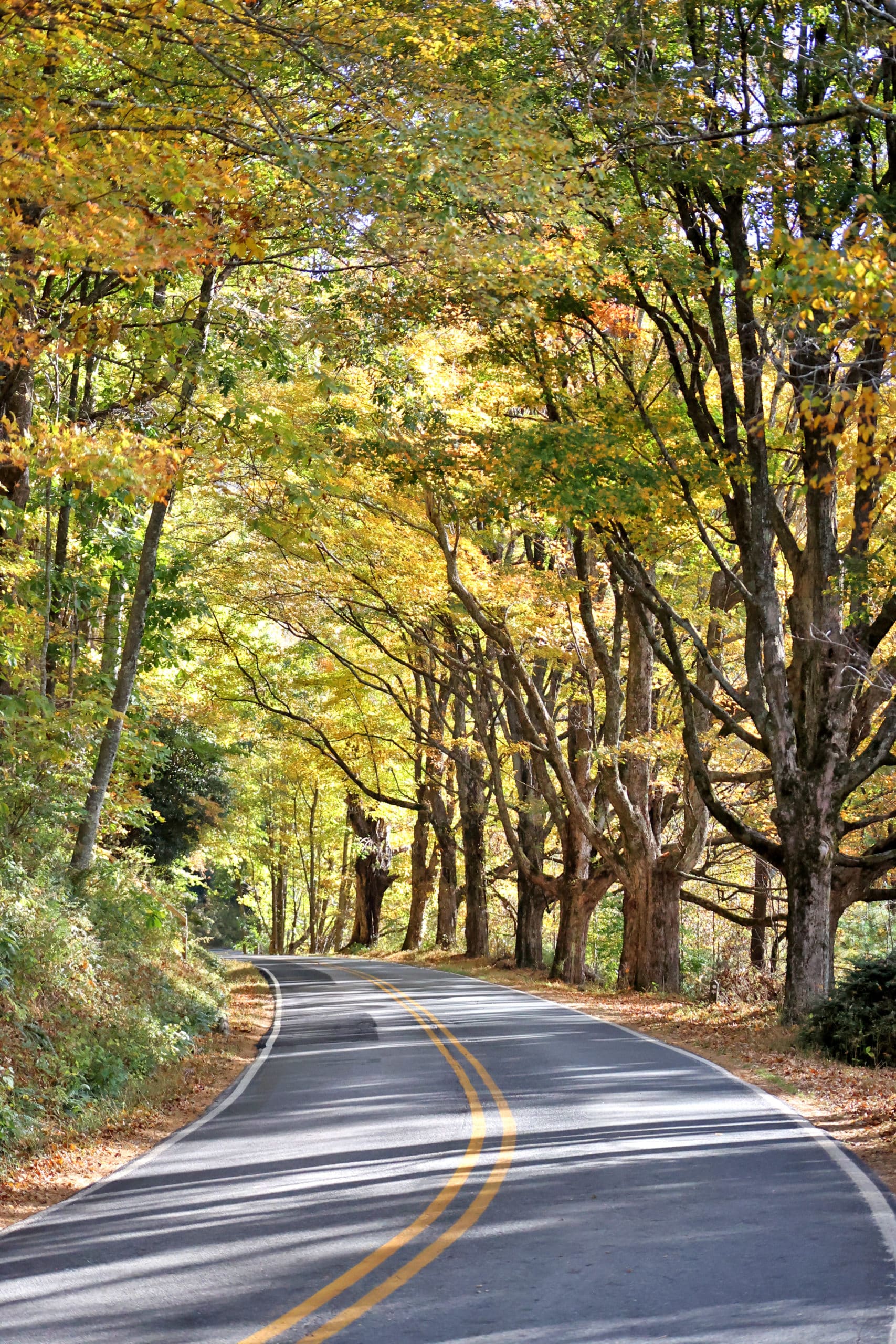 Here are the steps along the NC Mountains To Sea Trail, which are an interesting feature on the roadside!