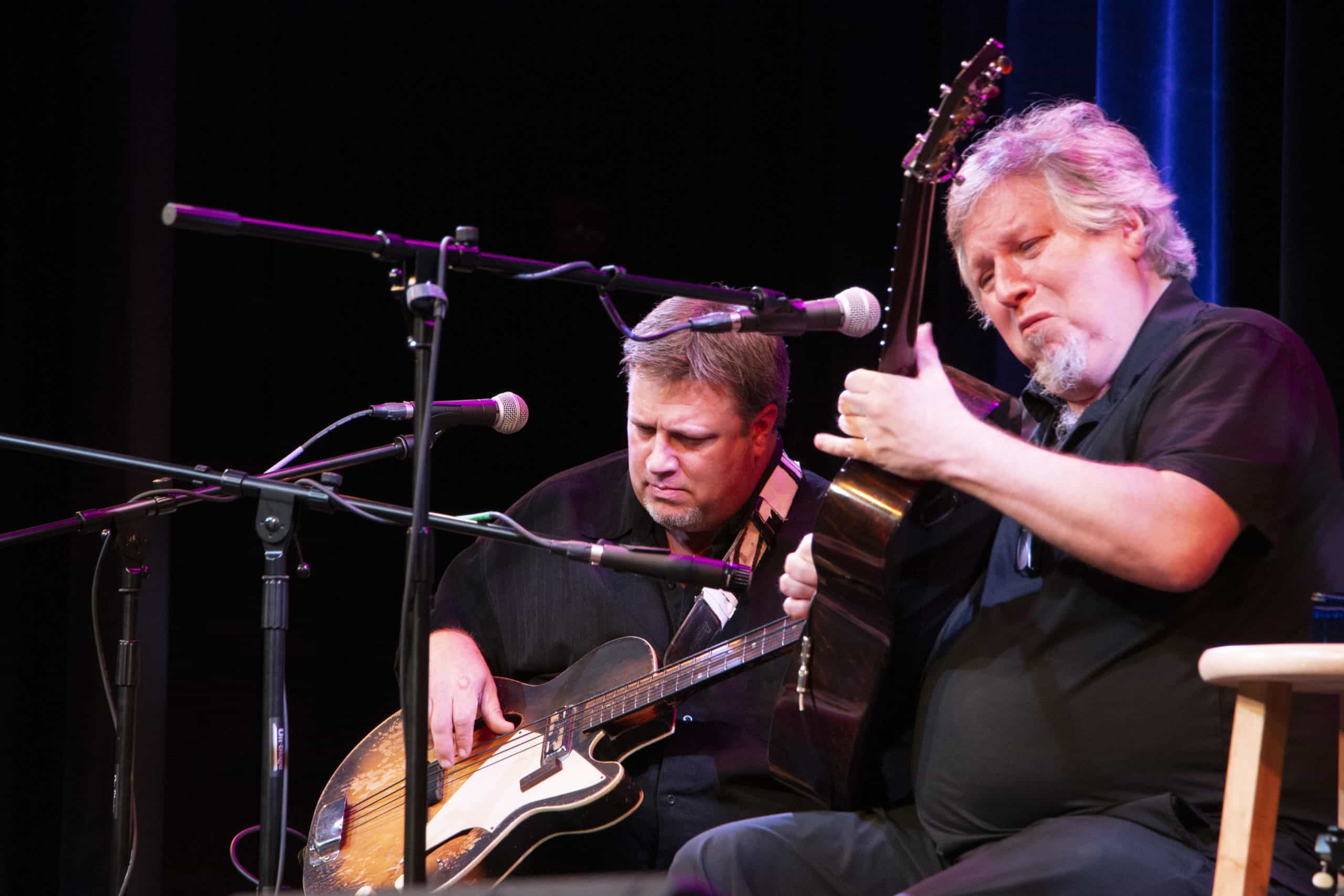 Head over to the Appalachian Theatre of the High Country and support their efforts by purchasing a ticket to their Gala and Auction.
The 2022 Appalachian Theatre Gala and Auction is scheduled to begin at 6:15 p.m. on Friday, December 2 at the venerable landmark venue on King Street in downtown Boone, NC. The modest $35 ticket per person includes two complimentary drinks and a flavored popcorn bar for guests to enjoy, plus live music provided by the popular duo the Harris Brothers.
For more information and to purchase tickets, click here.