Blowing Rock Tour of Homes – CANCELLED
July 24, 2020 @ 9:00 am

-

5:00 pm

$30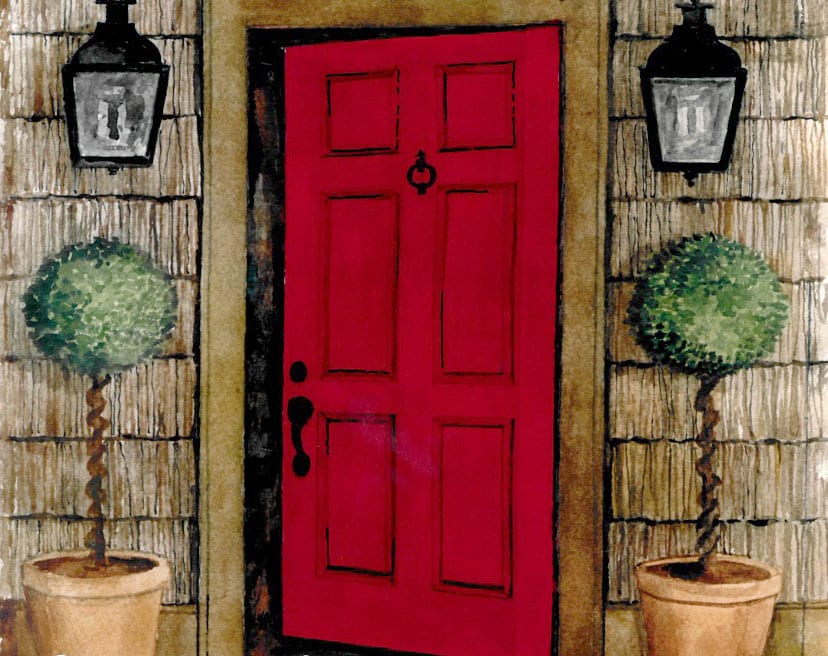 CANCELLED due to COVID-19.
The 2020 Tour of Homes will be on Friday, July 24. The tour will include entrance to several beautiful Blowing Rock homes. Transportation will be provided. Walking to the homes will be an option for guests. The tour begins at 9:00, the last tickets will be sold at 3:00, and the houses close at 5:00. The Annual Tour of Homes is the primary fundraising project of the church. 100% of the profit from the tour is donated to charitable organizations in Blowing Rock and Boone. In 2017, $55,000 was distributed.

60th BLOWING ROCK TOUR OF HOMES
TOUR INFORMATION
Refunds or exchanges are not available.
Patrons are encouraged to wear comfortable clothing and shoes. The historic homes in some cases do not have air conditioning. The opportunity to walk between several of the homes will be available.
The homes are not handicapped accessible.
Well supervised children six years and older are welcome. A ticket must be purchased for each child. Strollers are not allowed.
Cars or other motorized wheels are not allowed at the homes or in the gardens.
Food and/or beverages are not allowed in the homes. Water will be available for patrons outside of each home.
Photographs may not be taken inside or outside the homes.
Dogs are not allowed.
No public restrooms are available at the homes. Restrooms are available at St. Mary's, Blowing Rock Park, and BRAHM.
Tickets purchased before the Tour (before 5:00 P.M. on Thursday, July 25th) are $30 each. On the day of the Tour tickets are $35.
If you purchase tickets online your hard copy ticket will be available at "Will Call" at St. Mary's on the day of the Tour.
The Opening Doors Cafe will once again provide a delicious lunch at the church for $15. This includes entree, bread, dessert, and beverage. A limited number of meals are available. Tickets may be purchased the day of the Tour.