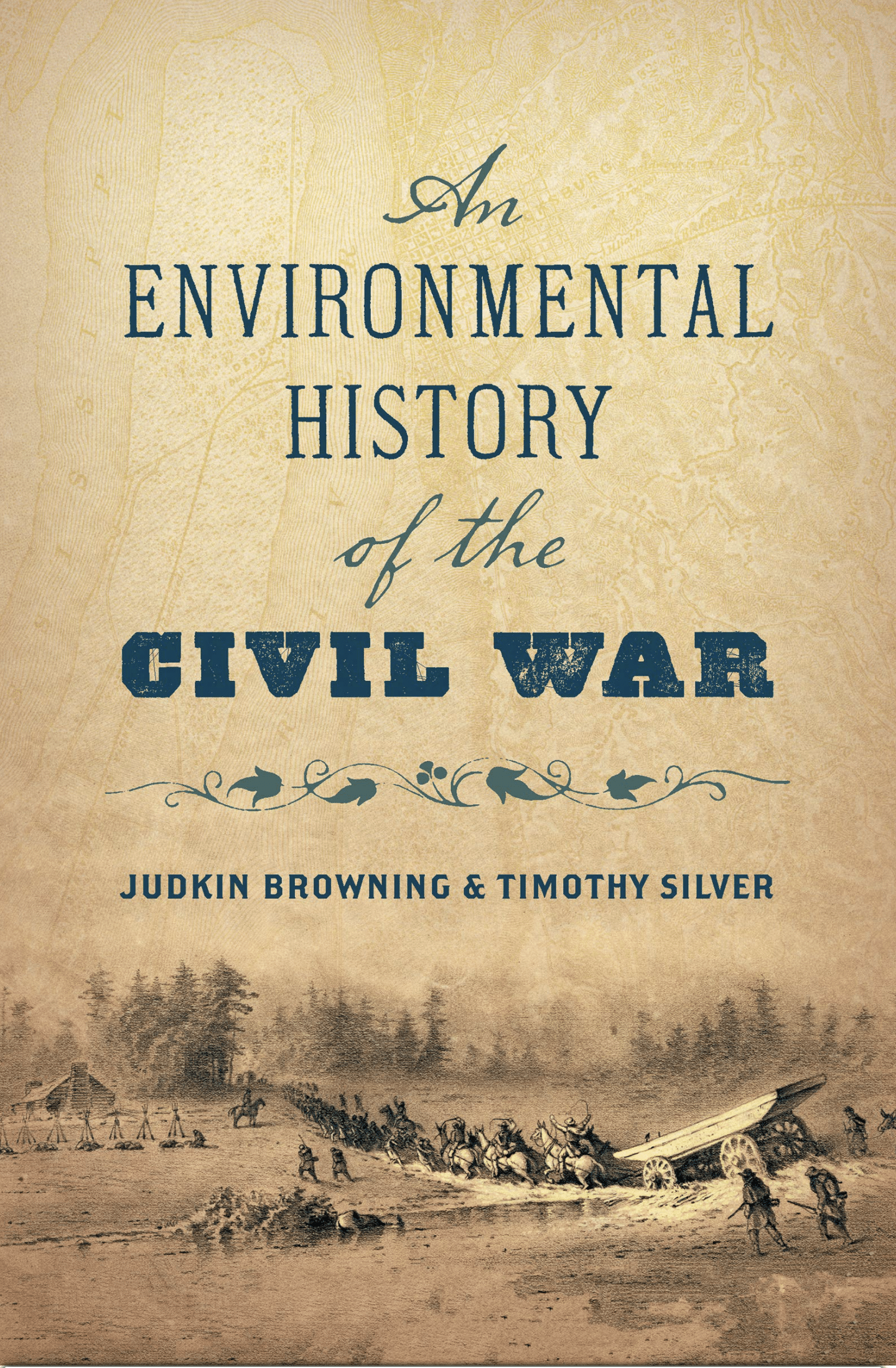 App State Presents: Examining the ecological impacts of the Civil War and how scholars write history
Join App State's Judkin Browning and Tim Silver for an enlightening discussion about their new book, An Environmental History of the Civil War — a fresh look at the most written about event in American history.
Browning and Silver are members of App State's Department of History. Browning holds a Ph.D. from the University of Georgia and teaches military history. Silver, a professor emeritus, holds a Ph.D. from the College of William and Mary and specializes in environmental history. They view their research as integral to their work with App State students.