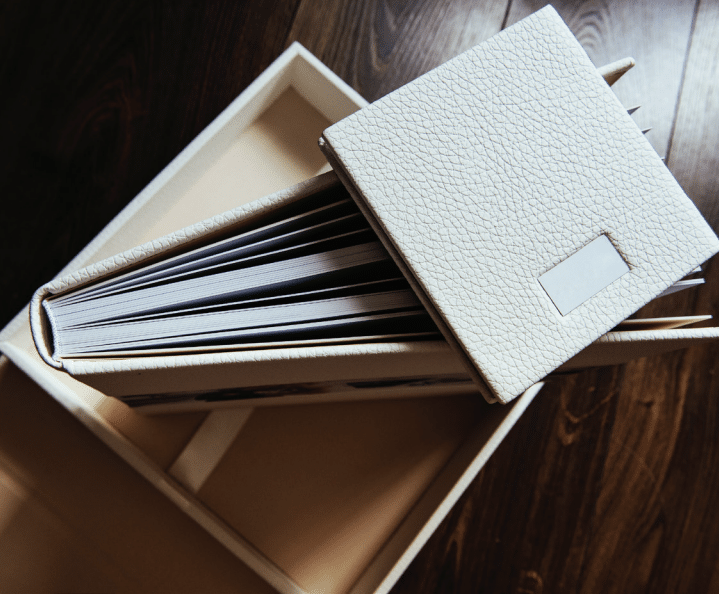 FREE FOR ALL PRESENTED BY APPALACHIAN STATE UNIVERSITY
Are your precious family photos and/or papers stored in a shoe box under the bed? Are they in a trunk in the attic? Or, are they on your old 1997 Nikon Coolpix digital camera? Would you like to share them with family and preserve them for future generations but don't know how?
Join App State's Kim Sims and Pam Mitchem for an engaging and interactive workshop to learn how to properly preserve important historical documents.
The workshop will include:
• how to house and store print photographs, slides, and documents.
• where to get them digitized so you can send them to relatives and friends.
• how to store and secure digital images.
• what you can legally put on your Facebook page.