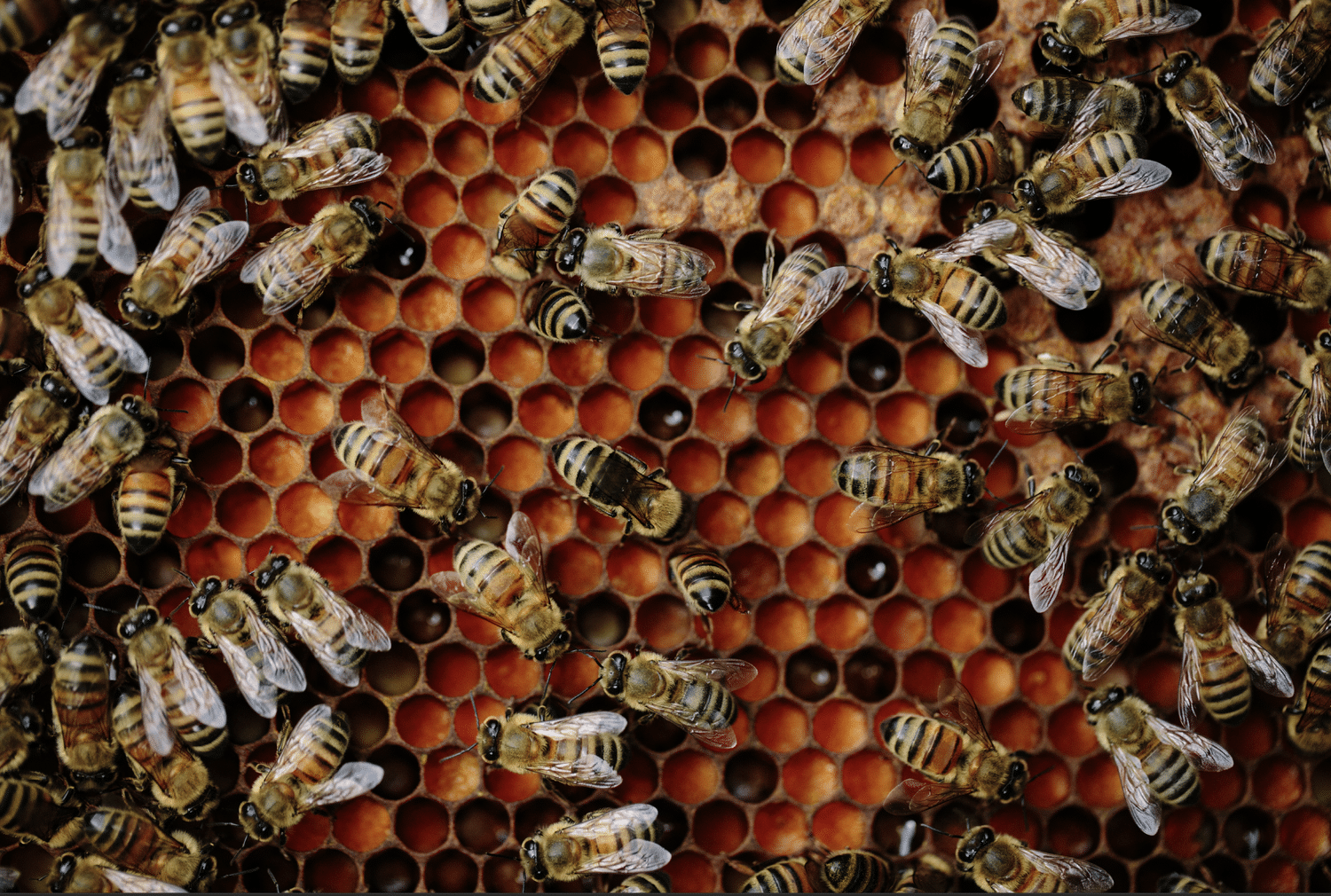 Presented by Appalachian State University
Don't miss App State's Rahman Tashakkori for an engaging look at a new beekeeping information system that could help boost U.S. honeybee populations. The system was developed by App State faculty and funded by the UNC System.
Hardworking honeybee populations — responsible for a third of the food on Americans' plates — are on the decline in the U.S. Last year, Tashakkori began leading a research team in a three-year honeybee research program to help address this decline. The program is supported by a nearly $1.1 million grant through the UNC System's Research Opportunities Initiative.
This event is free but requires registration.