Brother Sam Tate: A Life on Air exhibit
June 1

-

June 30

Free admission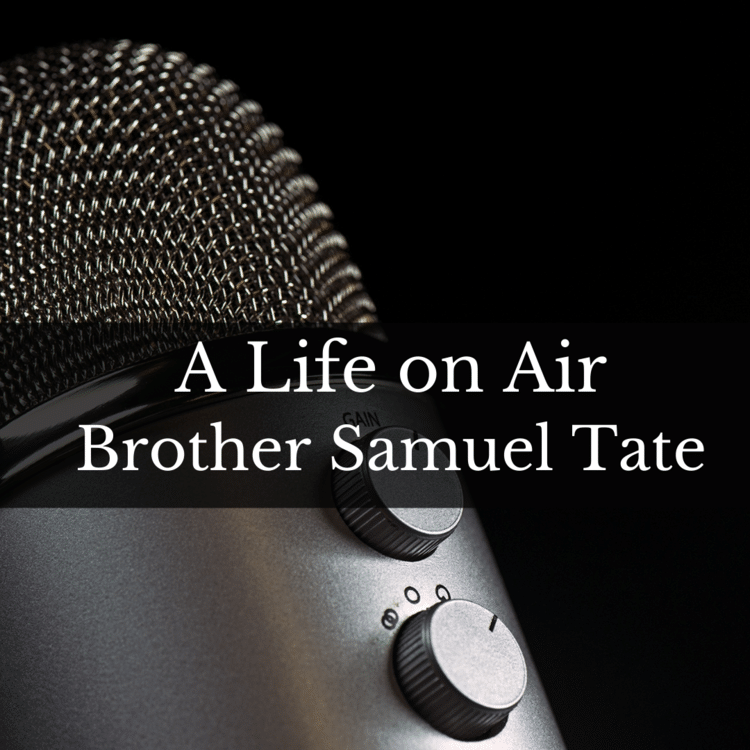 Presented in the Alexander Community Gallery at Blowing Rock Art & History Museum.
Sam Tate has been a radio DJ for almost 60 years. He began his career at WEAL in Greensboro, NC while a student at North Carolina A&T University. In 1983 he built Blowing Rock's first radio station, WOIX above Mystery Hill. Now he produces Gospel Gems, the only internationally syndicated Oldie Goldie Black Gospel radio show. This exhibit chronicles some of his experiences as a DJ, educator, North Carolinian, and pilot. Sam says, "Whenever I'm not on the air, I'm in the air." Well, now he will also be in a museum.
Open June 1- 30, 2022. Check museum for operation hours.
Related Events