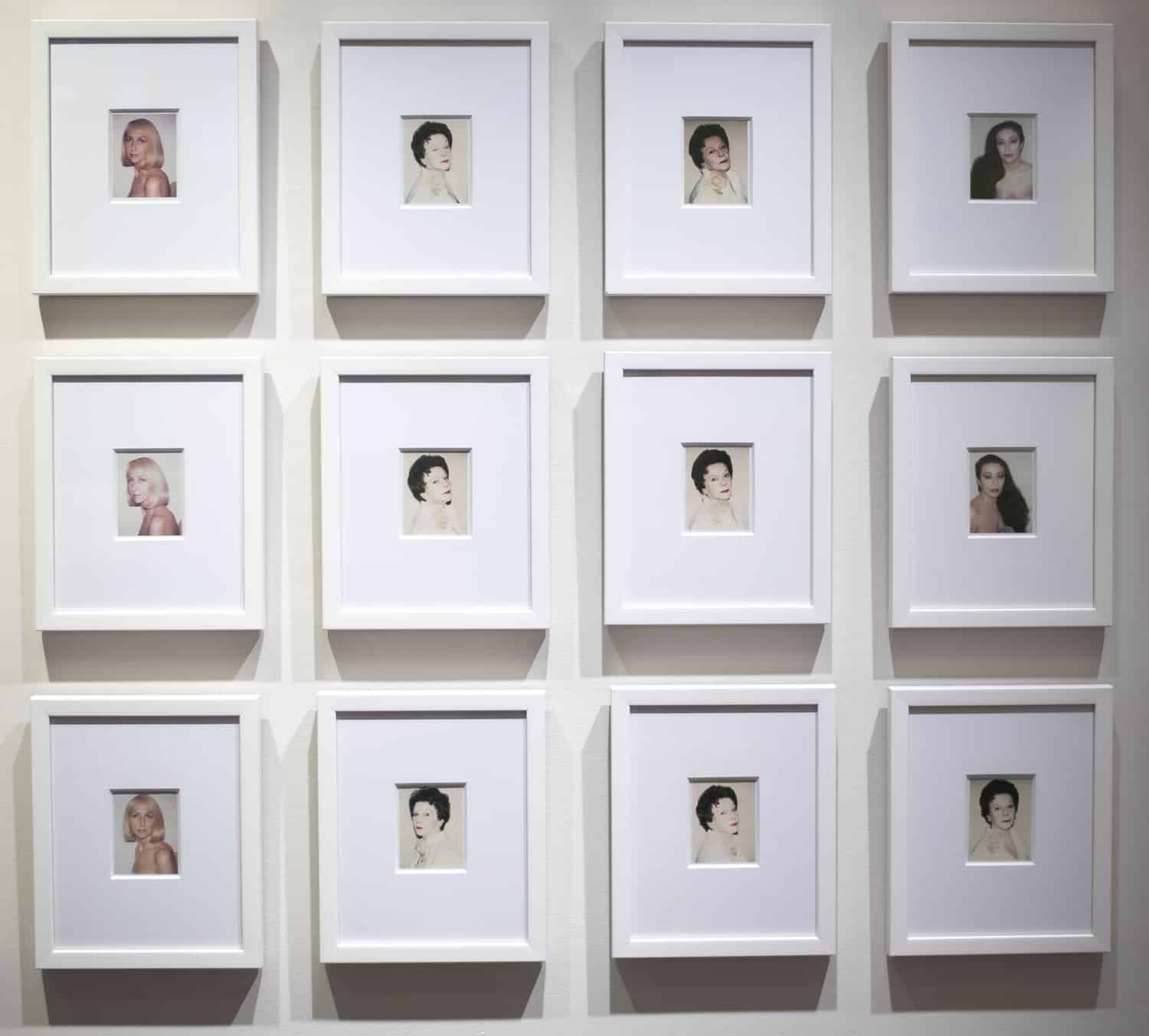 February 21 – May 28, 2023 | Fort Gallery
Photography and its potential for experimental portraiture is foundational across Andy Warhol's prolific career. In POP-UP, Warhol's commitment to instant film as a candid documentary medium is explored alongside examples of his iconic silkscreen prints. Synthesizing the photographic, the painterly, and the commercial, the artist's manipulation of the human visage constitutes some of his most lasting impacts on contemporary photography and image-making. In this exhibition, we see Warhol's near-obsessive use of the camera—the Polaroid in particular—some examples of which would ultimately be transformed into the high contrast, color blocked images audiences are so familiar with today.
The works included in this exhibition were generously loaned from the Permanent Collection of the Turchin Center for the Visual Arts at Appalachian State University, courtesy of a gift by the Andy Warhol Foundation for the Visual Arts'  Andy Warhol Photographic Legacy program.