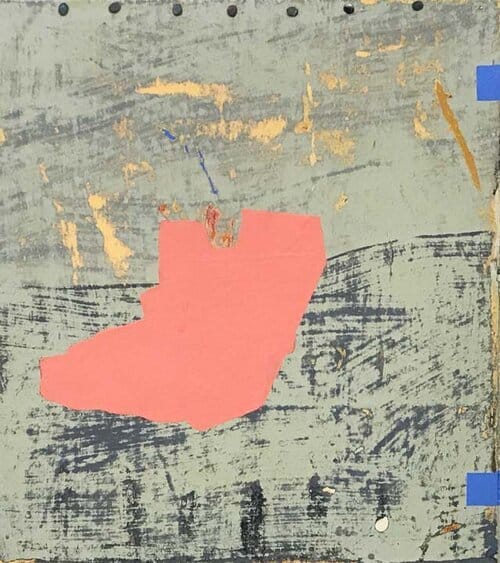 April 22, 2021 @ 11:00 am
-
August 28, 2022 @ 5:00 pm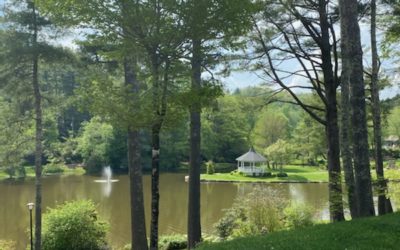 The Monday Night Concert Series is steeped in local history. It begins with the Farm House Inn and Restaurant, a Blowing Rock staple from the 1950's until 1997. The Farm House Inn and Restaurant was known for their food and their talented, singing, waitstaff. Guests...
Lots of people ask about when the rhododendrons bloom, and that depends on species, elevation, and local climate. The Rosebay, also known as the white rhododendron, is a prominent rhododendron along the Blowing Rock areas of the Blue Ridge Parkway. The blooms vary...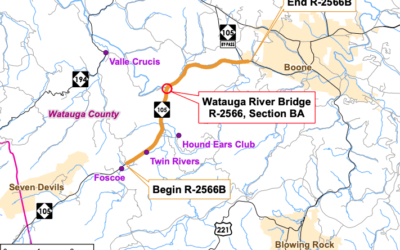 The summer season is upon us and with it comes more traffic congestion. The area that is experiencing significant back ups and wait times is the ongoing construction site at N.C. 105 and Broadstone Road.  Lane closures can be expected on N.C. 105, Broadstone Road, and...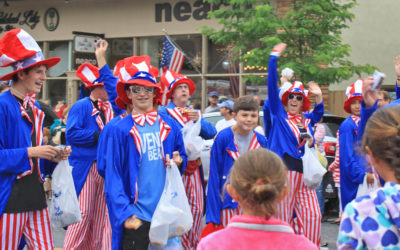 2022 4th of July ParadeSaturday July 2, 10:00 am Join the town of Blowing Rock for the best small-town Main Street parade you'll find anywhere! Local families, musicians, organizations, and characters celebrate the holiday with a patriotic procession. The parade is...
The Hunter/Jumper I Division is July 26-31, 2022 The Hunter/Jumper II Division is August 3-7, 2022 The Blowing Rock Charity Horse Show is the oldest continual outdoor horse show in the country, having persevered through wars, depressions, and recessions. Rain or shine...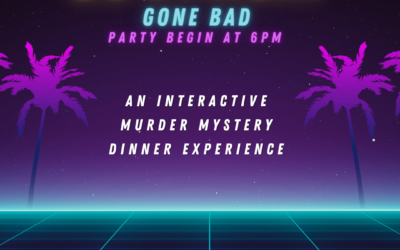 Murder at the Hill - A Murder Mystery Experience at Mystery Hill is back with "Totally Rad 80's Prom Gone Bad!" There will be more events following this one so keep an eye on their site: Murder at the Hill Don't miss an interactive night of murder, mystery, and...