Packages Inside the Village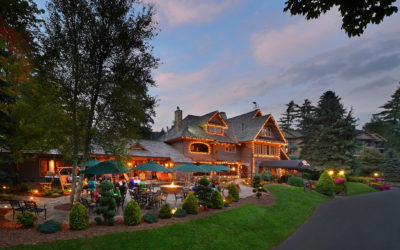 Whether you are celebrating a wedding anniversary, graduation or another milestone, our staff at Chetola Resort will help you create the perfect moment with a variety of custom options. Your base package includes breakfast, $75 credit to Timberlake's Restaurant, and a personalized cake. You can add more items, from flowers to spa treatments! See all the options on our website, and call to secure all your preferences.
We are happy to tailor your stay just for you! Easily add flowers, wine, balloons, and more to your reservation. These items can be waiting in your room upon arrival, beautifully decorated, and personalized to your experience. You can book add-ons individually or in...