Welcome to Blowing Rock's section of the Blue Ridge Parkway! Our two most well-known Parkway areas are the Moses Cone Memorial Park, including Flat Top Manor, the Carriage Trails and Southern Highlands Craft Guild, and Julian Price Park, including the lake with canoe rentals, campground, picnic areas and trails. In addition, the Blowing Rock area features some overlooks with amazing views, hiking trails, and scenic stops. Stay in Blowing Rock and use us as your central hub to explore the Parkway either North or South of our mountain village.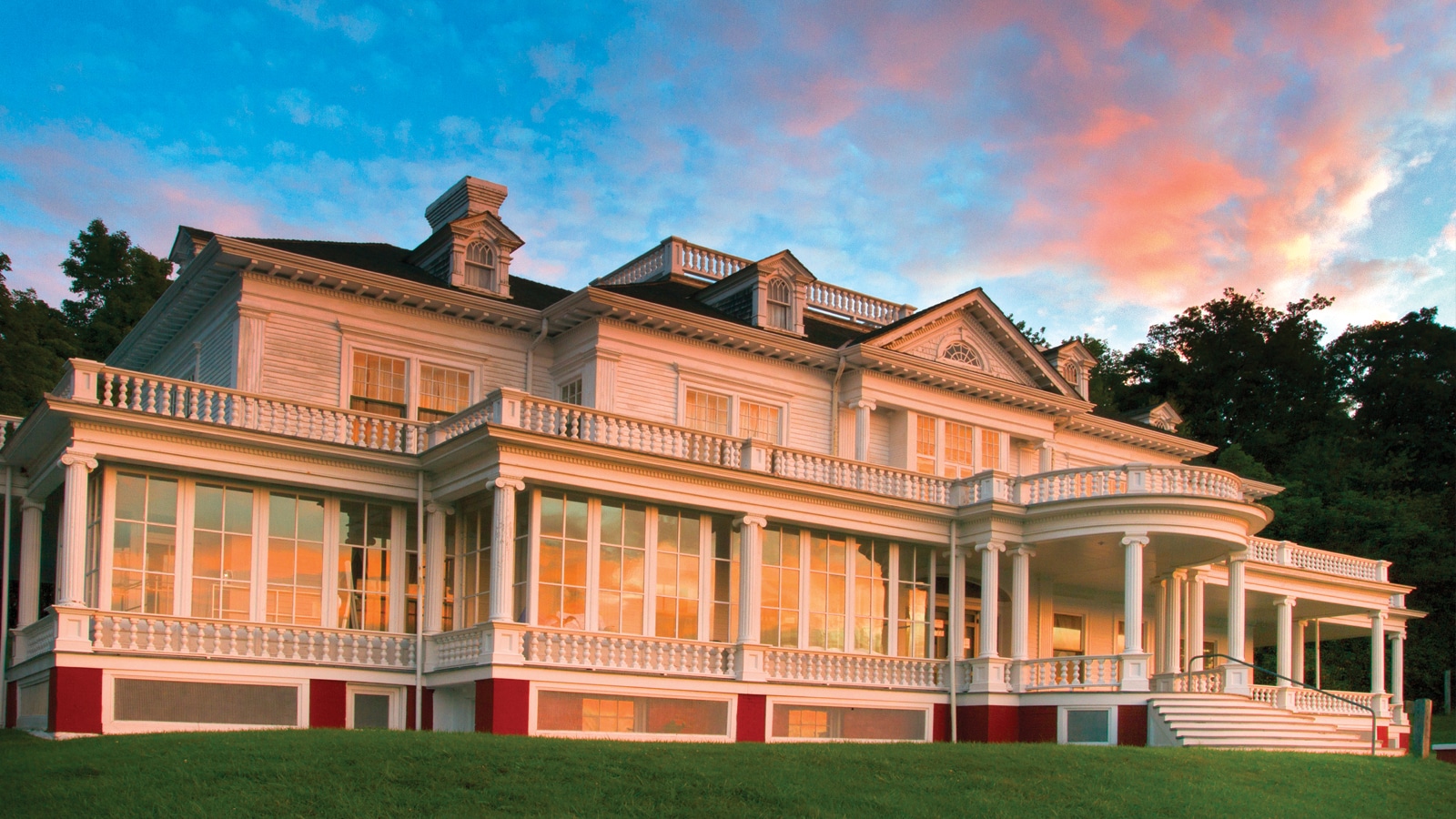 Moses Cone Memorial Park
Milepost 294
Visit the Park to tour the 20 room Colonial Revivalist mansion, hike the many carriage trails, fish for bass and trout in the lakes, and discover art at the Southern Highland Craft Guild.
Julian Price Memorial Park
Milepost 297
Enjoy 4,200 acres of rolling mountains with elevations ranging from 3,400 to nearly 4,000 feet, plus a lake, stream, hiking trails, numerous and the largest campground on the Parkway. Visitors enjoy interpretive programs, fishing, canoe and kayak rentals, and an extensive trail system.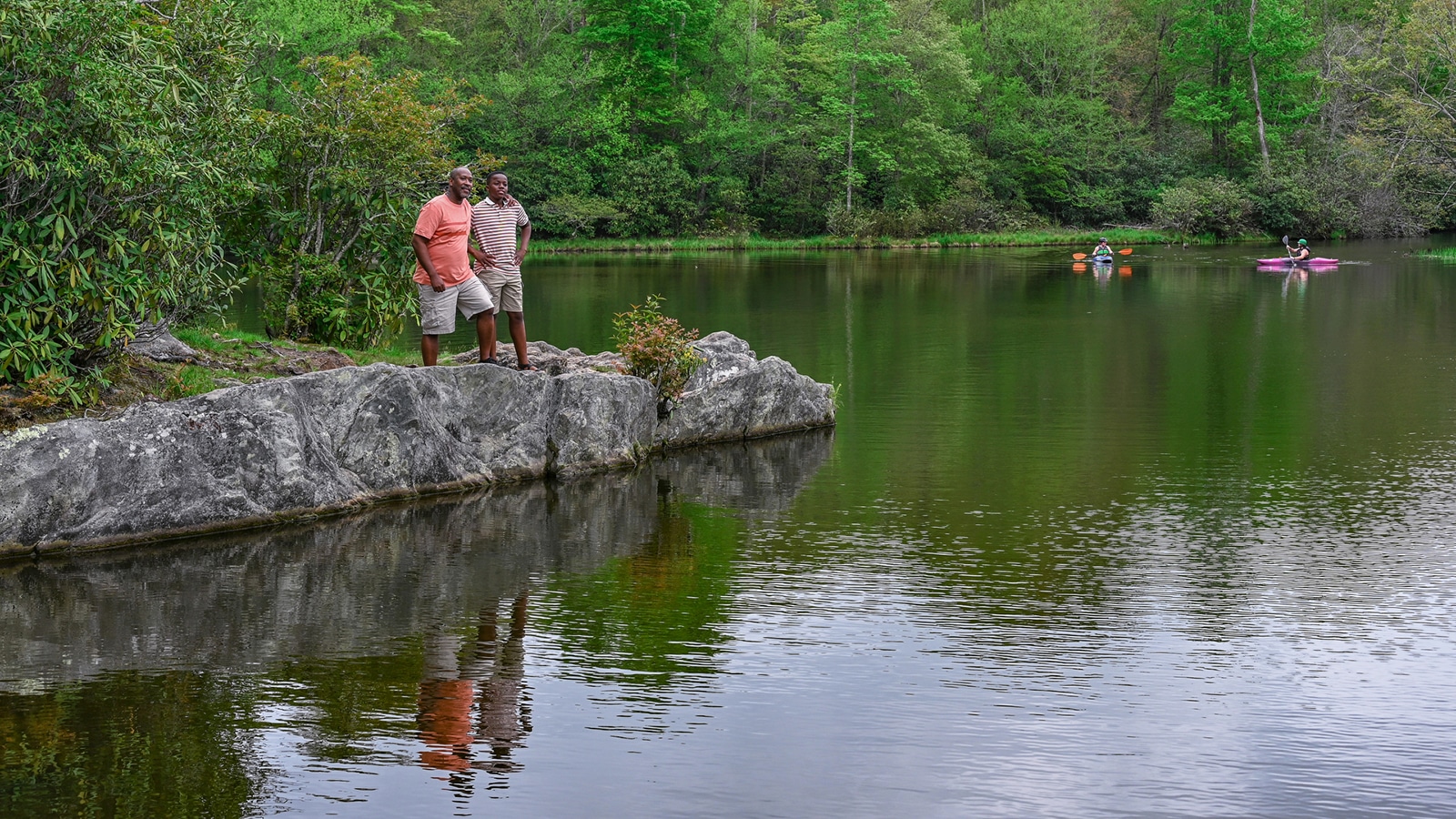 Milepost by Milepost Guide
Parkway Activities & Interests
Lots of people ask about when the rhododendrons bloom, and that depends on species, elevation, and local climate. The Rosebay, also known as the white rhododendron, is a prominent rhododendron along the Blowing Rock areas of the Blue Ridge Parkway. The blooms vary...
read more
<!=========Carousel View Template 2.9.5=========>
There are no upcoming events at this time.