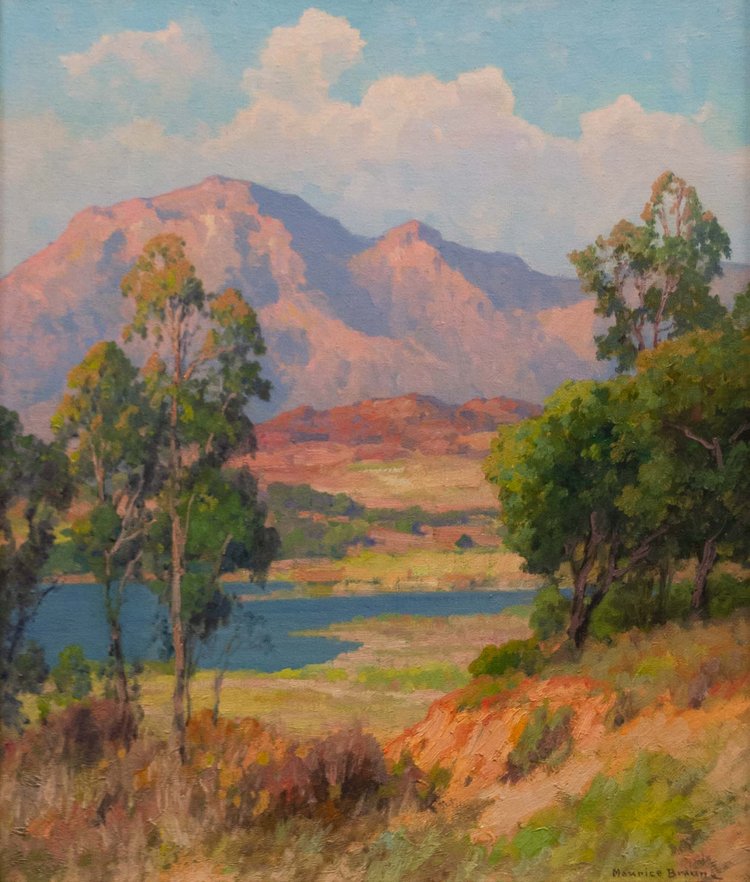 August 19, 2022 @ 11:00 am
-
March 18, 2023 @ 5:00 pm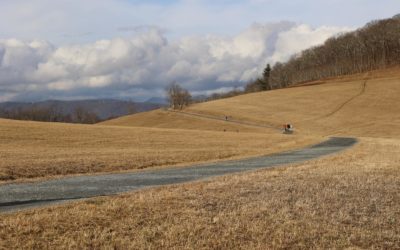 2023 is the Year of the Trail in NC, and we'll be highlighting some excellent local trail experiences all year! For January, we're starting with a handful of varied trails that are good to enjoy in winter due to easy access. Note that one is reached from the Blue...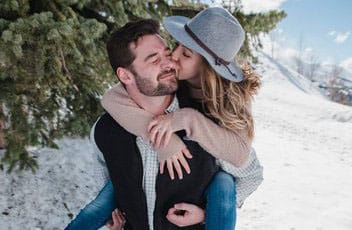 Reconnect this Valentine's Day and spend some quality time with your special someone. Blowing Rock runs on mountain time, so things move a little slower here.
What do you do in Blowing Rock when the fog has set in and you can't see the natural splendor? Read on for some local activity suggestions while you wait out a foggy day.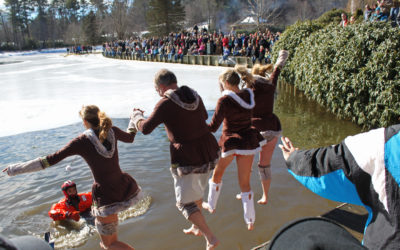 2023 brings the 25th Blowing Rock WinterFest event, with a calendar full of seasonal activities. From Thursday, January 26 through Sunday, January 29, everyone is again encouraged: don't hibernate- celebrate! The first Blowing Rock WinterFest was presented in 1998,...
It's a new year, and while some of us are already breaking our resolutions, we've put together some bucket list items that we can all get behind in 2023!
Looking for a fun way to spend the winter? Look no further than Blowing Rock! We've compiled a list of 5 seasonal things to do in town this winter. From snow sports to romantic moments there is something for everyone to do here.