April 3, 2021
-
June 5, 2022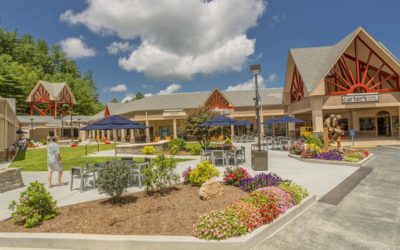 This Memorial Day Weekend many local stores will be having great sales! The sales listed below have been confirmed and you're sure to find great deals all around town for the Holiday. Come on down to the village of Blowing Rock, shop till you drop, then grab yourself...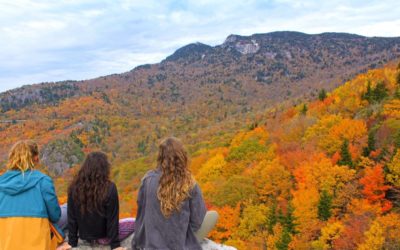 Nestled off the Blue Ridge Parkway, only 16 minutes or 10.7 miles from downtown Blowing Rock is the Rough Ridge Lookout. Rough Ridge is just off mile marker 303 on Tanawha Trail and accessible via a wooden walkway. It offers sweeping views of the Blue Ridge Mountains....
If they are looking, fans of Diana Gabaldon's "Outlander" series may easily see Fraser's Ridge, Jamie and Claire's North Carolina homestead, here around Blowing Rock. We certainly do! First of all, Diana Gabaldon herself once said that Fraser's Ridge is up near Boone...