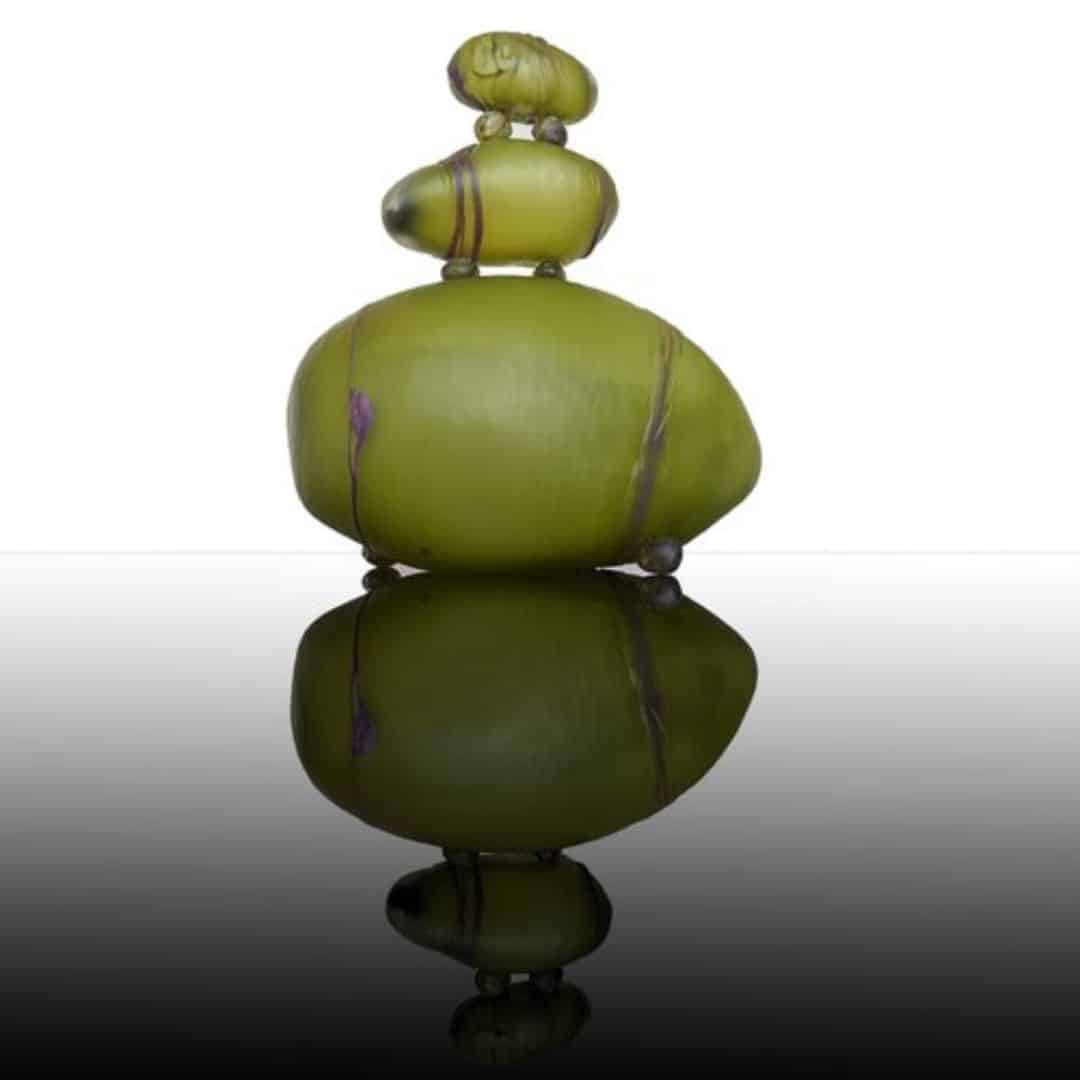 August 2, 2022 @ 11:00 am
-
January 21, 2023 @ 5:00 pm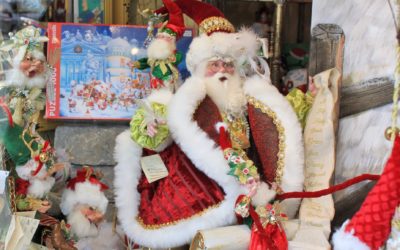 For the 2022 Holiday Glow Time season, we've decided to spice things up with a little competition. This year our shops are competing for the title of "Best Holiday Glow" for the Holiday Stroll! Take a look at the pics in the poll, decide who did it best, and cast your vote.
As the temperatures drop and the Holiday Season draws near, what could be better than enjoying a cocktail and a meal next to a toasty fire? We've made a list of restaurants that offer fireside drinks or dinner that are sure to entice you to brave the cold. 
Thanksgiving to the New Year is Holiday Glow Time In the Rockwellian town of Blowing Rock, the glow of festive lights and holiday hospitality bring warmth to the chilly days and nights. Enjoy memorable holiday activities and events and a twinkling, yuletide village...
Join us in Blowing Rock for the Holiday Stroll, a celebration of winter and the Christmas season in December. It's like a town-wide holiday open house! Shops are open late, many with special deals just for the season!
Friday, December 9 from 4 to 8 pm. Enjoy an evening of Holiday shopping in downtown Blowing Rock with winter lights, Santa Clause, and Carolers!
Back for 2022! Enjoy the wonder of the Tweetsie Railroad dazzlingly lit for the holidays!  The train ride will feature thousands of lights on its open-air route. Dress warmly to enjoy this special treat. See Santa in his Ginger Bread House, warm up to a campfire at the Hacienda, enjoy the lights on Main Street and the Christmas trees, visit the shops, and more.
Head to Blowing Rock for a family friendly choose & cut tree experience. Start the trip off with a stroll in our festively lit downtown. Don't miss a twinkle light with this itinerary designed to maximize family fun!