Home Page

From the unmatched, far-reaching views along the Blue Ridge Parkway, to the quaint storybook mountain village, Blowing Rock, North Carolina is truly deserving of the title: "Crown of the Blue Ridge." Here you'll find popular family attractions including Tweetsie Railroad and The Blowing Rock, a plethora of unique downtown shops and outlets, and outdoor adventure ranging from hiking and biking to spelunking and bouldering. It's a venue for adventure, but also a place for ultimate relaxation. Endulge in a spa treatment, sample scrumptious vittles at our award-winning restaurants, or enjoy the hospitality at our local inns, bed and breakfasts, resorts, cabins or hotels.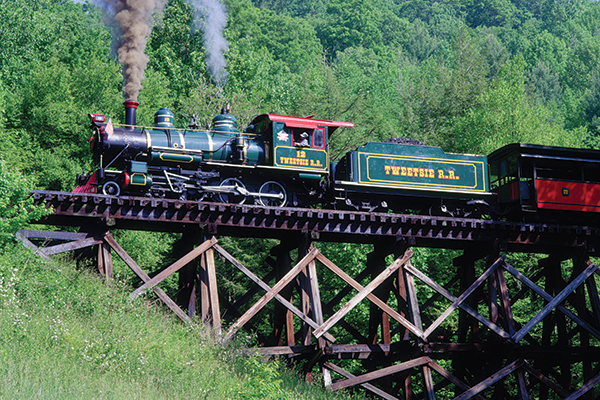 Attractions
The Blowing Rock area offers an array of family, cultural and experiential attractions including Tweetsie Railroad, The Blowing Rock, Grandfather Mountain, Blowing Rock Art & History Museum and much more. In addition, the Blowing Rock area is home to many museums, wineries, farms, performing arts venues, and popular festivals.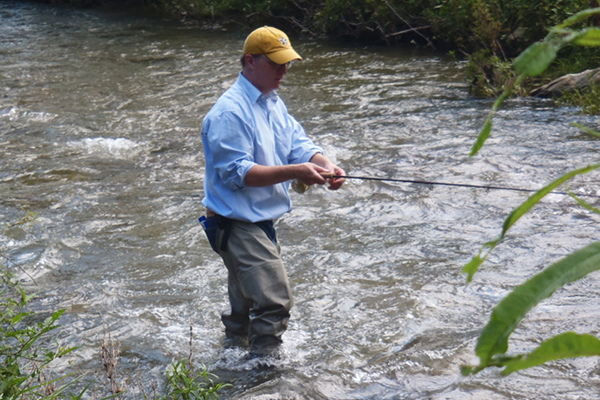 Recreation
One of the only towns located directly on the Blue Ridge Parkway, Blowing Rock is the perfect hub for outdoor enthusiasts. Whether you enjoy hiking, biking, whitewater rafting, canoeing, fly fishing, rock climbing or spelunking, Blowing Rock has an array of guide services, trails and waterways to make your vacation an adventure.
Shopping
For decades Blowing Rock has been known as a shopping destination. The downtown area boasts over 100 unique shops and boutiques featuring everything from antiques to mod decor, high-end fashion to creative gifts and everything in between. Blowing Rock is also home to Tanger Shoppes on the Parkway, featuring nearly 30 outlets. 

For your romantic getaway, there are plenty of indulgent options among Blowing Rock accommodations. You can choose from luxuriously upscale or historically opulent to warm & rustic or sweet & cozy. Nearly every inn or hotel in town offers romantic add-ons or packages. Call ahead to one of your favorites, or check out these romance […]

Read More »

Spring migration in the area happens in April and May! Blowing Rock is located on the Blue Ridge Parkway and bordered by the Pisgah National Forest, providing close proximity and easy access to a multitude of habitats. This area of the Blue Ridge Mountains provides a home for about 160 breeding species of birds, with over […]

Read More »

For nearly four decades, we've been celebrating the opening of Trout Season with friendly competition and prizes! The annual Blowing Rock Trout Derby is a much-anticipated early springtime event in the village. We have some of the best trout fishing anywhere in the Southeast, so the combination of the Derby and our lovely springtime makes […]

Read More »
Mark Your Calendars for These Annual Events
One thousand Americans selected and polled by travel booking web site Expedia have rated Blowing Rock one of the 25 best small towns in the country. Expedia reviewed the feedback and pinpointed the most frequently mentioned favorite towns to visit. Blowing Rock ranked 16 of the 25 towns, which included Cape Cod, Lake Tahoe and […]

Read More »

The High Country's beautiful streams, lakes, and rivers provide wildlife sanctuaries and many recreational opportunities- like fishing! The best times of year to fish for trout here in in the High Country are the spring, fall, and winter months, when the water temperature is between 45° and 65°. Our waters offer excellent opportunities for catching brown, […]

Read More »

TripAdvisor, which calls itself the world's largest travel site, recently named Blowing Rock's Mountainaire Inn and Log Cabins #1 in its list of 25 Best Bargain Hotels in the U.S., and ranked it #4 in the world in the same category in its 2018 Travelers' Choice awards. Only two properties in the U.S. were in […]

Read More »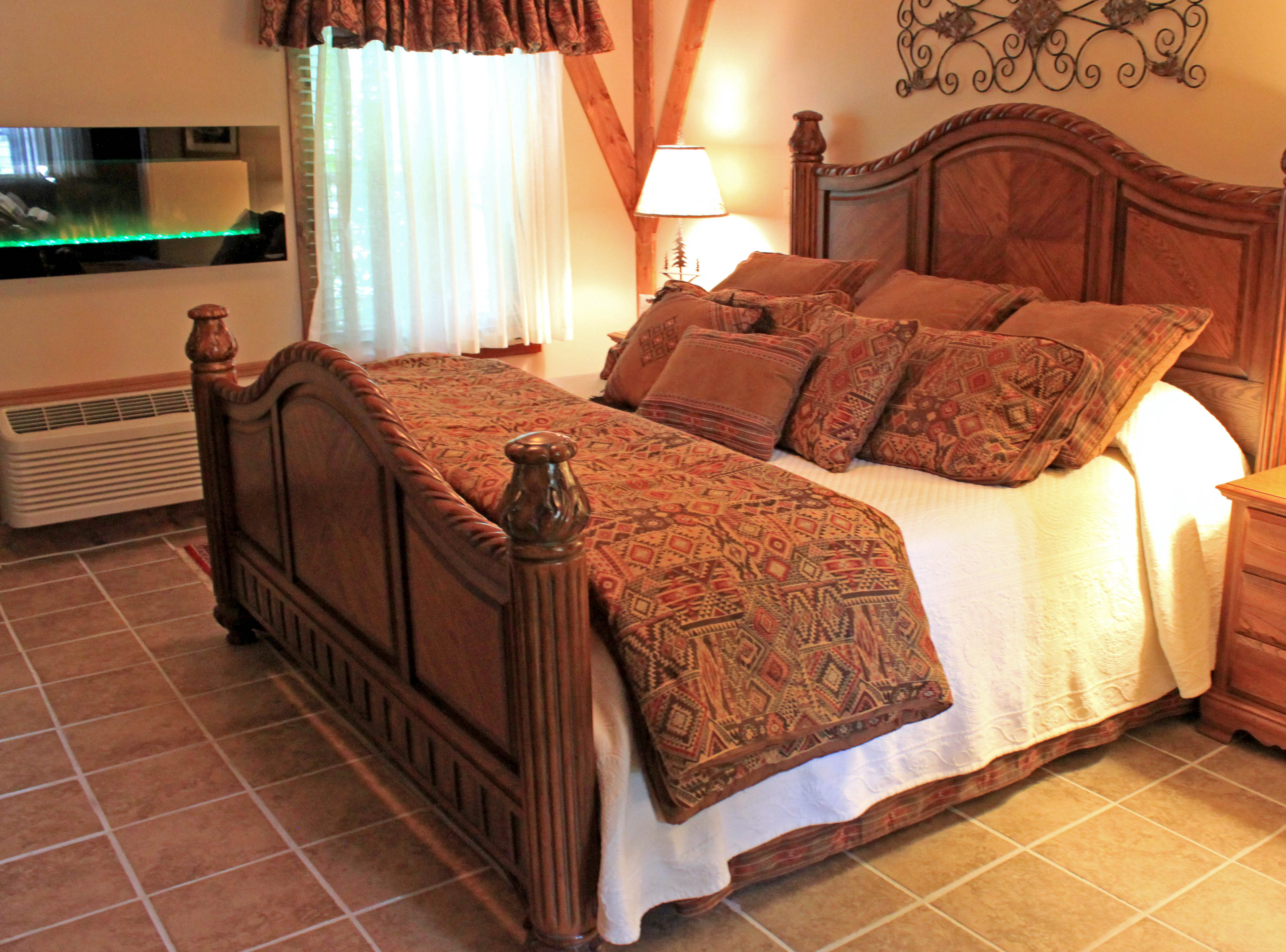 Blowing Rock has been a popular vacation destination for over one hundred years and we continue to offer a great selection of accommodations that showcase our signature hospitality. Choose from quaint bed and breakfasts, family inns, name brand hotels, beautiful resorts, and vacation rentals including cabins, cottages, condos and campgrounds. 
In addition, many of our hotels offer vacation packages that may enhance your experience, make planning easier, or save you money. Be sure to check out our vacation packages and visit the individual lodging websites for more information on each property.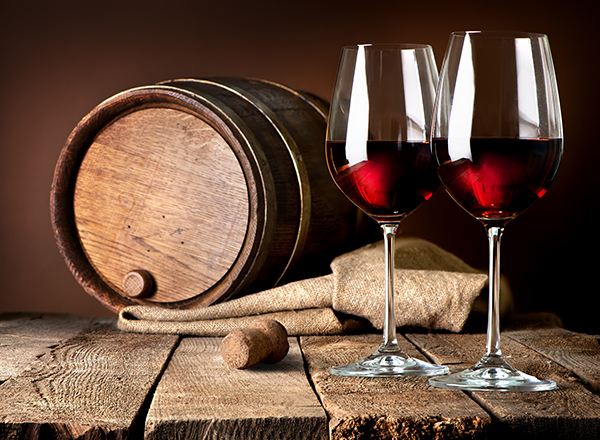 Blowing Rock has emerged as a premier culinary destination in North Carolina with a great selection of unique restaurants to please your palate. Whether you just want a quick sandwich or a multi-course dining experience, there are scrumptious offerings throughout the town. The only issue you may have is choosing which one. To try them all, visit us during SAVOR Blowing Rock, our yearly festival held in April celebrating wine, craft beer and fine dining. In addition, Blowing Rock offers coffee and wine shops, and is close by to many wineries.