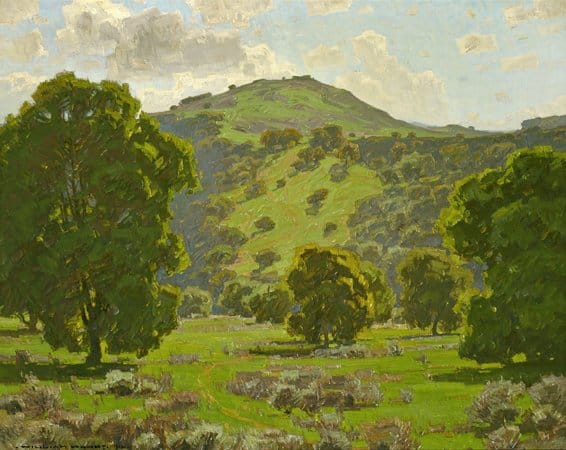 June 29 @ 11:00 am
-
December 30 @ 5:00 pm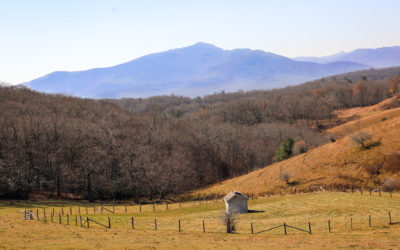 2023 is the Year of the Trail in NC, and we've extended our trail experiences into November! This month we hiked up to the Cone Fire Tower, the Boone Greenway, the last portion of Tanawha, and out to Otter Falls at Seven Devils. As always, please remember to pack plenty of water and snacks, and to do some research before you set out on your hiking experience. Read along below, and see what we've been up to in November.
Some of our shops really go all out with Holiday Decorations, and we want you to weigh in on which one offers the Best Holiday Glow! Rate each window 1-5 stars to help choose the winning store at our Holiday Stroll on December 8. Make sure to cast your votes before December 8 at noon!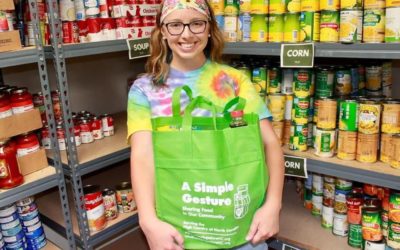 The Holiday Season is a time for family, friends, and good cheer! Many of us are also thinking of others, particularly those who may be struggling. If you're wondering how you can offer a helping hand, here are some local organizations helping us all give back this Holiday Season.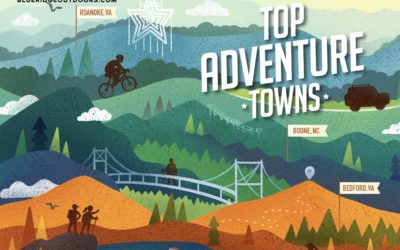 Over 24,000 votes poured in to Blue Ridge Outdoors magazine's thirteenth annual Top Adventure Towns contest, presented by LOWA. From 100 adventure hubs across the Southeast and Mid-Atlantic, readers narrowed down nominees in four different categories: tiny town...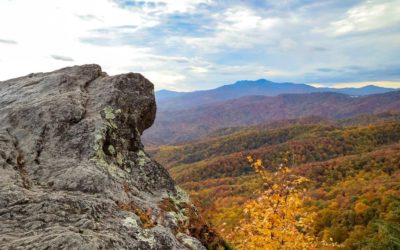 Today is our last day of Daily Fall Photos for the season. We still have some leaves hanging on here and there, but predominantly the color has moved on to lower elevations. It has been a long season with color starting in late September and changing throughout the month of October.
2023 is the Year of the Trail in NC, and we've extended our trail experiences into October! This month we hiked Emerald Outback at Beech Mountain, explored more of Tanawha Trail, took a group hike on Boone United Trail, and strolled around Valle Crucis Community Park.