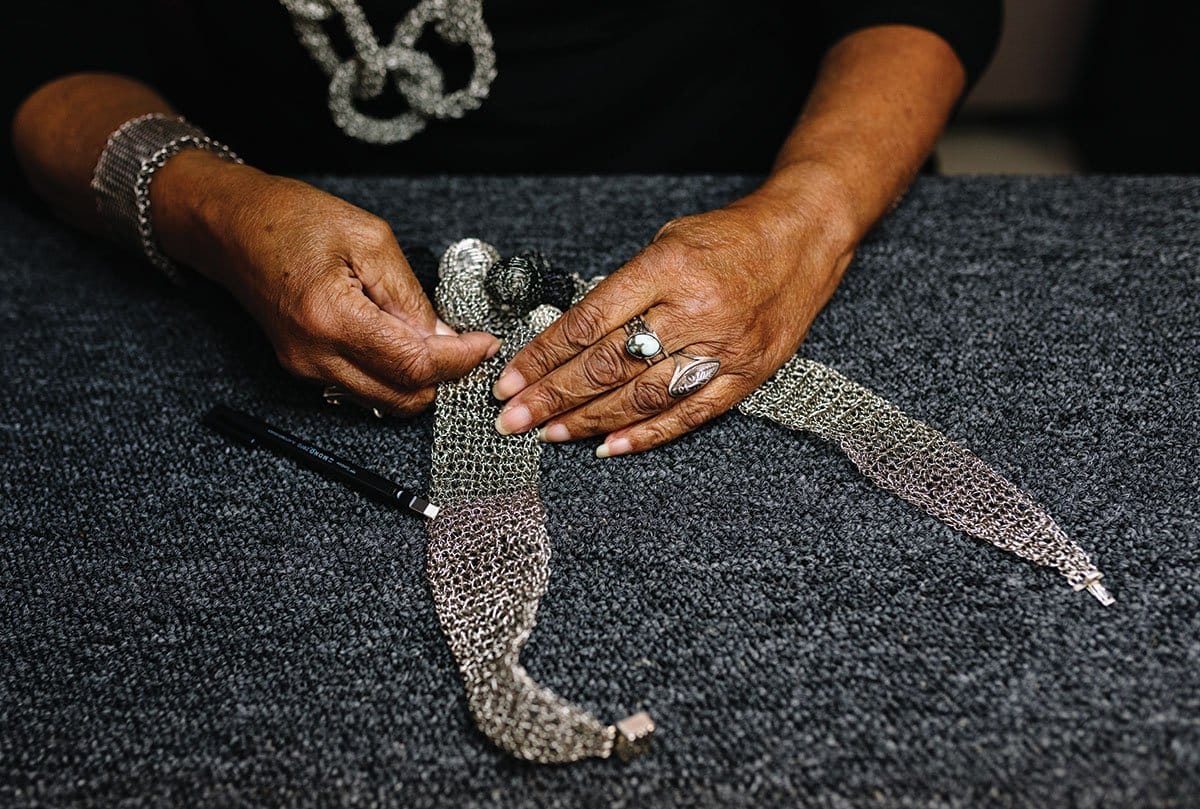 Our Fall color is progressing nicely. Every day there is a little bit more than the day before. We did experience some heavy rains and wind from Hurricane Ian. It's fortunate that we experienced the damp, windy conditions at the beginning of the Fall color season so that the leaves were not completely blown off the trees.
We are seeing more color develop each day here in the High Country. We visited some of the same places as last week and found a notable progression of color.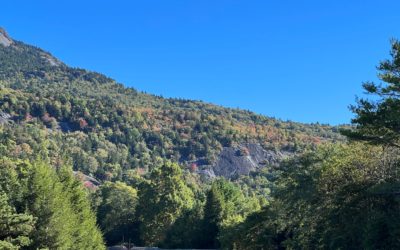 It's officially Fall! Yesterday, 9/22/2022, was the first day of Fall and we could not be more excited! We continue to see more color popping up around town, but are still a week or more away from any vibrant color. Most of the trees are still mainly green with some color changing on specific branches.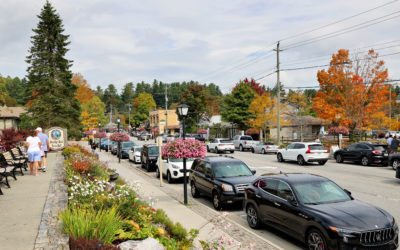 Today is American Business Women's Day! We wanted to celebrate by focusing on 5 women in Blowing Rock who are making a difference in the world of business. From finance to food, these ladies work hard and enrich Blowing Rock immeasurably.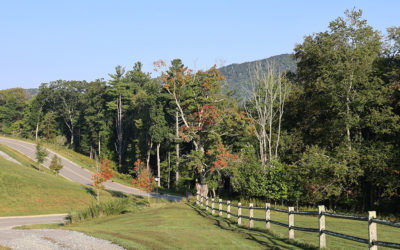 It's that time of year! We are beginning to see some pops of Fall color in the higher elevations, and we'll be following the color changes in Blowing Rock throughout the leaf season. Blowing Rock is an excellent destination for fall color. There are a few reasons why our location is an ideal one with such vibrancy and it all comes down to variety. 
Visitors to The Mountain Thread Company in Blowing Rock will often find the owner, Katherine Lile, enthusiastically sharing her crafting knowledge with curious and aspiring crafters. In Zigzag Rope Sewing Projects, available this September, Katherine shares even more of her unique expertise.