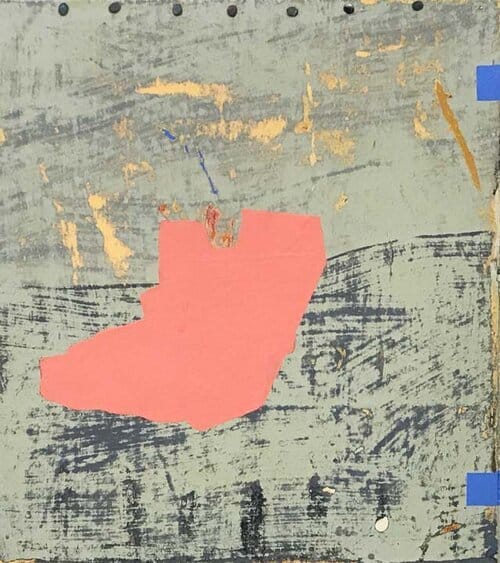 April 22, 2021 @ 11:00 am
-
August 28, 2022 @ 5:00 pm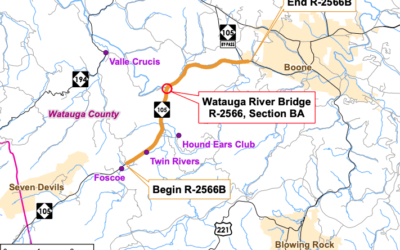 The summer season is upon us and with it comes more traffic congestion. The area that is experiencing significant back ups and wait times is the ongoing construction site at N.C. 105 and Broadstone Road.  Lane closures can be expected on N.C. 105, Broadstone Road, and...
The Hunter/Jumper I Division is July 26-31, 2022 The Hunter/Jumper II Division is August 3-7, 2022 The Blowing Rock Charity Horse Show is the oldest continual outdoor horse show in the country, having persevered through wars, depressions, and recessions. Rain or shine...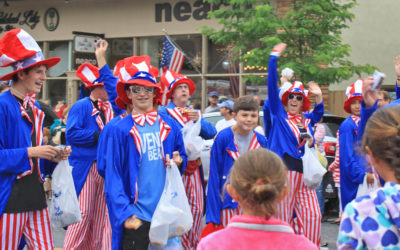 2022 4th of July ParadeSaturday July 2, 10:00 am Join the town of Blowing Rock for the best small-town Main Street parade you'll find anywhere! Local families, musicians, organizations, and characters celebrate the holiday with a patriotic procession. The parade is...
Instead of leaving your dog behind when you go on vacation, bring your four-legged family member to beautiful Blowing Rock! Below, we've outlined a great one night adventure of activities and sights that are perfect for you and your pet. Morning -Start your day...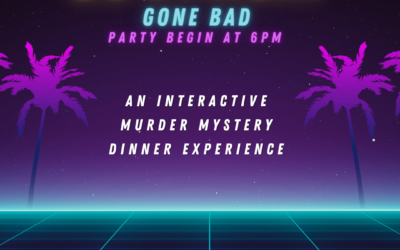 Murder at the Hill - A Murder Mystery Experience at Mystery Hill is back with "Totally Rad 80's Prom Gone Bad!" There will be more events following this one so keep an eye on their site: Murder at the Hill Don't miss an interactive night of murder, mystery, and...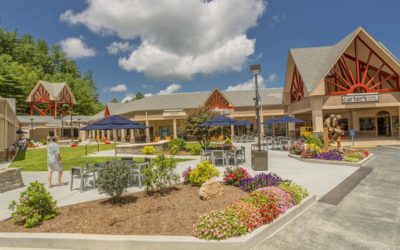 This Memorial Day Weekend many local stores will be having great sales! The sales listed below have been confirmed and you're sure to find great deals all around town for the Holiday. Come on down to the village of Blowing Rock, shop till you drop, then grab yourself...