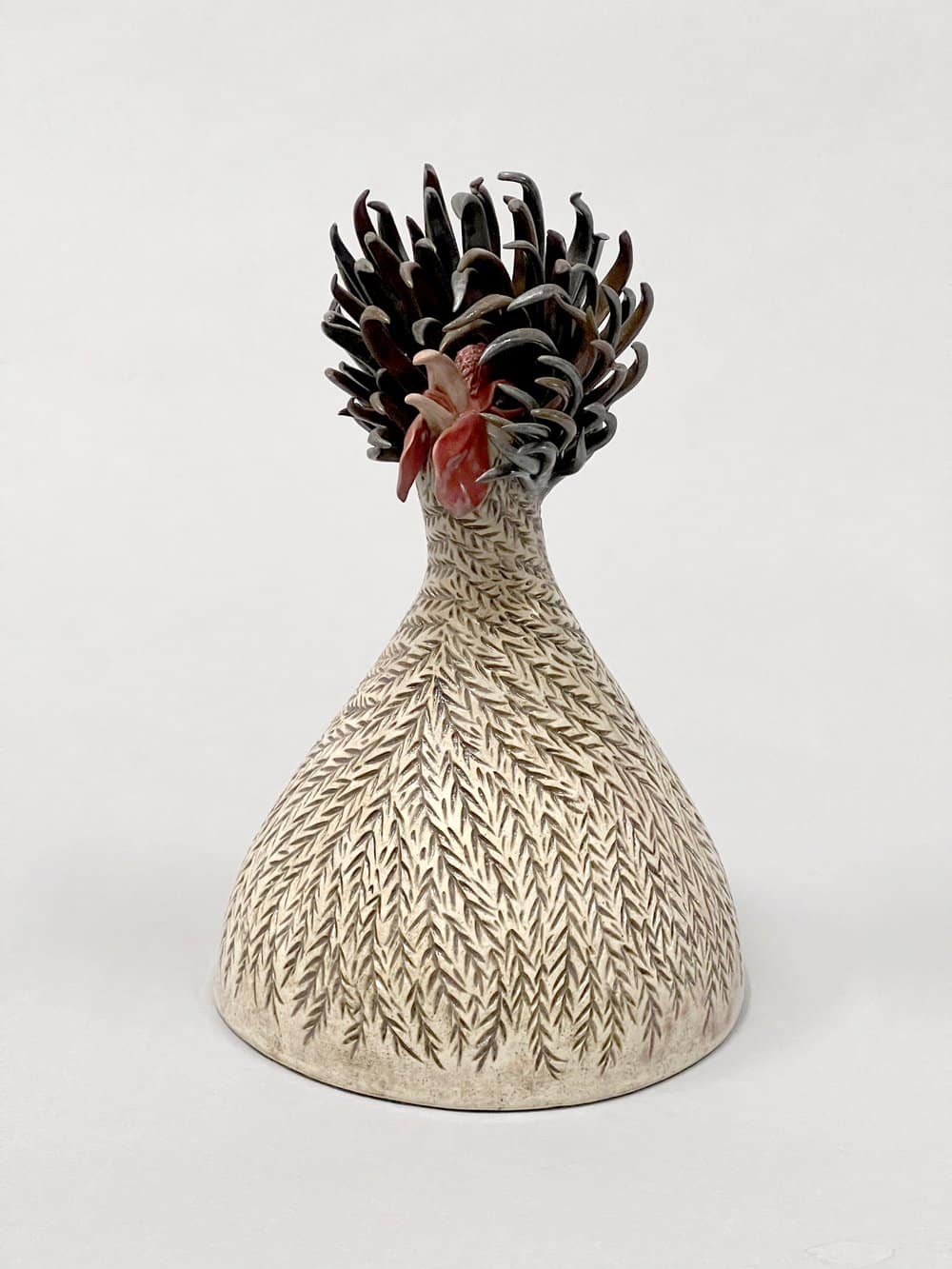 September 21, 2022 @ 11:00 am
-
July 25, 2023 @ 5:00 pm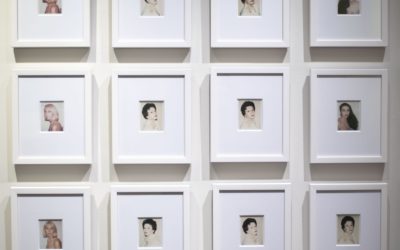 The Blowing Rock Art & History Museum (BRAHM) is excited to open the exhibition POP-UP: Andy Warhol & the Portrait Impulse. Theexhibition highlights 96 Polaroids, 27 black and white prints, and 6 silkscreens generously loaned from the Permanent Collection of...
The High Country's beautiful streams, lakes, and rivers provide wildlife sanctuaries and many recreational opportunities- like fishing! The best times of year to fish for trout here in in the High Country are the spring, fall, and winter months, when the water temperature is between 45° and 65°. Our waters offer excellent opportunities for catching brown, brook, and rainbow trout.
Who says romance has to be candlelit dinners and spa treatments? Not us! Relationship experts say that trying new and exhilarating things together can increase your feelings of romantic love for one another.
Blowing Rock has some iconic pets that show up to work at local businesses day in and day out. We love our business pets and couldn't help but gush over them a little.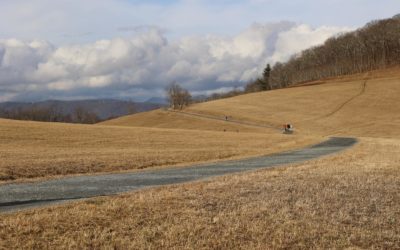 2023 is the Year of the Trail in NC, and we'll be highlighting some excellent local trail experiences all year! For January, we're starting with a handful of varied trails that are good to enjoy in winter due to easy access. Note that one is reached from the Blue...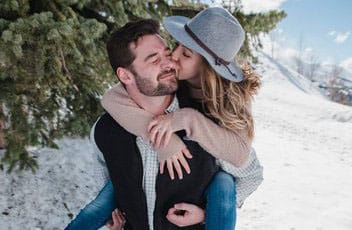 Reconnect this Valentine's Day and spend some quality time with your special someone. Blowing Rock runs on mountain time, so things move a little slower here.