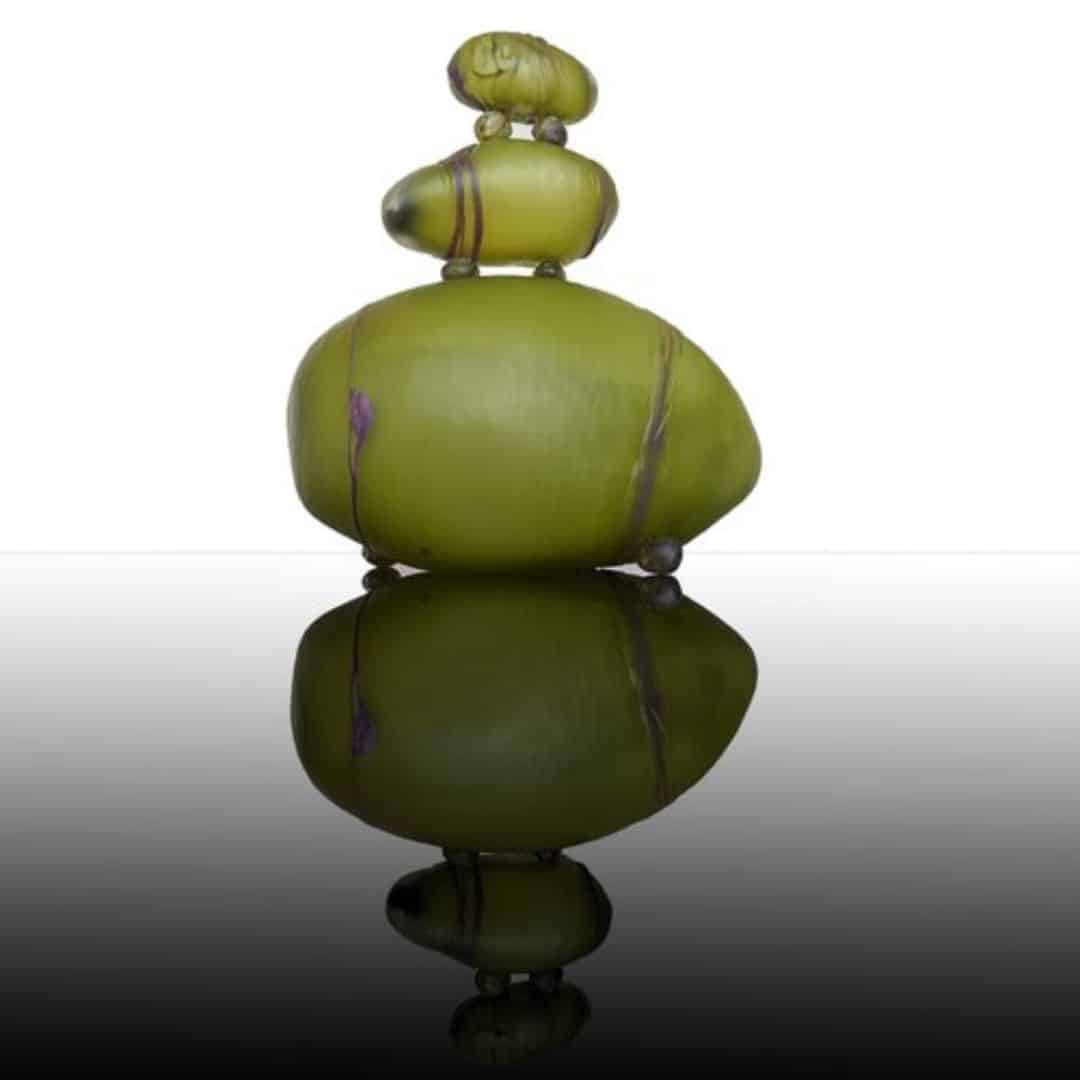 August 2, 2022 @ 11:00 am
-
January 21, 2023 @ 5:00 pm
Head to Blowing Rock for a family friendly choose & cut tree experience. Start the trip off with a stroll in our festively lit downtown. Don't miss a twinkle light with this itinerary designed to maximize family fun!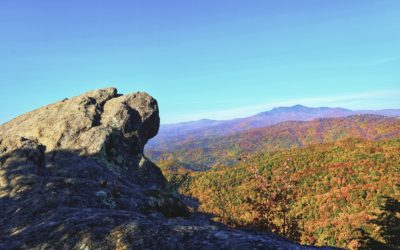 Many of the leaves we were admiring for their show-stopping color just a week ago have now fallen and stacked up along the trails. They smell great, and are fun to crunch underfoot, however, we are past peak at Blowing Rock's elevation.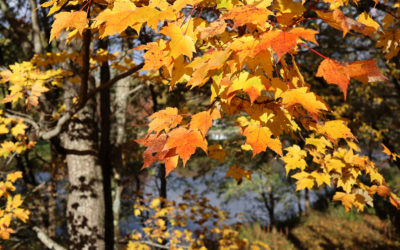 We are halfway through the season, and we're starting to see leaf fall as we are past peak in the higher elevations, think 4000 ft and above. However, there is still significant color in the 3000 – 3800 ft. range.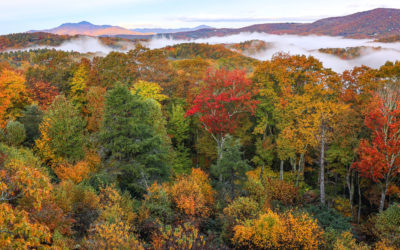 We are loving the leaves right now, and are making a point to enjoy them before they fall completely. We have seen significant leaf fall in the past few days due to some rain on Wednesday and overnight winds on Thursday.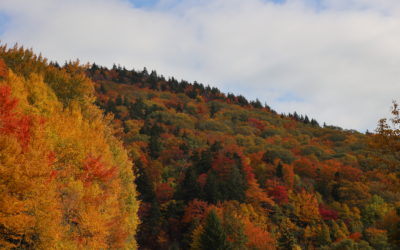 It's finally here! The experts have officially called it peak leaf season at elevations of 3000 ft. and above, making it peak viewing for Blowing Rock and adjacent portions of the Blue Ridge Parkway.
Our Fall color is progressing nicely. Every day there is a little bit more than the day before. We did experience some heavy rains and wind from Hurricane Ian. It's fortunate that we experienced the damp, windy conditions at the beginning of the Fall color season so that the leaves were not completely blown off the trees.