April 3, 2021
-
June 5, 2022
Hiking is one of the best ways to see the beauty of the Blue Ridge Mountains. There are countless trails in the area, especially along the Blue Ridge Parkway. From the myriad destination hikes and the 26 mile network at Moses Cone Park, to local sections of the...
The warm light creates the evening "golden hour" when everything is cast in a glow. Sunset light enhances fall colors, too! Check out these beautiful, no-hike sunset spots for a perfect end to your day whether with your friends, your significant other, or alone with...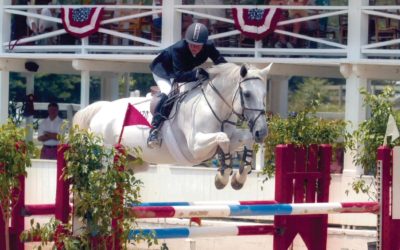 The Blowing Rock Charity Horse Show has been nominated for the National ShowHunter Hall of Fame. The show has been selected as one of the top ten shows in the country for 2021. Inaddition, the show's featured event, The Blowing Rock Hunter Derby, has been named among...