Birding in Blowing Rock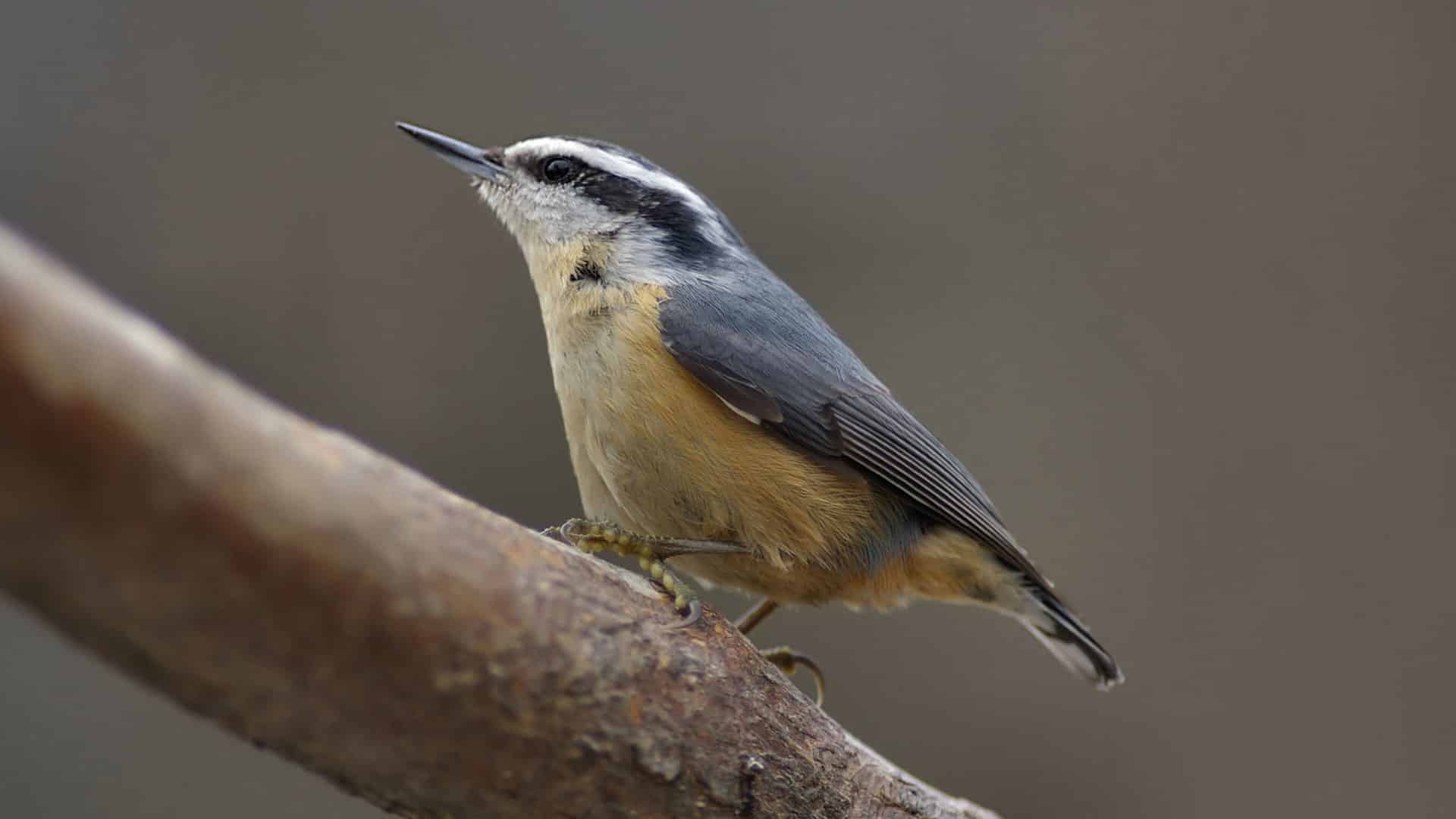 Blowing Rock is located on the Blue Ridge Parkway and bordered by the Pisgah National Forest, providing close proximity and easy access to a multitude of habitats. This area of the Blue Ridge Mountains provides a home for about 160 breeding species of birds, with over 250 species appearing with regularity during migrations. In fact, the High Country is one of the most diverse breedings and spring migration areas in the eastern United States, with large numbers of neo-tropical migrants and forest interior species. Several species, like the Canada Warbler, are at the southern-most end of their breeding range while here, contributing the wide assortment of birds found in our backyard.
When is the best time to view birds in Blowing Rock?
Spring migration in the area happens in April and May, and September is the best time to see fall migrations. The months between are great for viewing breeding species. Winter months are host to our year-round residents like crimson Cardinals and cheeky Juncos.
---
Which species can be found here?
See the The High Country species list here!
The above list is created by the High Country Audubon Society. The High Country Audubon website  is especially helpful if you want to time your visit to see certain birds. This local Audubon Chapter has a great website with checklists for great local birding spots, too!
---
Where can birds be observed in Blowing Rock?
With so many undeveloped areas near Blowing Rock, birds can be seen almost anywhere. Spending time on park benches early in the morning or in quiet woodlands on the Blue Ridge Parkway will reveal many species of interest. High Country Audubon offers a list of Local Birding Hotspots, complete with bird lists and access details for the sites! Find great details on Blowing Rock locations like Trout Lake, Sims Pond, and Price Lake, plus many others across the High Country.
Many of the best places for bird viewing have become designated sites on the North Carolina Birding Trail, a state-wide collection of great birding sites and communities. Here is a list of official sites closest to the accommodations, dining, and activities in Blowing Rock.
Nearby North Carolina Birding Trail sites – estimated mileage from Blowing Rock:
Moses H. Cone Memorial Park, in Blowing Rock
Julian Price Memorial Park, 5 miles from downtown Blowing Rock
Tanawha Trail, access 5 miles
Boone Greenway, 7 miles
Grandfather Mountain, 12 miles
Valle Crucis Community Park, 12 miles
Elk Knob State Park, 17 miles
Green Valley Community Park, 17 miles
E.B Jeffress Park, 22 miles
Lewis Fork Overlook, 24 miles
Linville Falls, 25 miles
Buckeye Lake Recreation Area, 27 miles
The North Carolina Birding Trail recognizes many more sites in the mountains, piedmont and coast of our state. To see a full listing, and to get more information on the sites above, visit www.NCBirdingTrail.org.
---
Other great birding links:
---
While you're here: Click the calendar link at the top of this page to see other events happening in the area. The attractions tab will show you what else the area has to offer during your visit. If you are coming to see a crimson Cardinal in the snow, don't forget about our great local ski slopes. When here to see summer Warblers, plan to stay over for an Art in the Park show. Our restaurants, shops, and accommodations are great any time of year!