The Blowing Rock, NC area offers some of the most beautiful, pristine mountains in the state of North Carolina. To preserve this area for generations to come, we must own the impact we have on the environment around us. To this end, Blowing Rock is pleased to partner with Outdoor NC to preserve the natural beauty of North Carolina. It's up to each of us to learn the 7 Principles of Leave No Trace and make them part of our nature.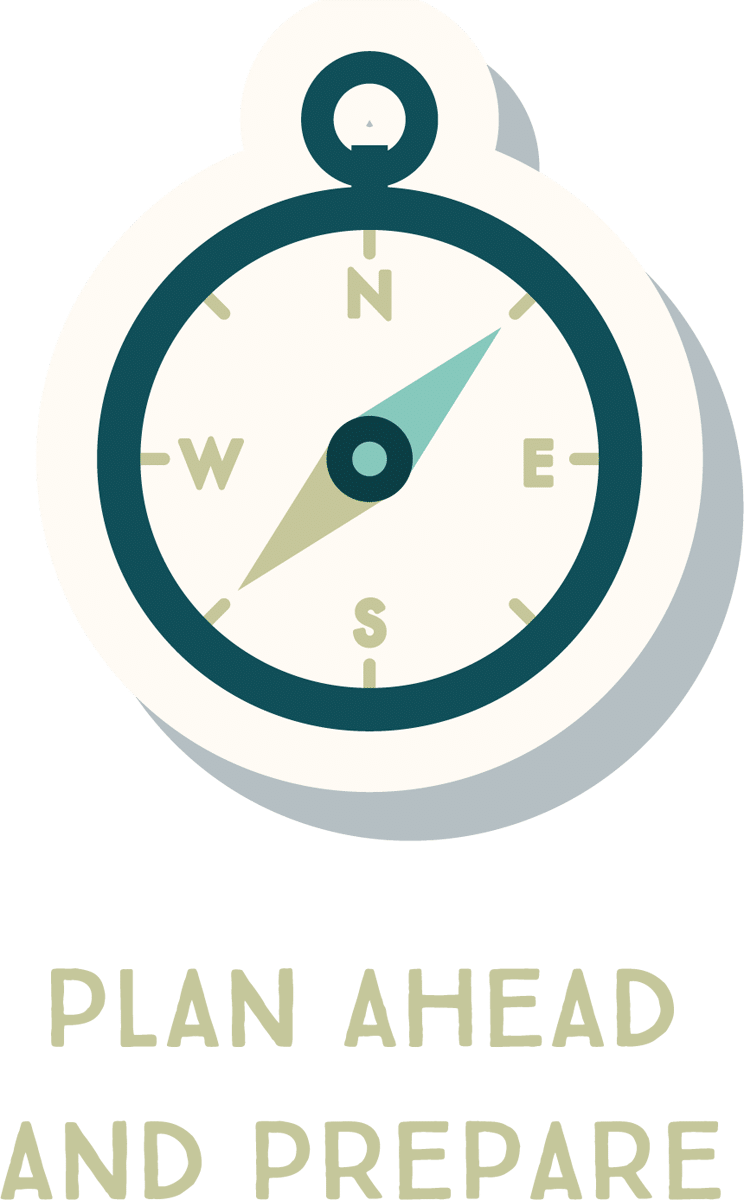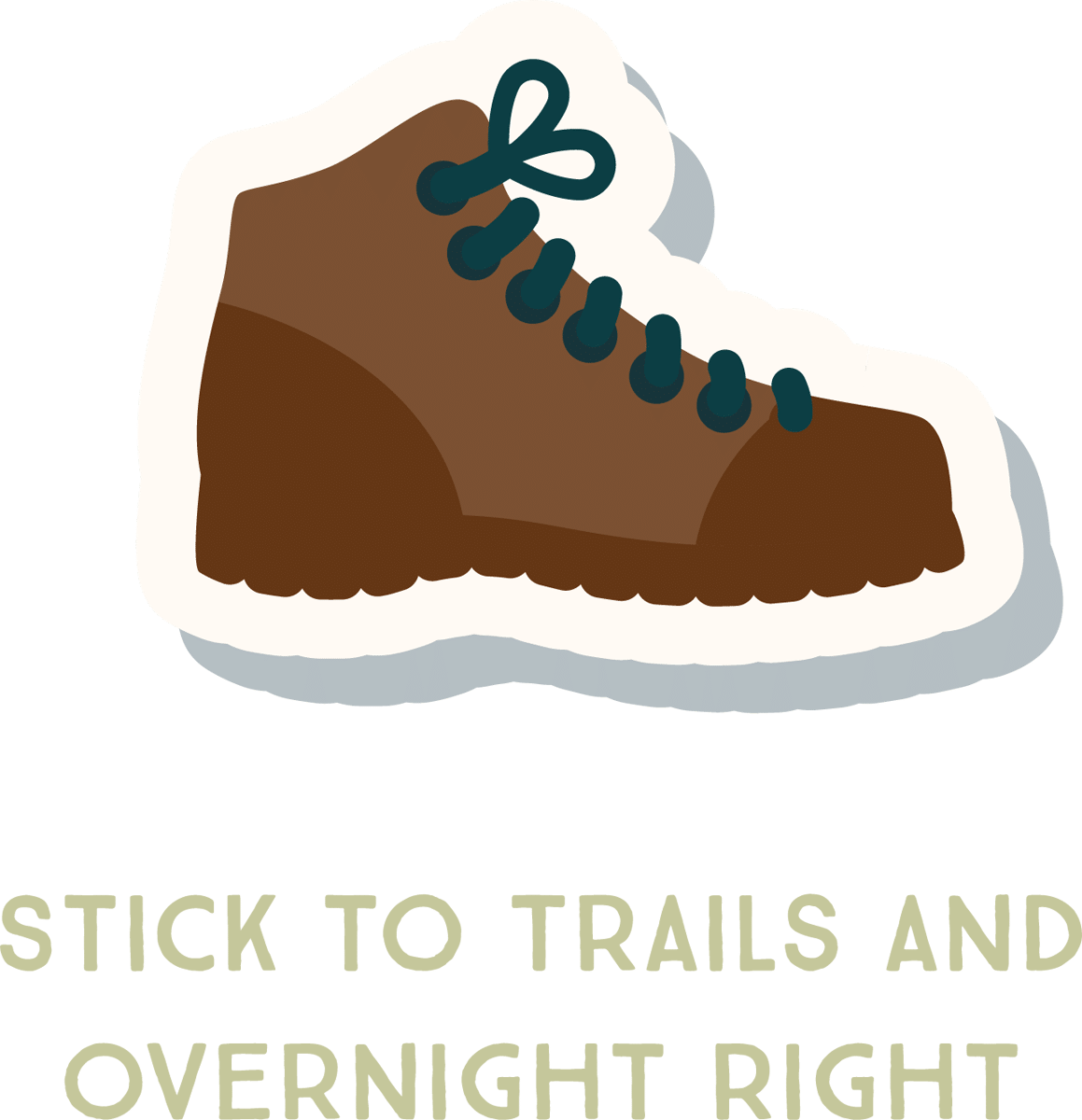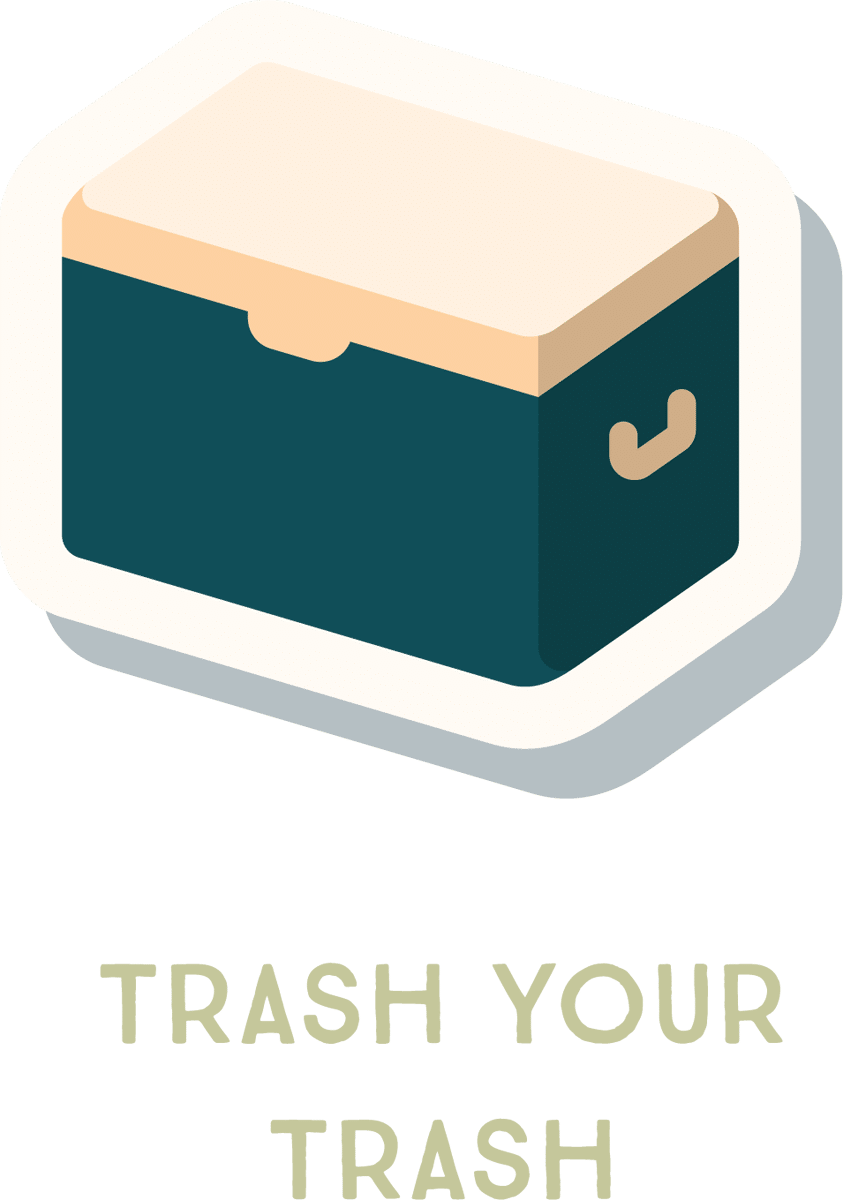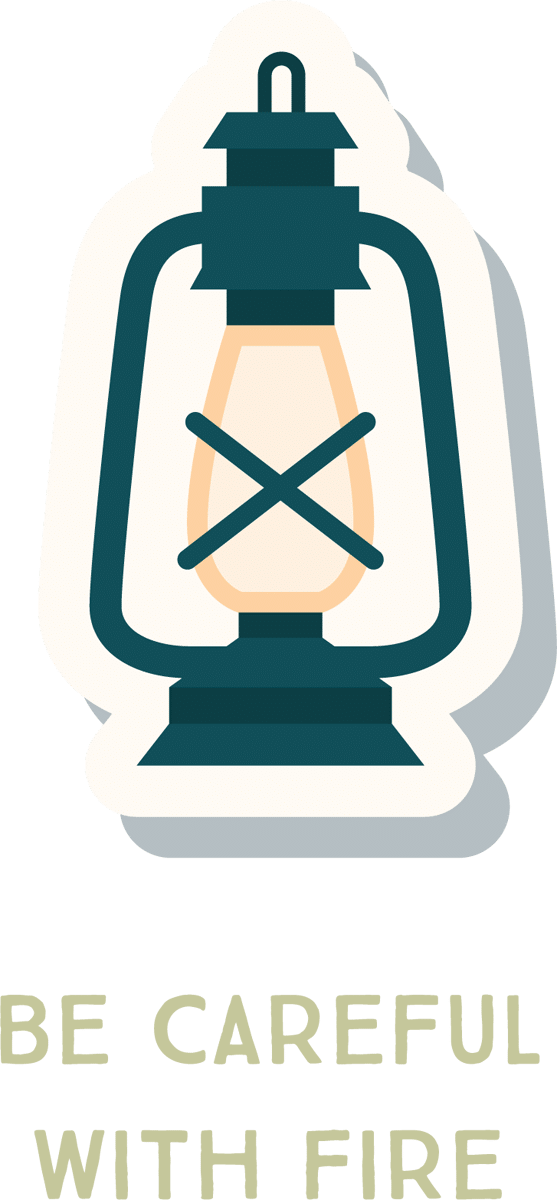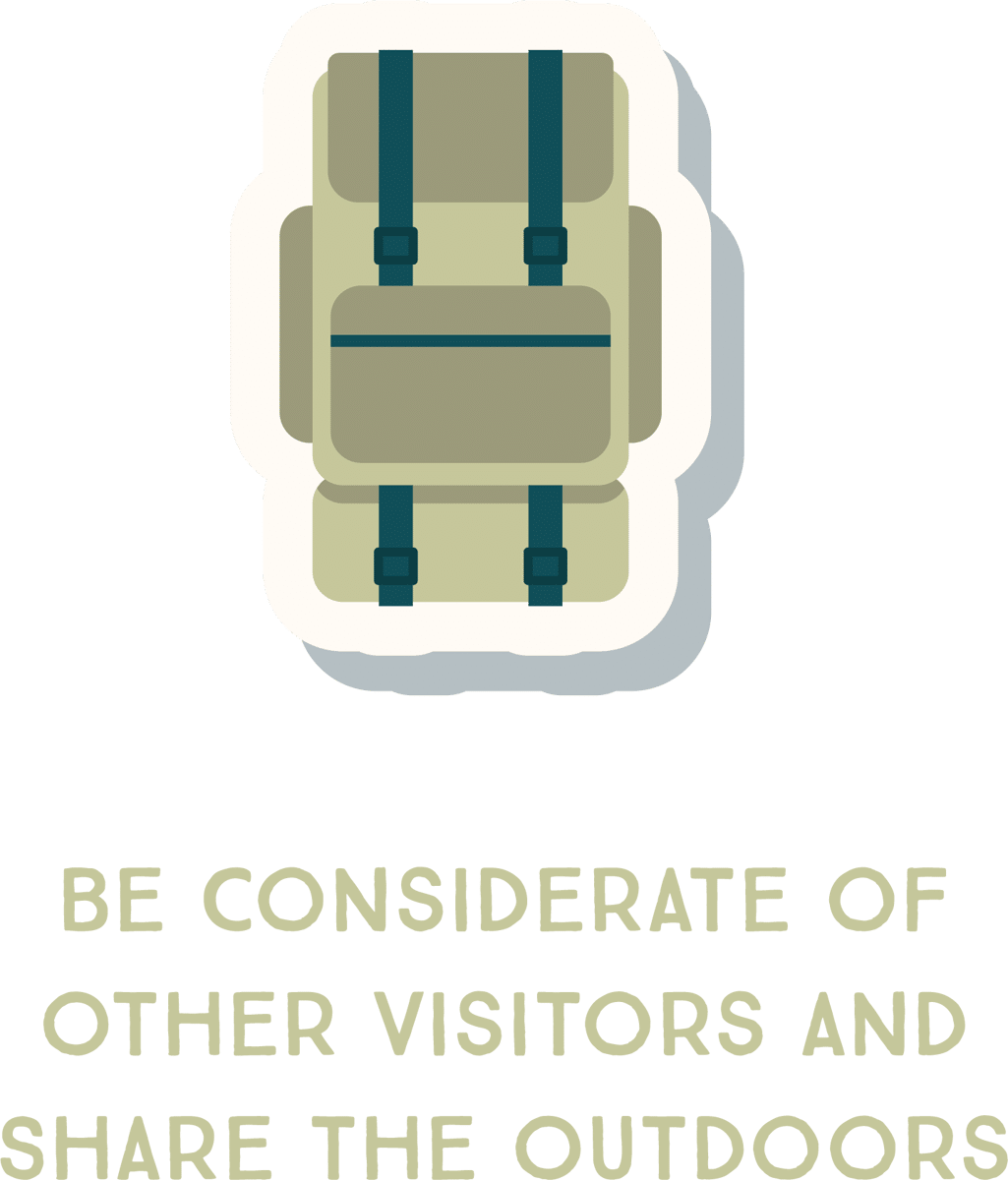 How do YOU practice Leave No Trace?
Whether you are spending your time in our wild National Parks or our beautiful town parks, Make It Your Nature to protect outdoor spaces.
Friends from Watauga Opportunities Inc. are joining us in protecting the outdoors. Here are some of the ways they practice Leave No Trace:
Show us how you practice Leave No Trace by tagging your photos with #OutdoorBR on Instagram and Twitter! Consider including a caption about what protecting with outdoors means to you by filling in the blank: "I practice Leave No Trace by ______."