For four decades, we've been celebrating the opening of Trout Season with friendly competition and prizes! The Blowing Rock Trout Derby is a much-anticipated early springtime event in the village. We have some of the best trout fishing anywhere in the Southeast, so the combination of the Derby and our lovely springtime makes for a great reason to visit. Fishing is a fun outdoor sport that can be enjoyed for a lifetime and the Derby is a great way to be together as a family!
2021 brings the 41st Blowing Rock Trout Derby on Saturday, April 3!
Derby Headquarters:  The Blowing Rock Clubhouse, 108 Lakeside Drive, Blowing Rock, NC 28605.
—————-
How it Works:
Derby hours begin at sunrise on Saturday, April 3, 2021, and end at 4pm on the same day.
Catches should be taken to the official Derby Headquarters by 4pm to enter for measuring. 
Trout caught in any Watauga County body of water on April 3 are eligible. 
Mayview Lake at Broyhill Park in Blowing Rock is restricted to fishing by children 11 and under and persons with disabilities. No fishing license is required for Mayview Lake. There is a limit of three fish per person from Mayview Lake.
This year, the area around Mayview Lake in Broyhill Park will be divided into pre-spaced zones to help with social distancing. Event volunteers can help you find an open spot when you arrive, as walk up spots will likely be limited. If you'd like to be assured of an open zone, several will be available by reservation so you can plan ahead! (Edit 3/23/21: Reservations are now full. Click here to add yourself to a wait list .)
All Fishing and Wildlife laws should be followed for Watauga County public waters, including possession of valid fishing license and following all posted regulations.
No entry fees are required and no pre-registration is necessary for participation in the Trout Derby. 
Prizes are awarded at 4:30pm at Derby Headquarters. Scroll down for the prize lists!
At the Derby:
7am Official Headquarters and Catch and Release Registration Opens. Event t-shirts and gifts available while supplies last.
7am-3pm Art Contest for Kids at Headquarters- bring completed artwork to submit. 
4pm Deadline for entries
4:30pm Awards Ceremony at Official Headquarters
Mayview Lake at Broyhill Park in downtown Blowing Rock will be stocked with hundreds of fish in the days leading up to the derby, and other local bodies of water are stocked for the season as well. Kids are invited to fish at Mayview Lake, where some of the stocked fish are tagged for special prizes! This year, the area around the lake will be sectioned off to assist with social distancing, and families may reserve some spots with time slots. Reservations are available here, through Blowing Rock Parks & Recreation.  Event volunteers can help families find open spots along the lake as they become available. 
The North Carolina Wildlife Commission supports the Blowing Rock Trout Derby with free "Fish for Fun" bags complete with a tackle box, regulation book, bumper sticker, stringer and bobber. Be sure to bring the kids by the Derby Headquarters early for their bags, and to collect an official Derby T-shirt, free! Kids are also invited to participate in the Art Contest, where the winning art will be featured on next year's Event Poster and T-Shirt. Kids may create their art in advance and submit it at Derby Headquarters on April 3rd before 3pm; entries should be no larger than standard 8.5 by 11 inch paper.  If the weather is nice on Derby Day, tables and art supplies will be provided outdoors. All art submissions are hung on the walls inside Derby Headquarters, where local judges select the winner at the end of the Derby. 
Where to Fish
Trout caught in any Watauga County public waters on derby day are eligible for measurement and prizes. On the day of the Derby grab your fishing license and your fishing gear and hit local waters for brown, speckled, or rainbow trout. Favorite nearby spots include Price Lake, Bass Lake, and the Middle Fork River along Highway 321.
**Follow this link and select Watauga County on this map of NC fishing waters to see public fishing areas. Note that Blue Ridge Parkway waters are not included, but fishing is allowed on the Parkway- just obey posted signage.
If you want the easiest-to-find public fishing areas, see this High Country Host Guide for addresses of popular Watauga spots!
You can pick up a NC Wildlife Regulation Guide from anywhere that sells fishing licenses. Don't have a license, guide, or tackle? Check out Village Hardware at 312 Green Street in Blowing Rock- they'll get you all set up! 
Entries and Prizes
Once you've caught your prize-winning trout, take it to the Derby Headquarters at the The Blowing Rock Clubhouse  (before 4pm). There, derby staff will measure your catch and record the length. Take some time to browse the prizes inside- there are lots of great items donated by sponsors!
Trophies & Prizes
Unique, handcrafted plaques by Snake Mountain Iron Works are awarded as trophies for the 1st, 2nd, and 3rd largest trout in five divisions:
Men (ages 17+)
Women (ages 17+)
Girls (ages 12-16)
Boys (ages 12-16)
Small Fries (age 11 and under)
Prizes accompany each Trophy, and include outdoor and fishing gear like new rods and reels, sporting vests, tackle boxes, and more.
Species Prizes
Largest Brown, Brook, and Rainbow Trout each awarded $100 cash.
Tagged Trout
At least 10 tagged trout will be released into Broyhill Lake- each awarded $25 cash.
Don't forget your mask
Please note that any person age 5 or older must wear a face covering at all times while in public settings in NC. This includes Derby Headquarters and any outdoor areas where 6 feet of distance from others cannot be maintained. Remember to wear a mask, wait six feet apart, and wash your hands often!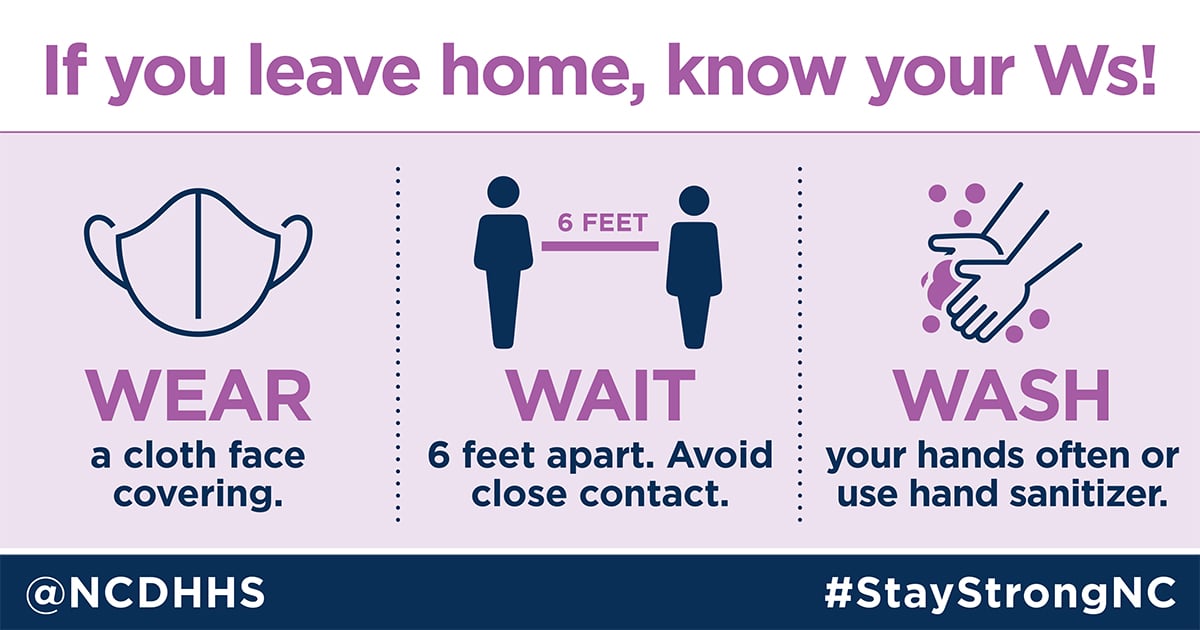 Trout Derby Dining
Are you looking for a taste of mountain trout? Check out these Blowing Rock restaurants that will be dishing up our favorite local fish over the Trout Derby weekend:
Chetola Resort/Timberlake's Restaurant
Speckled Trout Restaurant & Bottle Shop
We love our sponsors!
Sponsors make this free event possible, and allow the Derby to offer excellent prizes! The 2021 Blowing Rock Trout Derby is sponsored by NC Wildlife Resources Commission of Inland Fisheries, 4 Forty Four, Chetola Resort, Hollars Construction, M-Prints, Bolick & Traditions Pottery, Blowing Rock Tire, High Country Chapter Hunters Helping Kids, J.B. Allen Home Solutions, Jenkins Realtors, A-1 Termite & Pest Control, Mike Calhoun's Bass Club, and the Blowing Rock Chamber of Commerce.
You'll love the trophies made by Snake Mountain Iron Works! Trophy sponsors are First Citizens Bank of Main Street, Food Lion, and Mountaineer Maintenance, Inc.
For more information
on the Trout Derby and overnight accommodations in the Blowing Rock area, contact the Blowing Rock Visitor Center at 828-295-4636 or info@visitblowingrock.com.