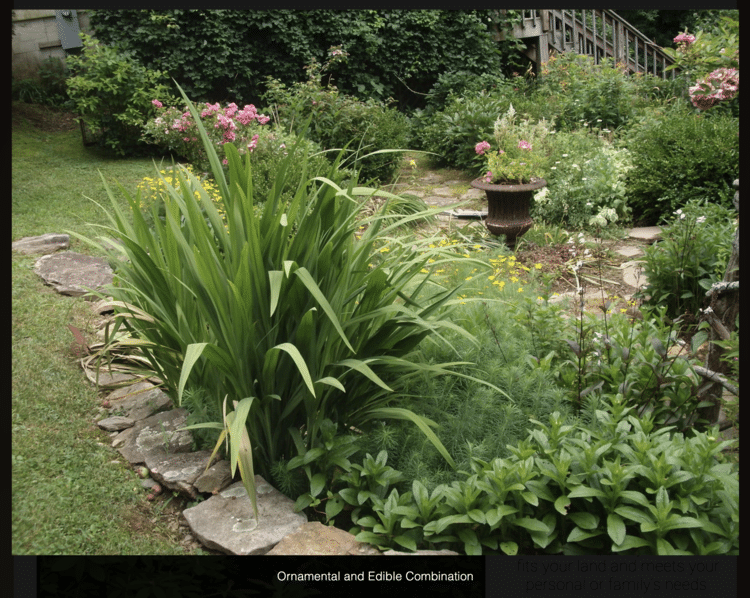 Answering the Call of Your Land: Seeing The Practical, Delightful, and Sacred in the Landscape
This program will cover the functional issues in garden design and show how to transform your garden into something special. We will discuss techniques and draw from examples in our community that show beauty and utility in harmony and alignment.
At the root of Garden Design, there has to be a deep understanding of function, the needs of the land, and a healthy interrelated ecosystem between the land and the buildings. Once this foundation has been honored and attended to, the magic of transformation can occur.
Learn more about the speaker at the link!