– Families, Couples, Holidays, Trees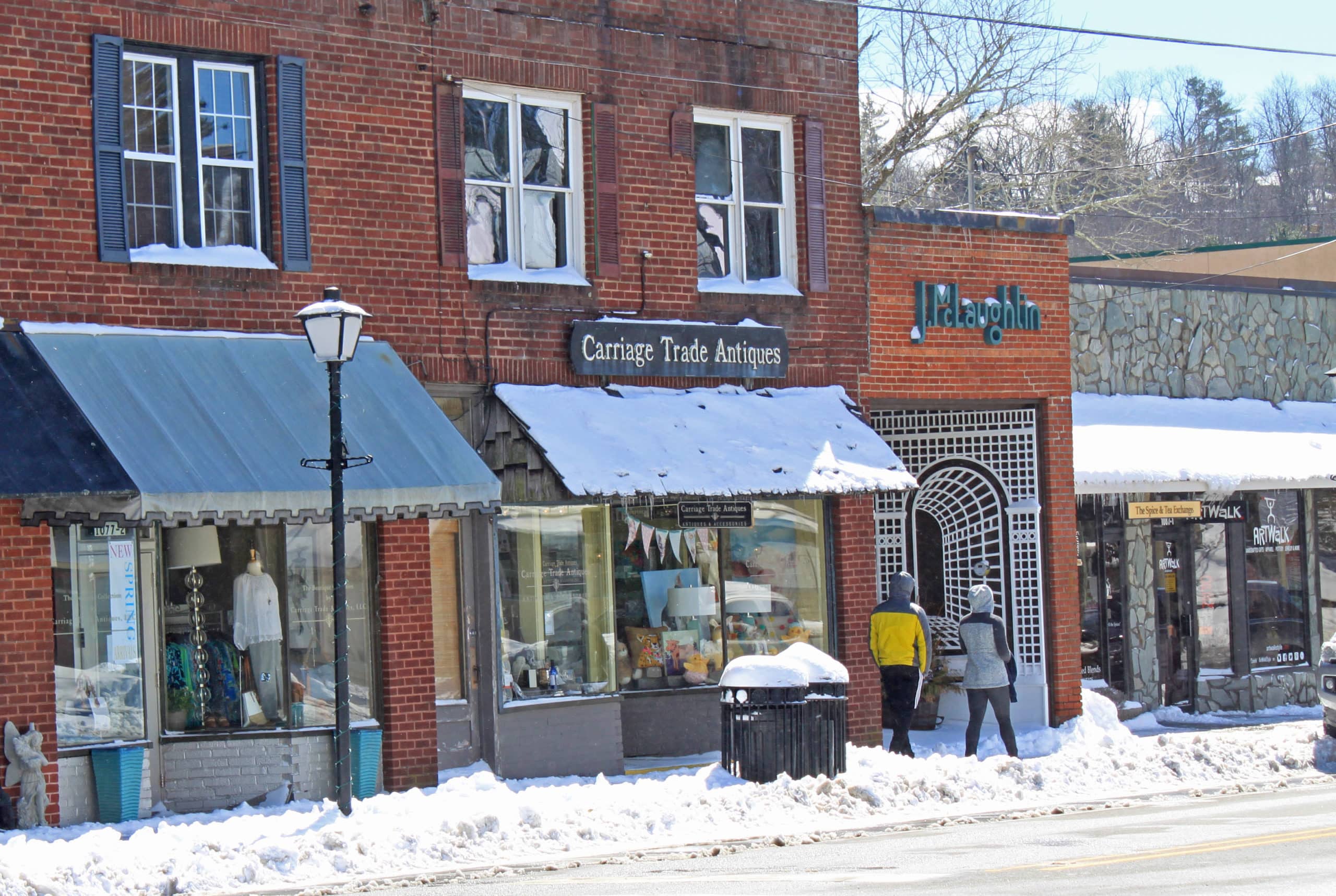 Evening: 
Most people arrive in the evening for a short visit to Blowing Rock. Get checked in to your room, and then stroll the festively lit streets of Blowing Rock. Do some window shopping and make a plan for shopping in the coming days! 
Dining Suggestion
Enjoy dinner at local favorite, Foggy Rock Eatery & Pub. Not only are they delicious but they are also kid friendly.
Insider Tip
Don't forget to drive around Chetola Resort and enjoy their Festival of Lights. It's fun for everyone!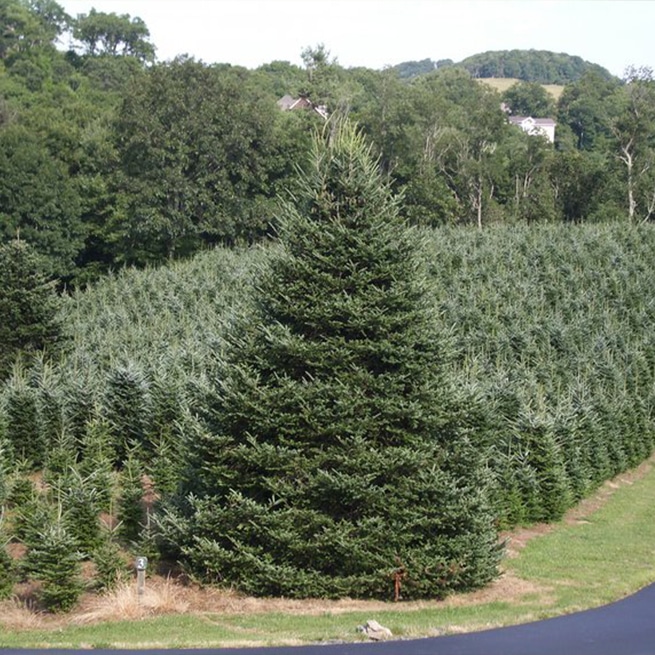 Morning: 
Get to the main event and go choose and cut your tree! Our recommendation is Appalachian Evergreens, they grow Fraser Firs and have been handmaking their garland and wreaths since 1933. They are also conveniently located in Blowing Rock. However, if you are looking for a different type of tree, or want to look up all of the Choose & Cut experiences available, we recommend checking out Watauga County Christmas Tree Farms.
Dining Suggestion
Start your day off right with a hearty breakfast from El Rincon. This spot serves both traditional American and Mexican breakfast.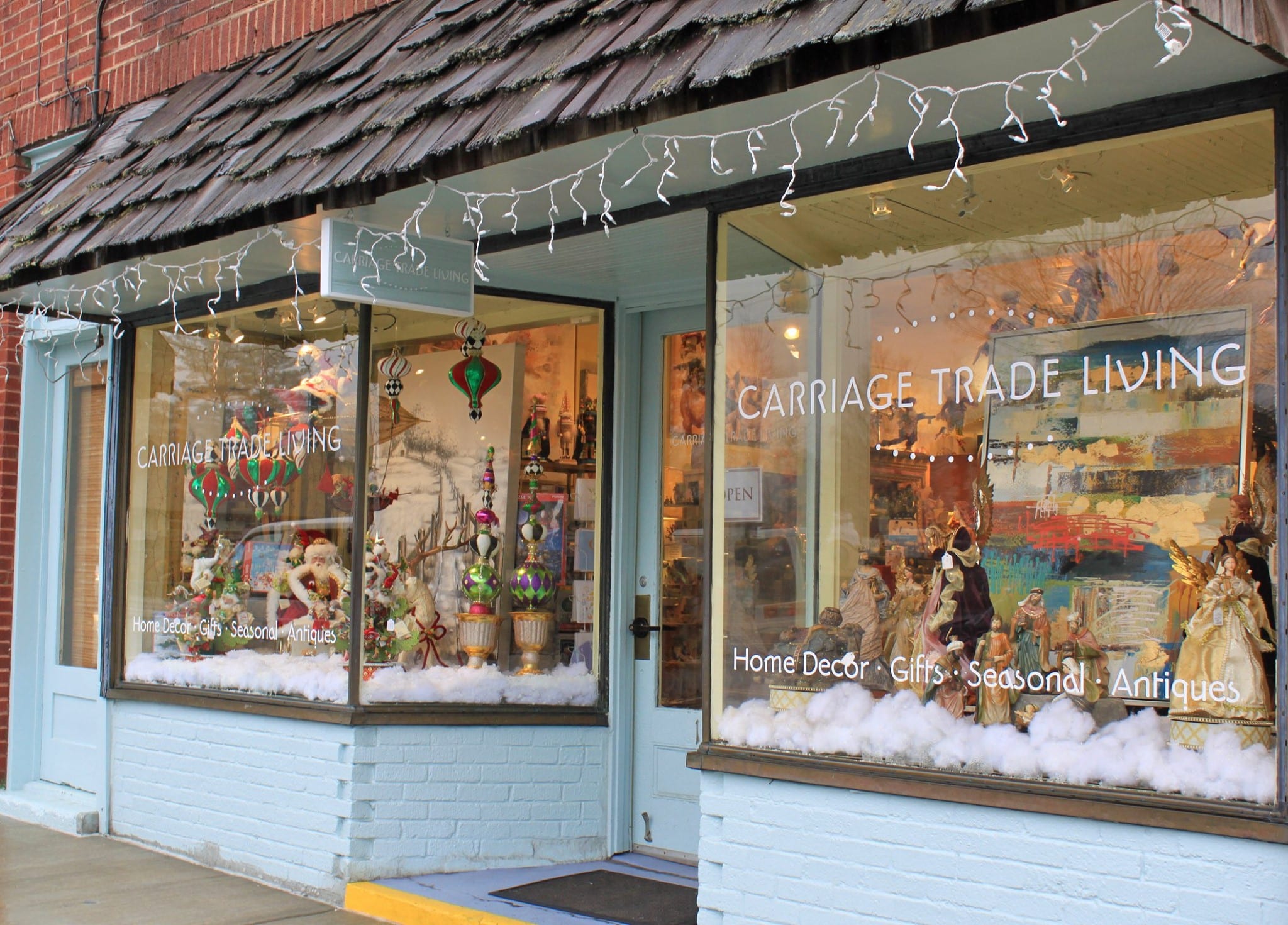 Afternoon:
Time to shop till you drop and get presents for everyone on your list! Blowing Rock is full of charming, unique stores that cater to all different tastes. Take a stroll around the village and enjoy the festive atmosphere while scouring the shops. Some of our stores go all out for the season. Make sure you don't miss these three locations: Carriage Trade Living, The Last Straw, and Christmas in Blowing Rock.
Dining Suggestion
Rest your feet and get some nourishment at Wheelie's Refresher. The view here is great, weather permitting, and the food is even better!
Insider Tip
If you're looking for delicious treats, look no further. Grab ice cream or fudge at the ever popular Kilwins. If you want to try something different, get an ice cream sandwich at Blue Deer on Main. There is also Sunset Sweets & Heat located down the stairs under Sunset Tee's & Hattery. They offer ice cream, sodas, and old fashioned candy.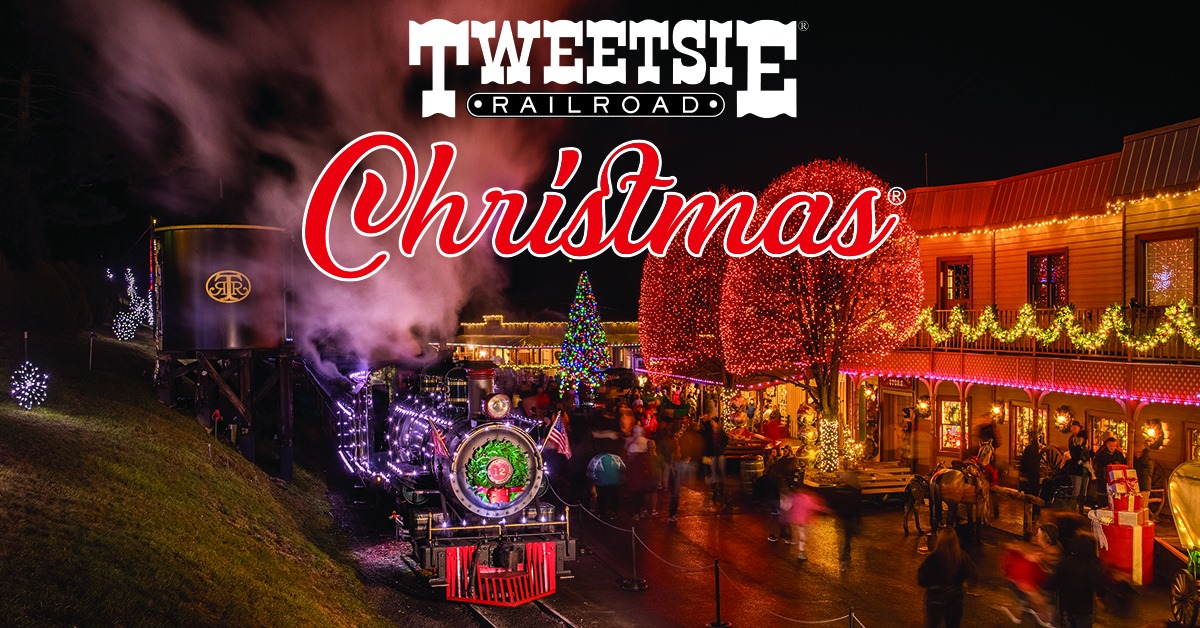 Evening:
Have a magical evening at Tweetsie Christmas. Enjoy thousands of dazzling Christmas lights and scenes, as you ride in an open-air train car pulled by one of their historic narrow-gauge steam locomotives. The train runs every 30 minutes beginning at 5:30 p.m. With many Holiday festivities it's perfect for family of all ages.
Dining Suggestion
Grab some wings and a beer at Town Tavern! Worry not, there is plenty here for little ones as well.
Insider Tip
Purchase your Tweetsie Christmas tickets ahead of time as they are limited.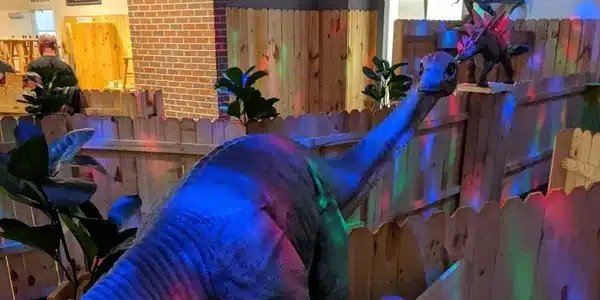 Morning: 
Take the little ones, or any geologic enthusiasts in your group over to Doc's Rocks Gem Mine. It's so much more than a Gem Mine, housing the Appalachian Fossil Museum, and Paleo Putt-Putt. It's a great stop to enjoy the morning before heading back out of town. You can spend anywhere from one hour to a few hours depending on how long your drive back home.
Coffee Suggestion
Stop by Bald Guy Brew to get your cup of joe. They also have delicious hot chocolate for the kiddos or the whole fam!
Morning: 
If you want to extend your trip an extra day, we recommend skiing or snowboarding at Appalachian Ski Mountain. Home of the French Swiss Ski College, it is the perfect place to learn and spend the day. They are family friendly, and have a cafeteria so there is really no reason to go anywhere else. Spend the day learning and then gliding down the slopes with your newfound skill.