Blowing Rock has many great shops on Main Street, but there are a few stores that are hidden or have secrets that many people do not know about! We've compiled a list of shopping secrets that are sure to be useful to new visitors, repeat visitors, or even residents!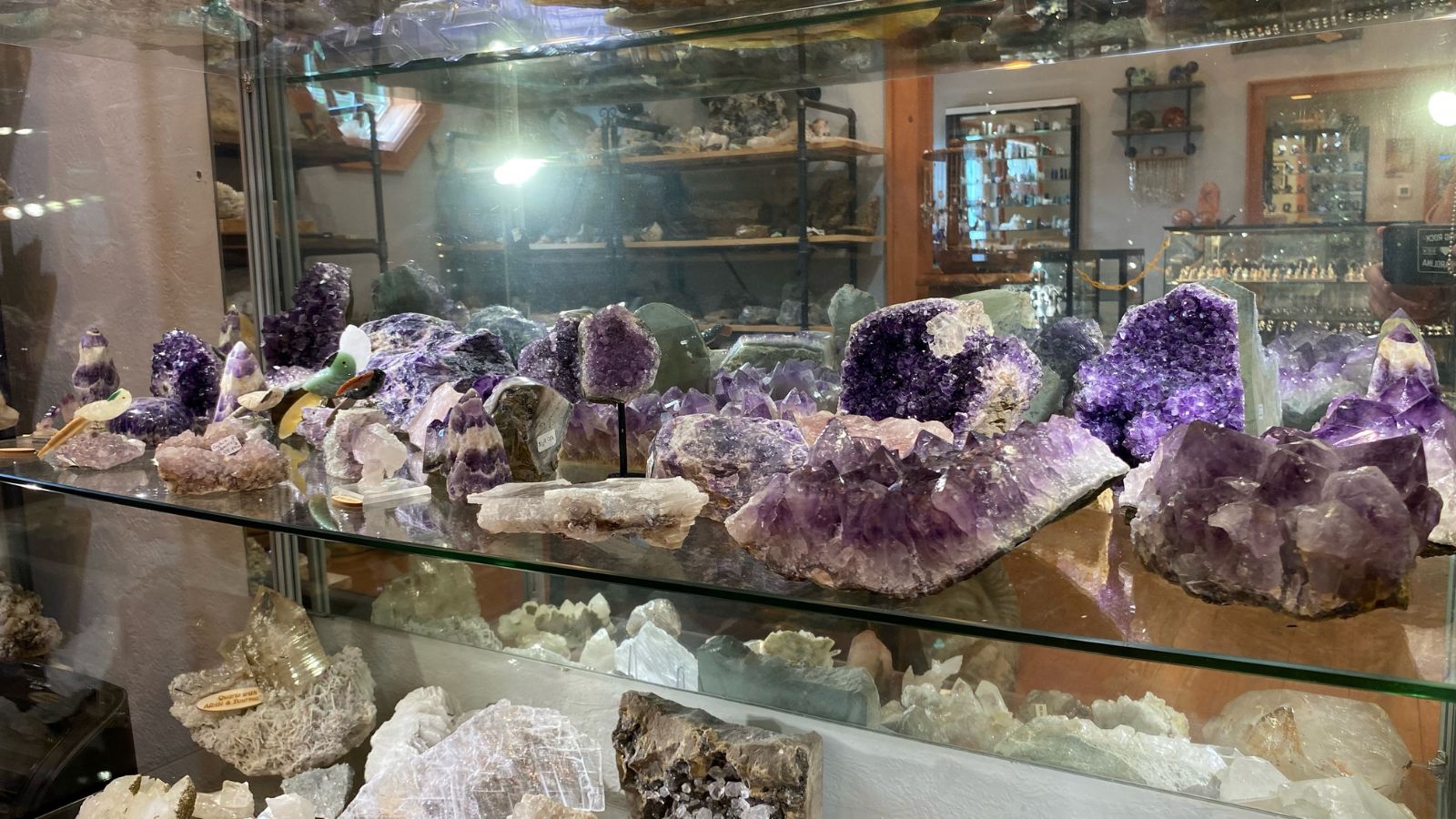 Located on north Main Street across from the entrance to Chetola, McCoy Minerals is a treasure trove of geological artifacts and gemstones. Look for the T-rex skull!  The shop is a glittering smorgasbord of natural stones, cut gems, fossils, knives, and jewelry. Owners Doc and Trina cut 80% of the stones in the shop, and they have a wealth of knowledge to share on all things mineral and fossil. 
537 Main St.
Blowing Rock, NC 28605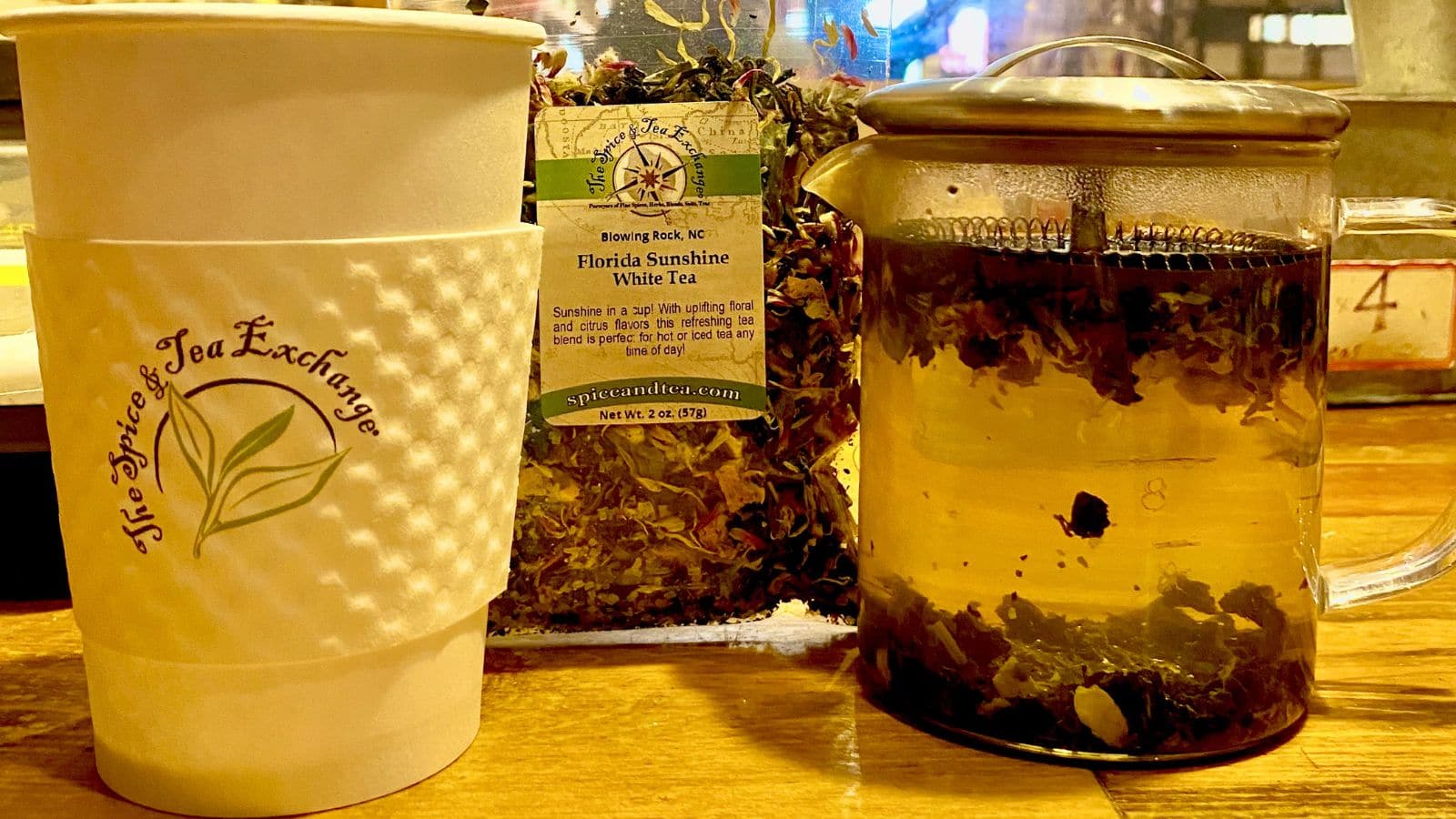 Located across from Memorial Park, the Spice & Tea Exchange isn't hard to find, but a little known secret is that customers can purchase a cup of hot tea brewed in the store. It's great for warming up on a cold day or for sampling a tea before purchasing a bag. It is steeped to the perfect temperature for the perfect amount of time to deliver the highest quality cup of tea possible. They will even offer to sweeten it with one of their flavored sugars! This is a great place to grab some caffeine during a shopping excursion.
1087-4 Main St. 
Blowing Rock, NC 28605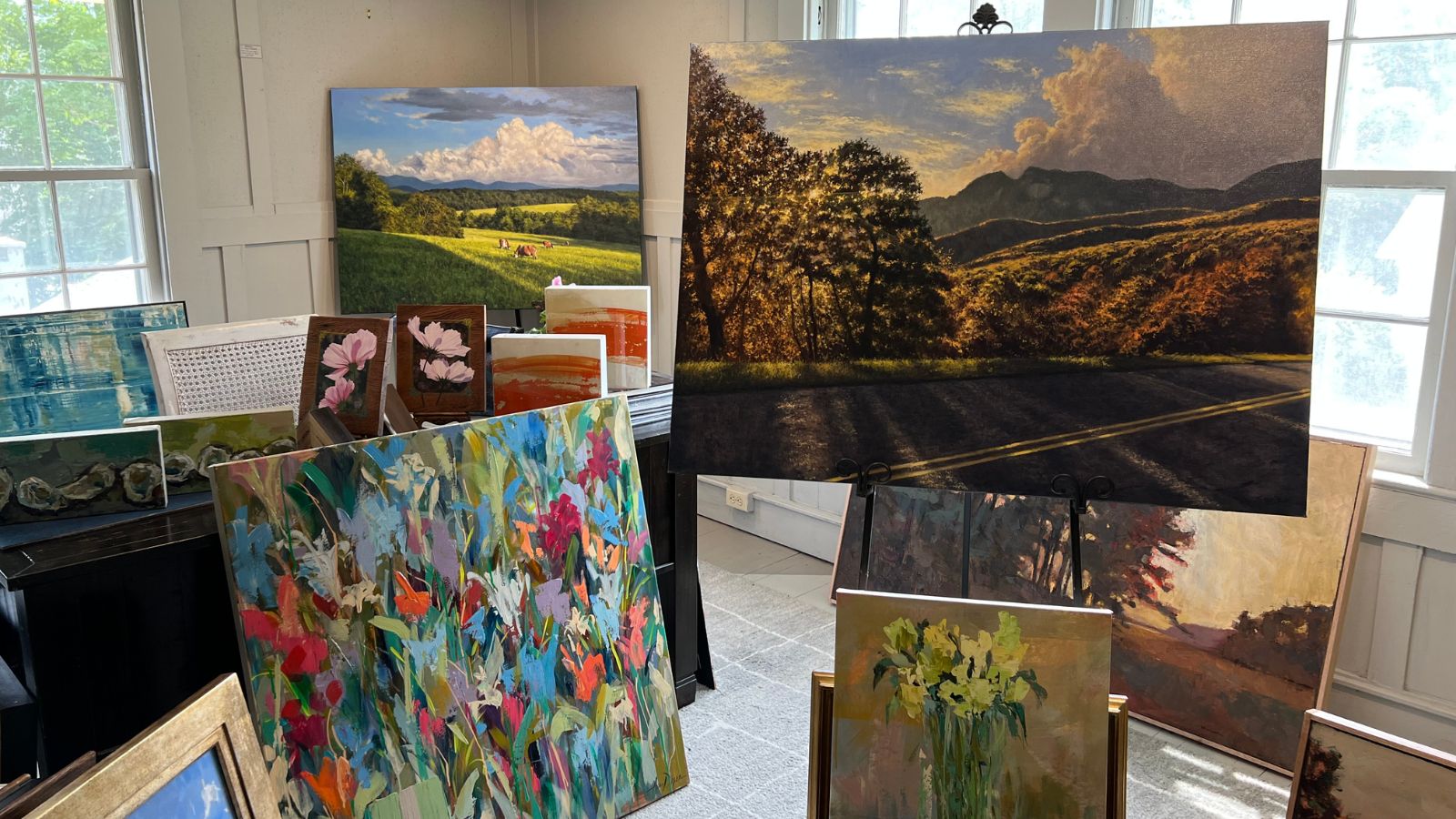 Find the stairs inside the Martin House to get to Martin House Gallery on the second floor. It is our third shopping secret because they carry such a variety of fine art. From abstract to landscapes to still life, and everything in between, Martin House Gallery has it all. They show both local and international artists with seasonal, rotating, showcase artists. 
1098-12 Main St. 
Blowing Rock, NC 28605
Hidden in plain sight, Sunset Sweets & Heat is one of the best secrets in Blowing Rock. Descend the rock stairs at the front of Sunset Tee's & Hattery to enter. Find all your favorite vintage sweets with their old-fashioned candies, glass bottle sodas, and classic ice cream sundaes. Heat up with hot sauces of all stripes from Jack's impressive "Wall of Flame." Free sauce samples and expert guidance will assist your spicy search for the perfect bottle. 
1117 Main St. 
Blowing Rock, NC 28605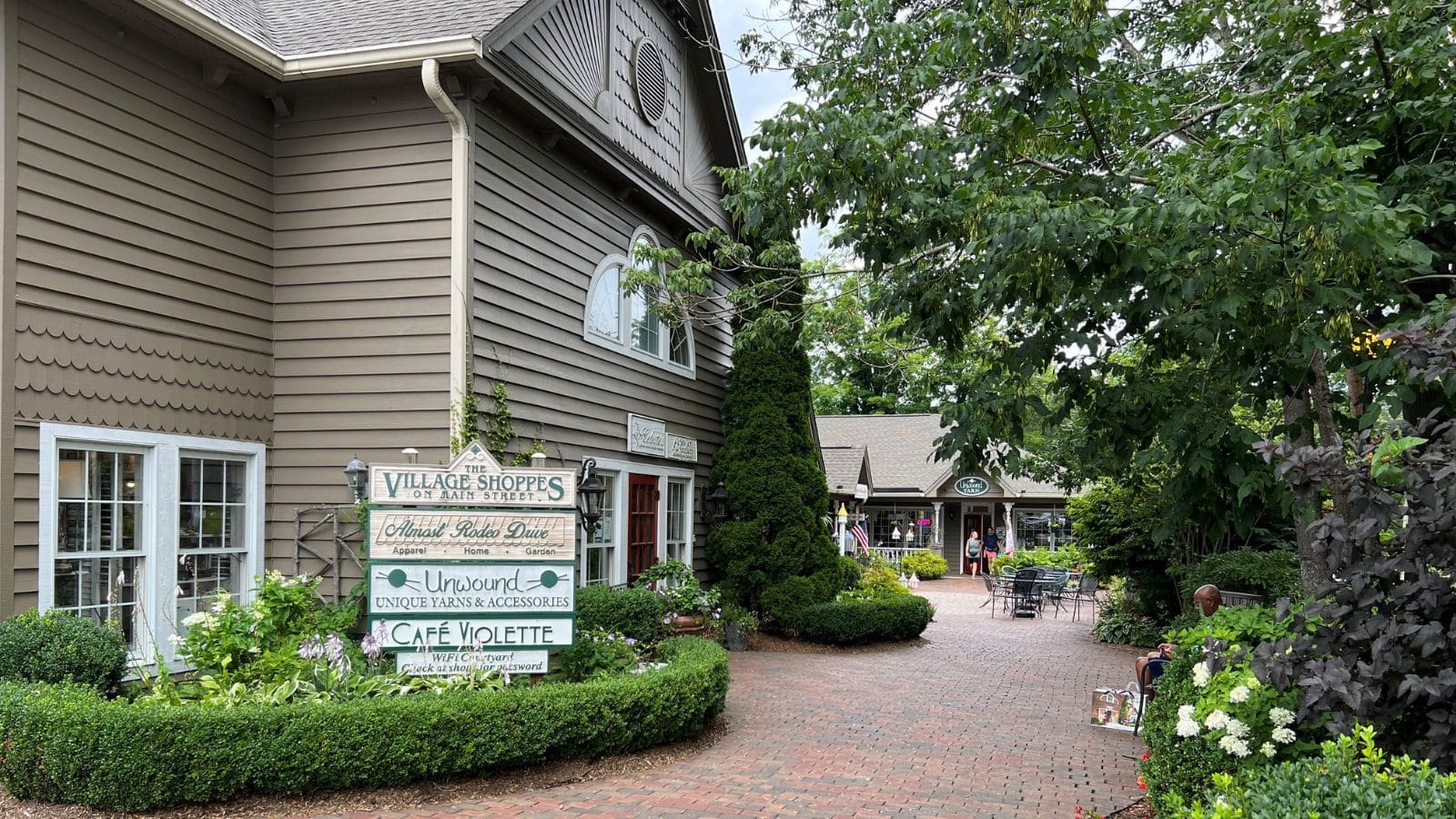 Located right past the turn to Laurel Lane, Cafe Violette faces Main St. with Celeste's, Almost Rodeo Drive, and Unwound tucked into the side of the building. All of these stores are fabulous and should be perused, however, the shopping secret is that there is a public restroom located in the back of the building.
1132 Main St. 
Blowing Rock, NC 28605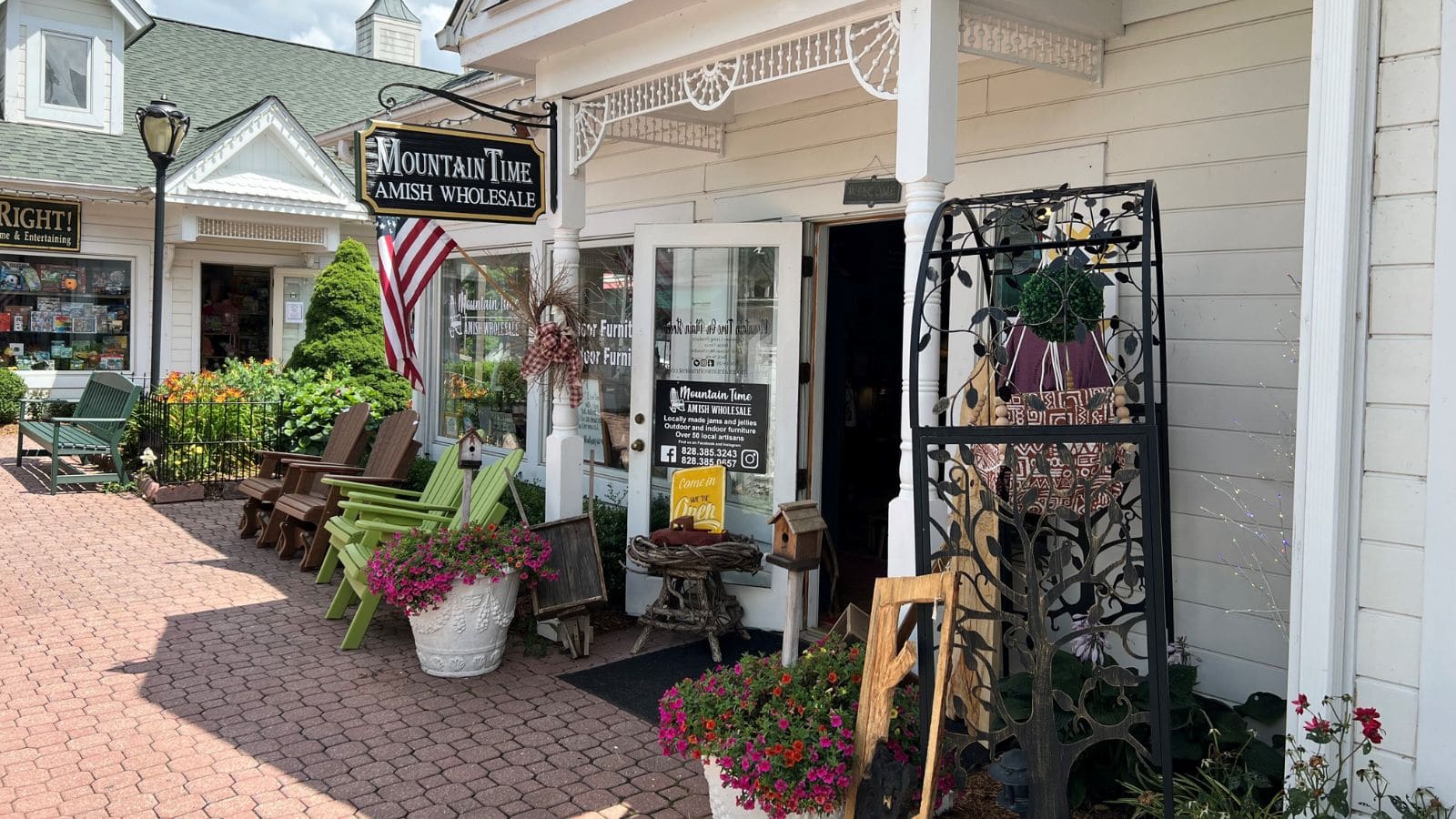 Located in the Southmarke Shopping Center, it is the last shop on the right of the path. Mountain Time on Main displays over 40 local artisans in their store, including over 200 varieties of Amish made foods, jams, preserves, apple butters, cheese, sausage, pickled goods, salad dressings and BBQ sauces. The perfect place to get that special gift, they have wood carved pens, bird houses, furniture, soaps, candles, jewelry, and more!
1179 Main St. 
Blowing Rock, NC 28605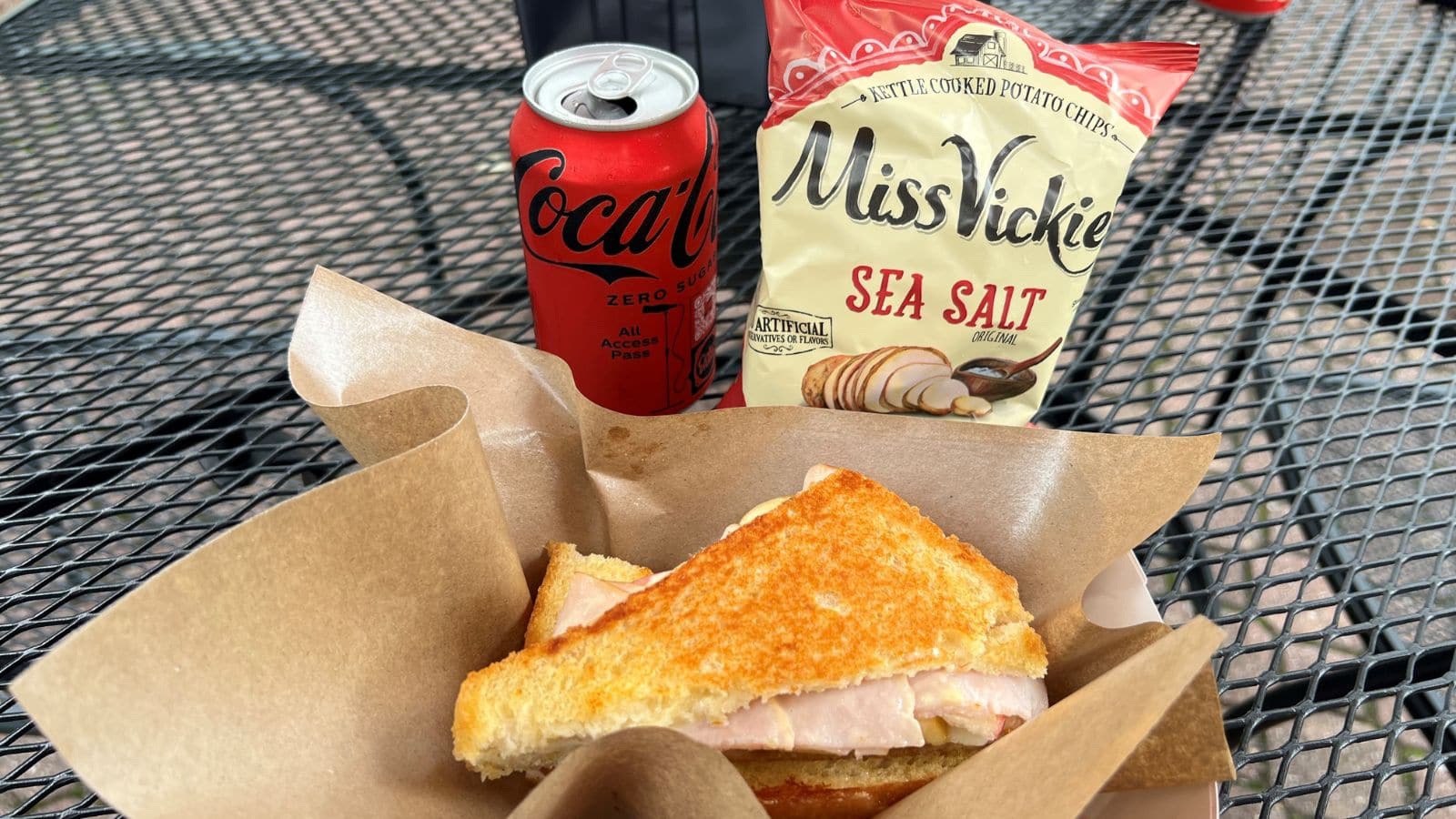 Tucked in the Southmarke Shopping Center just past Mountain Time on Main is Say Cheese! They offer a variety of sandwiches with different proteins, cheeses, fruits, vegetables, and preserves. Grilled to crispy, melted, perfection their sandwiches are 100% delicious. This is a great spot to rest and refuel on any shopping excursion.
1170 Main St. 
Blowing Rock, NC 28605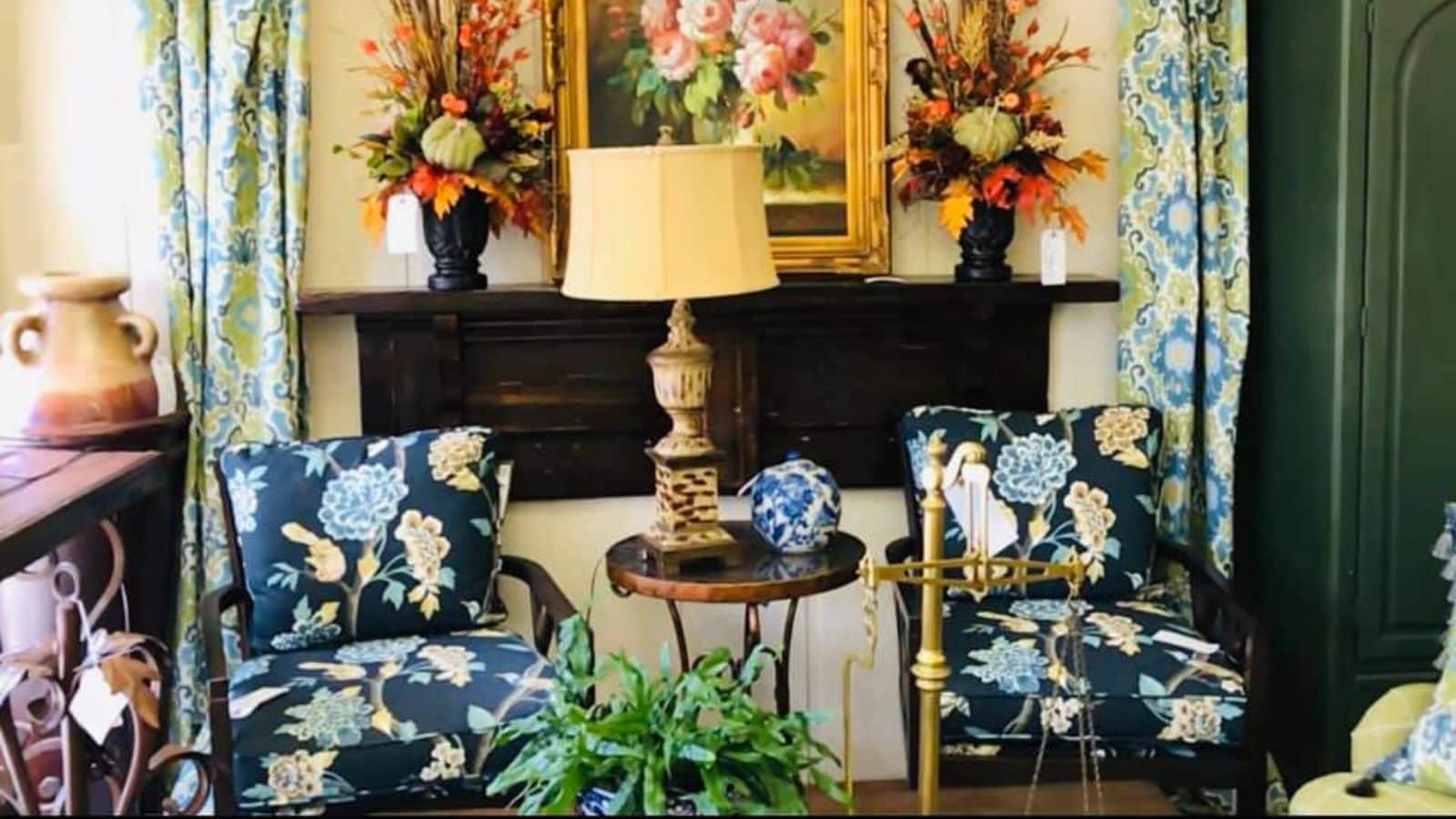 Located right next to Laurel Park Rd. is MacHouse Design. This top secret shop holds treasures both new and gently used to decorate the home. Every corner of the store houses something interesting and beautiful. No matter the aesthetic they have the perfect furniture, art, or tchotchke to accessorize any living space.
1516 Main St. 
Blowing Rock, NC 28605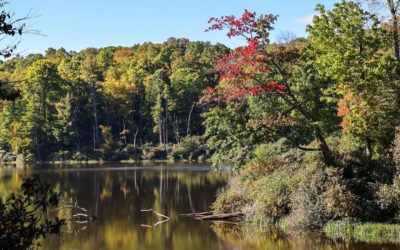 It is officially October and we are gearing up for more color in the coming weeks. We see more pops of color every day, however, the overall color in the region is mainly green. So do not panic, there is still plenty of time to see the color changes here in the High Country with the best yet to come.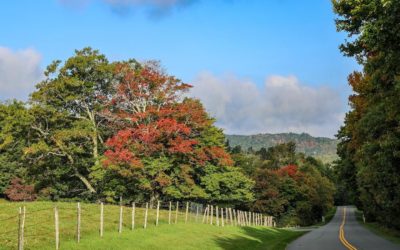 It's that time of year again. We are starting to see the changes of Fall here in the High Country.  Blowing Rock is an excellent destination for fall color, some might say the best. There are a few reasons why our location is an ideal one with such vibrancy and it all comes down to variety.
2023 is the Year of the Trail in NC, and we've extended our trail experiences into September! This month we've walked the Figure Eight Trail at Flat Top Manor, hiked the Blue Ridge Conservancy trail, and scaled Cragway Loop at Grandfather Mountain.