Blowing Rock has always been great for girls getaways, and it's home to some truly one-of-a-kind experiences. We've compiled a list of things to do in Blowing Rock that are different and interesting ways to spend some time on your girls getaway. So read on for some ideas that are anything but ordinary.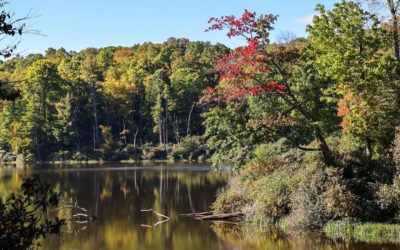 It is officially October and we are gearing up for more color in the coming weeks. We see more pops of color every day, however, the overall color in the region is mainly green. So do not panic, there is still plenty of time to see the color changes here in the High Country with the best yet to come.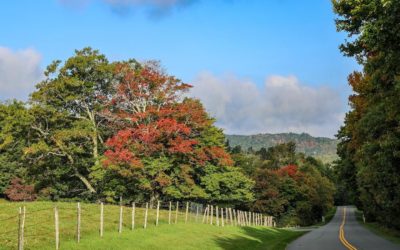 It's that time of year again. We are starting to see the changes of Fall here in the High Country.  Blowing Rock is an excellent destination for fall color, some might say the best. There are a few reasons why our location is an ideal one with such vibrancy and it all comes down to variety.
2023 is the Year of the Trail in NC, and we've extended our trail experiences into September! This month we've walked the Figure Eight Trail at Flat Top Manor, hiked the Blue Ridge Conservancy trail, and scaled Cragway Loop at Grandfather Mountain.