Blowing Rock has always been great for girls getaways, and it's home to some truly one-of-a-kind experiences. We've compiled a list of things to do in Blowing Rock that are different and interesting ways to spend some time on your girls getaway. So read on for some ideas that are anything but ordinary.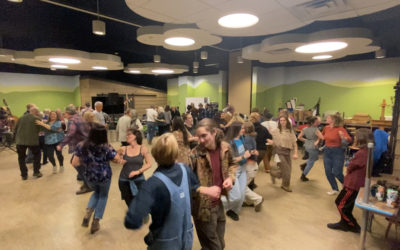 The Blowing Rock Art & History Museum (BRAHM) and Joe Shannon's Mountain Home Music are pleased to present a summer square dance series at BRAHM. Dances will feature local dance callers and a live band! The first dance of the season will take place on Thursday May...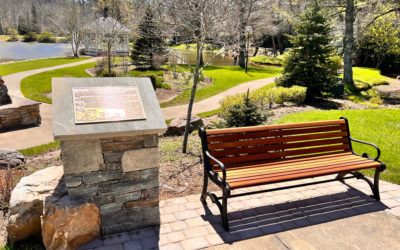 The Village Foundation of Blowing Rock, the Blowing Rock Historical Society, and the Town of Blowing Rock invite the public to celebrate the opening of the newly constructed Blowing Rock History Walk. A Ribbon Cutting for the History Walk will be held at 4pm on June...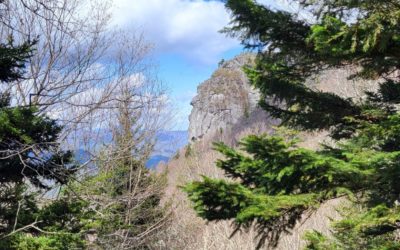 2023 is the Year of the Trail in NC, and we're extending our trail experiences into April! This month we've added some more strenuous trails as the weather improves and becomes more predictable. Please remember to always pack plenty of water and snacks, and to do some research before you set out on your hiking experience. Read along below, and see what we've been up to in April.