Whitewater Rafting / Canoeing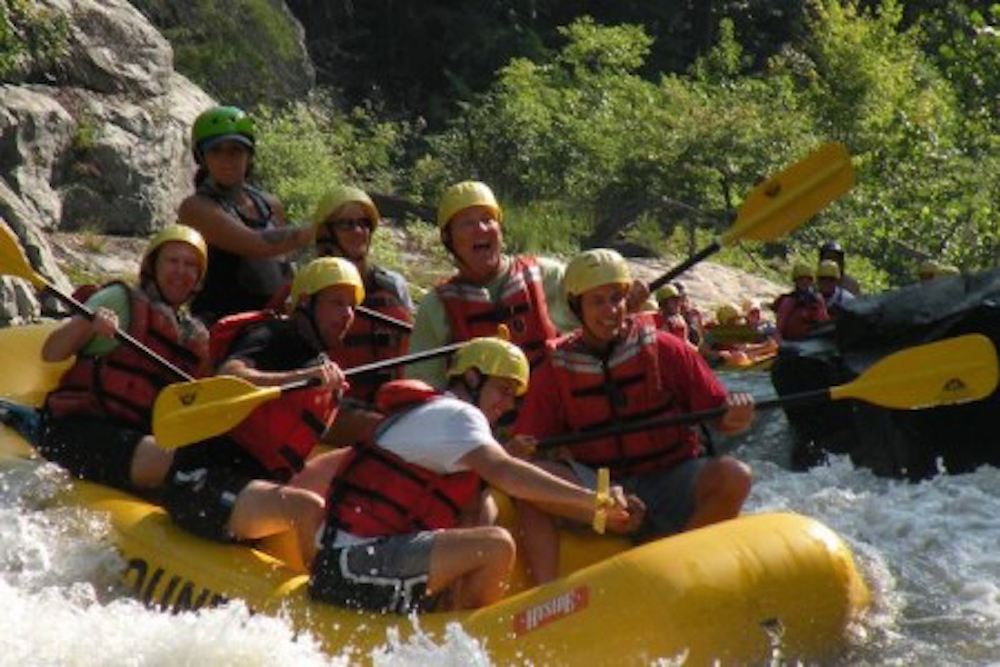 HIGH MOUNTAIN EXPEDITIONS
Whitewater rafting, funyaking, hiking and caving! We are proud to offer you the highest quality wilderness trips available! References upon request. Offering an entire fleet of self-bailing rafts & funyaks, state-of-the-art equipment & gear, comfortable, well-maintained vehicles, gourmet meals & professional guides that are noted for their knowledge, skills & experience. Fun for all ages & abilities!
3149 Tynecastle Highway
Banner Elk, NC 28604

Toll-Free: 80O-262-9036
Telephone: 828-898-9786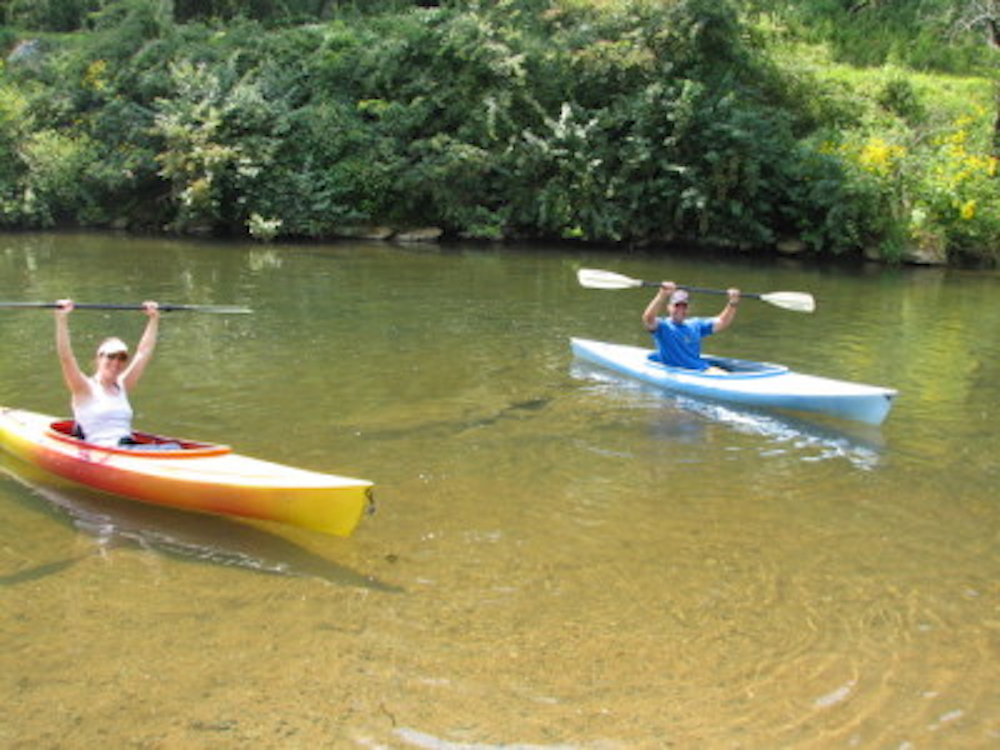 RIVER & EARTH ADVENTURES
Whitewater rafting, caving, hiking, canoeing, rentals, kayaking, guided day trips, and paddling school with ACA certified instructors. We offer all adventures with the option of an eco-ed twist! Guides are trained by the state of NC as environmental educators. This is an owner-operated business dedicated to providing quality recreational activities including top-of-the-line equipment, organic lunches and free photos.
1655 Highway 105 South
Boone, NC 28607

Toll-Free: 866-411-RAFT
Telephone: 828-355-9797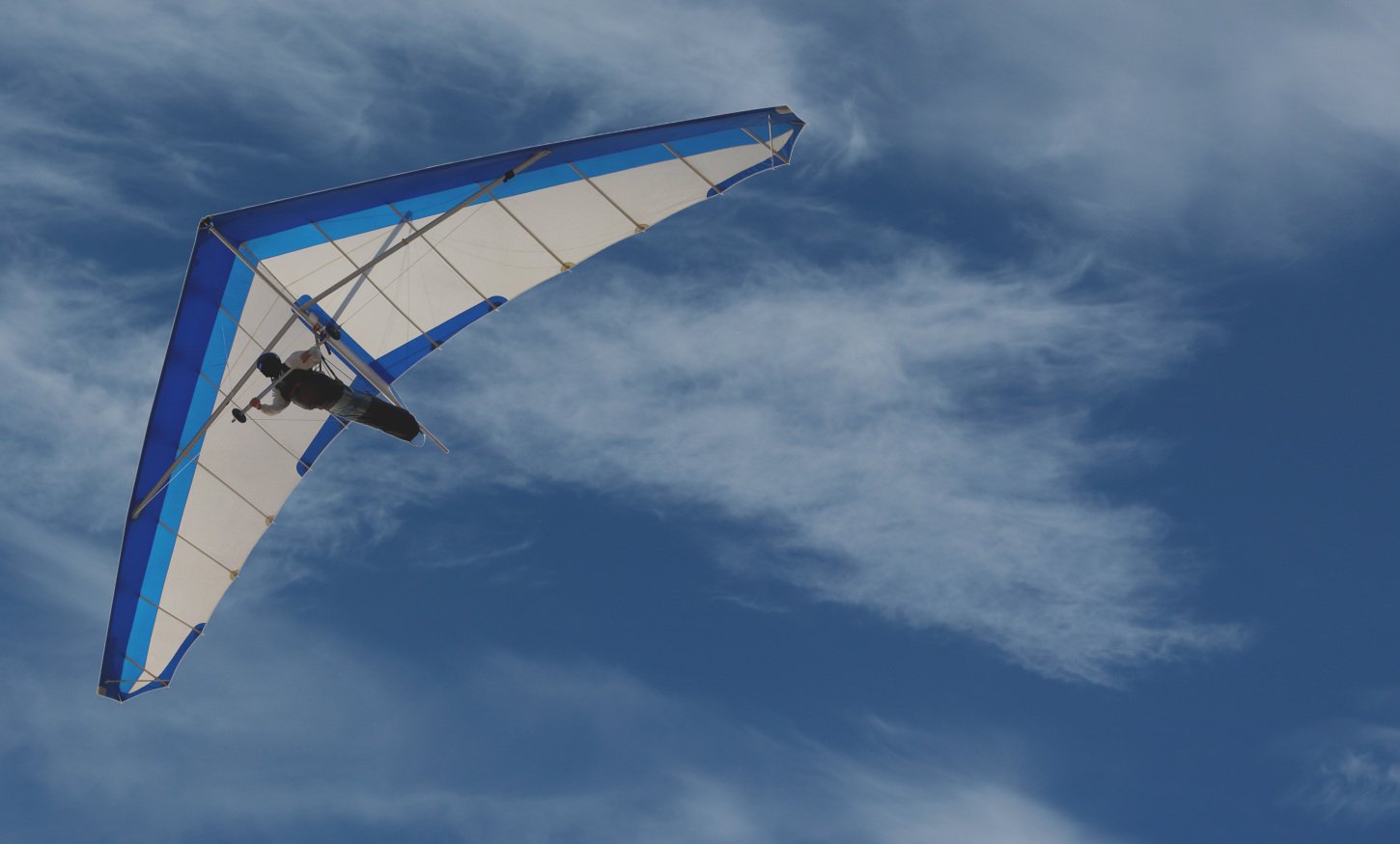 THERMAL VALLEY HANG GLIDING
Imagine soaring like an eagle high above the earth. Your senses coming alive as you are immersed in the atmosphere. Experience aviation in its purist form. Learn basic flying skills with an USHPA certified tandem hang gliding instructor. Marvel at the South Mountains and the meandering Catawba River. Get a bird's eye view of Grandfather, Table Rock, and Hawk's Bill mountains.
Telephone: 828.292.7473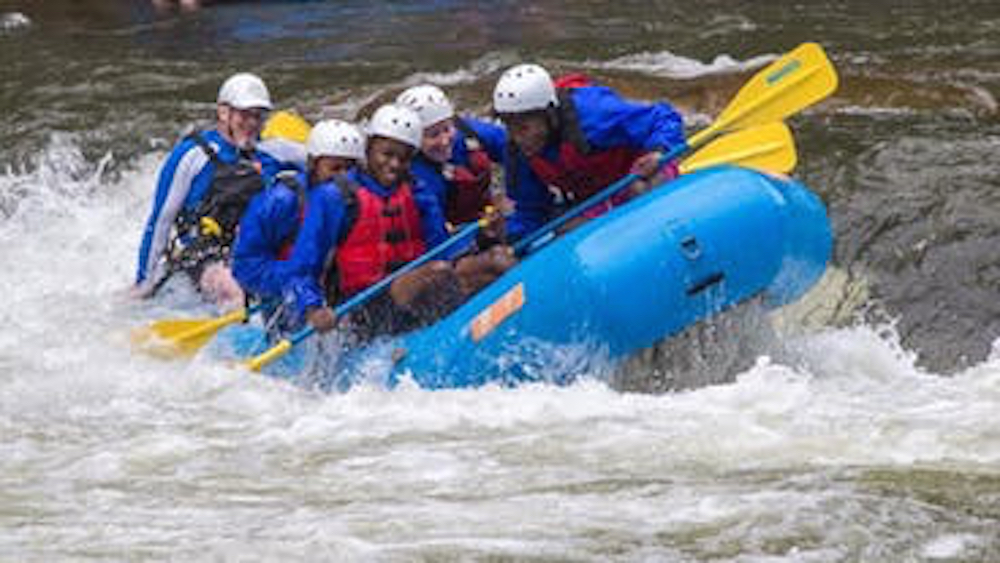 WAHOO'S ADVENTURES
Whitewater rafting, kayaking, canoeing, tubing, caving, mountain biking and hiking adventures. Wahoo's is the oldest and finest outdoor expedition company in the High Country area. For 38 years, Wahoo's has consistently offered the highest quality experiences. Headquartered in Boone, NC, we have twice been voted "Outfitter of the Year" by the Professional Paddlesports Association. Wahoo's is nationally acclaimed for award-winning service, safety, catering, and innovation in adventuring, and is a 2016 Trip Advisor's Hall of Fame recipient. Any size group can be accommodated we provide river experiences ranging from the tame to the insane. Regardless of age and experience, Wahoo's designs adventures to suit the needs of your family or group. Wahoo's offers the highest quality trips at the lowest prices in the region...GUARANTEED!
3385 US 321 Blowing Rock Road
Boone, NC 28607

Toll-Free: 800-444-RAFT
Telephone: 828-262-5774