This year Storie Street Grille will be offering a special menu for Valentine's Day 2023. Take a look below to see what they are serving!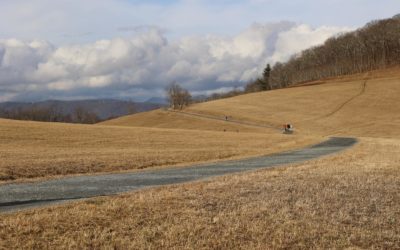 2023 is the Year of the Trail in NC, and we'll be highlighting some excellent local trail experiences all year! For January, we're starting with a handful of varied trails that are good to enjoy in winter due to easy access. Note that one is reached from the Blue...
This Downtown Walking Tour offers a look at some historic properties in downtown Blowing Rock. It was originally featured in the Blowing Rock Chamber of Commerce's Visitor Map (some minimal updates have been made here). Take a leisurely walk around our charming...