Fall Color Blog
More Fall activities and posts below the Color Blog!
The late portion of the season brings color from more mature sassafras trees, hornbeams, and oaks. The oak trees in particular have been especially varied in hues this year, and vibrant as well. Though color at this elevation is thinning, the drive along the Blue...
See ideas for your autumn visit!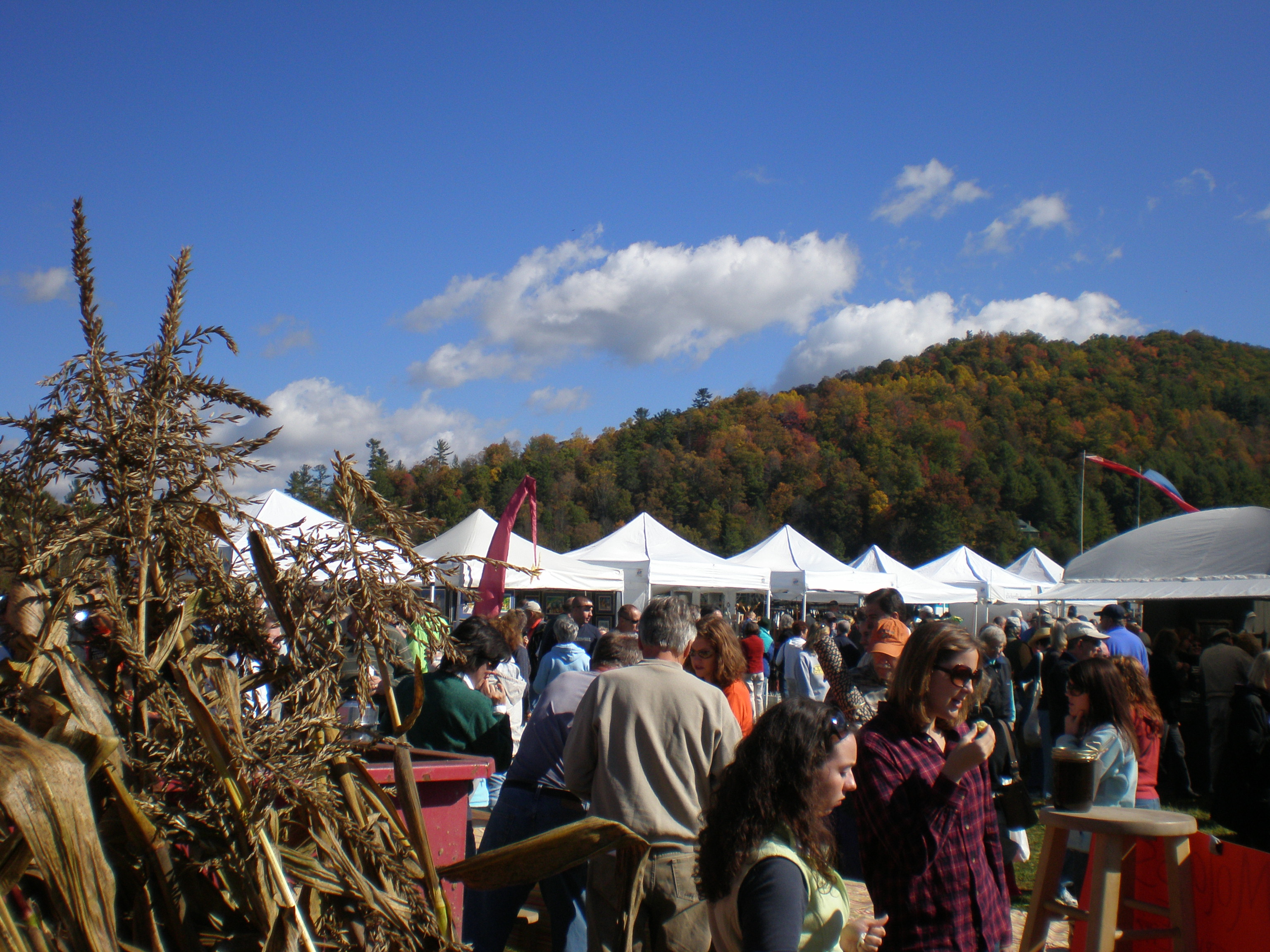 While several local festivals have been cancelled this year due to the Covid-19 pandemic, some are still happening with modifications. Be sure to make a note for 2021 for those that had to cancel. Dates change, but in general, each festival is held the same weekend in...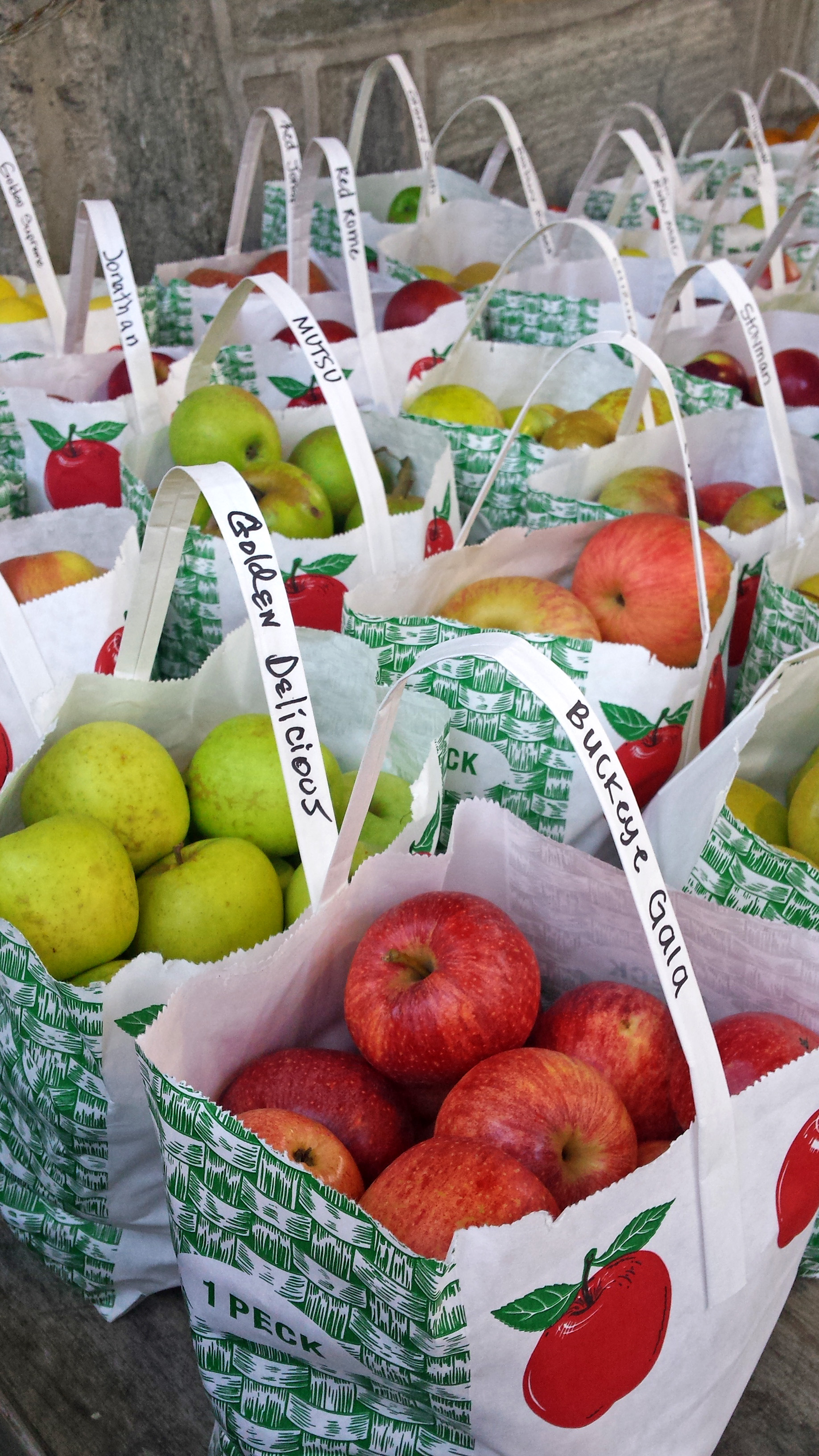 Fall means harvest time, and it brings more to mind than just pumpkin spice... everything. Whether you're looking for a pick-your-own orchard, a corn maze, or just want to take home a taste of fall in the NC Mountains, this list has you covered. From orchards to farm...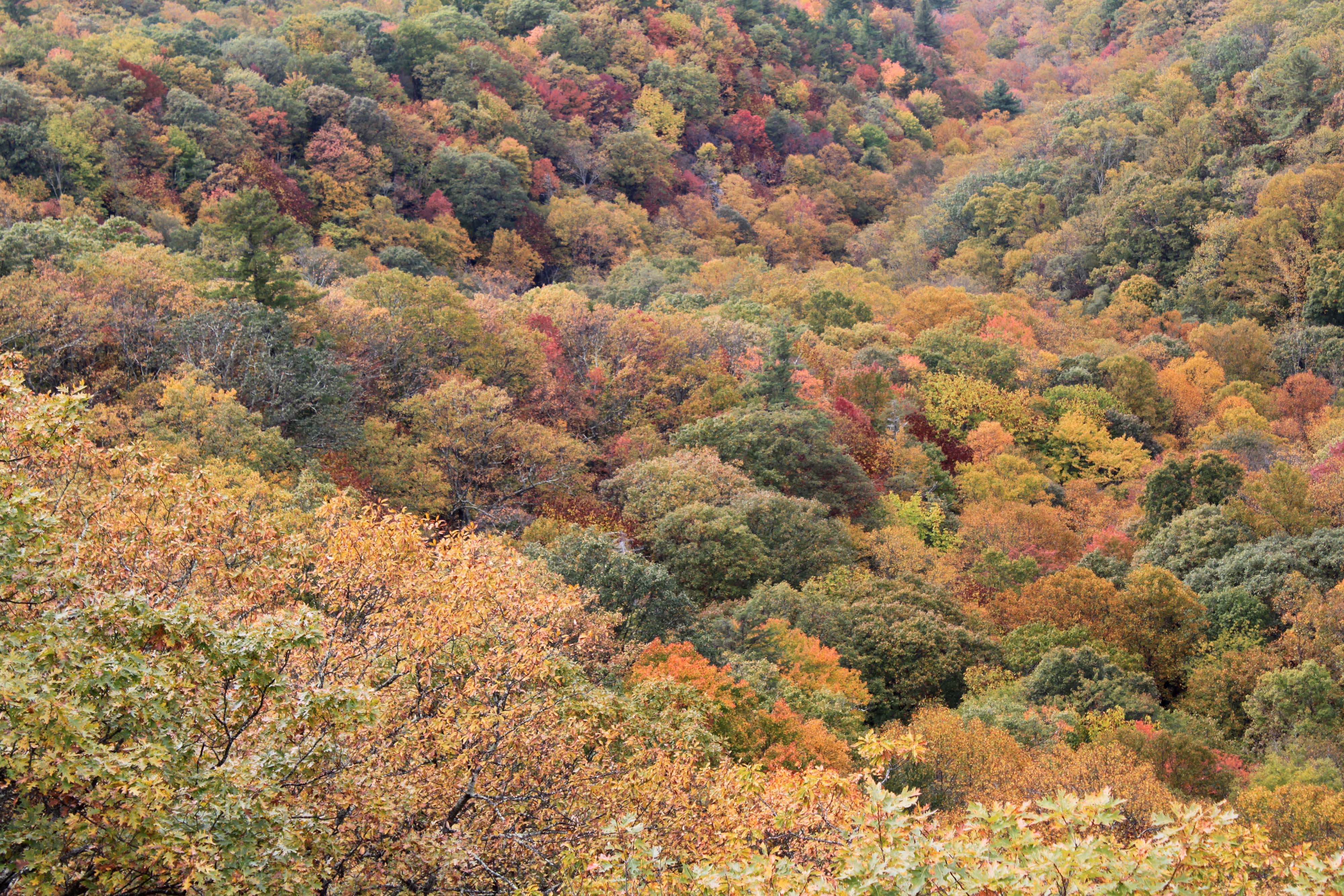 Updated for 2020. Its fall here in the High Country, which means leaf lookers from all around come to see the magnificent autumn colors our beautiful mountains have to offer. There are many fantastic vantage points and gorgeous scenic drives to enjoy!  But if you want...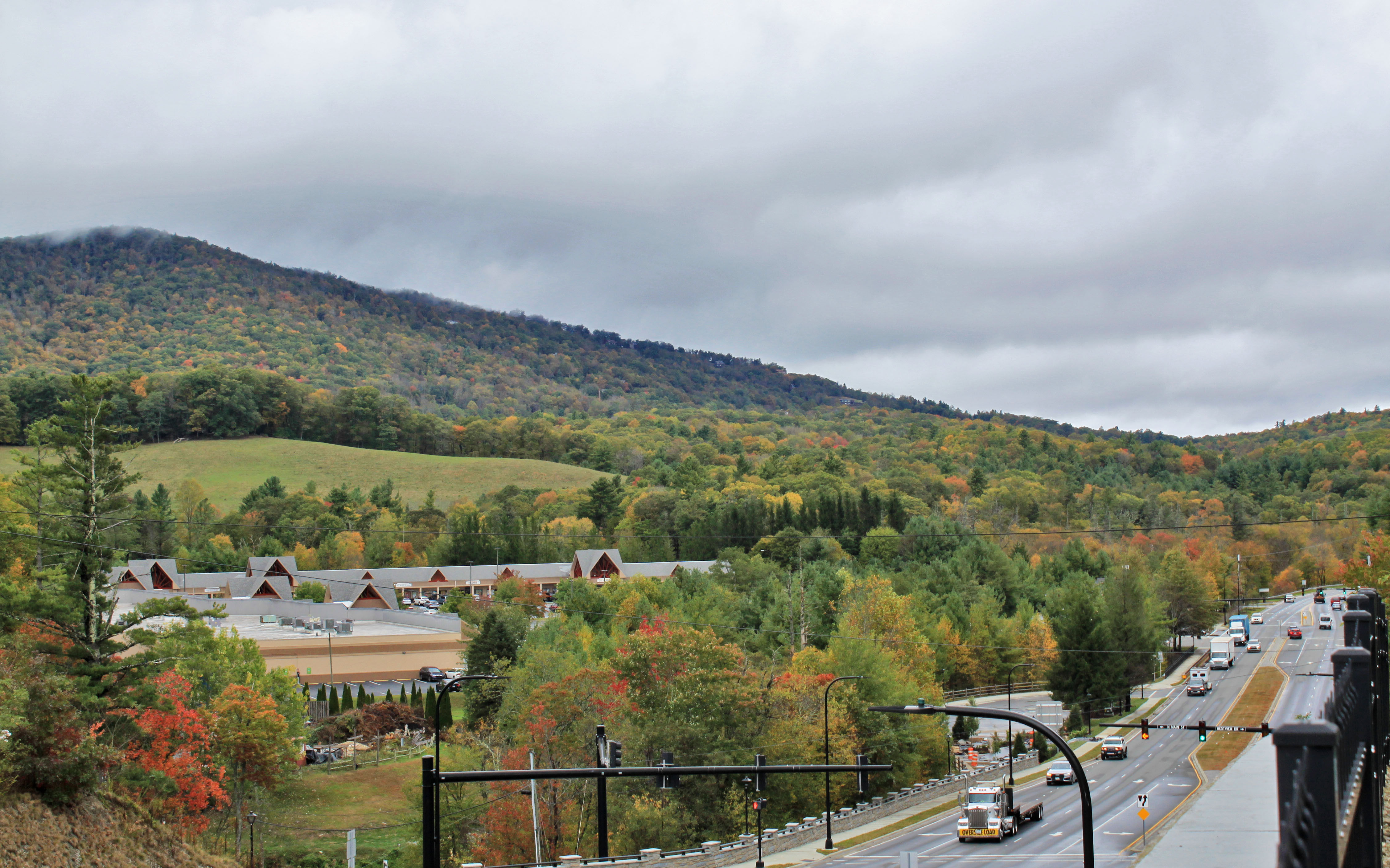 We want you to have a safe and relaxing visit on your next trip to Blowing Rock! Here are 10 tips for for less stress: Visit on a weekday if you can. The leaves are just as beautiful on a Tuesday, and the traffic is less dense. Plan early morning excursions for...
This event is cancelled for 2020.   Many of the usual activities at the Blowing Rock Halloween Festival cannot occur as planned due to regulations and concerns regarding COVID-19. Rather than risk the health of our residents and visitors with modified...
Updated October 1, 2020, 12:00 pm. Blowing Rock's businesses are open and excited to welcome responsible travelers! The safety of our community and visitors is a top priority. What we're doing help to keep you safe: Restaurants are seating at a reduced capacity to...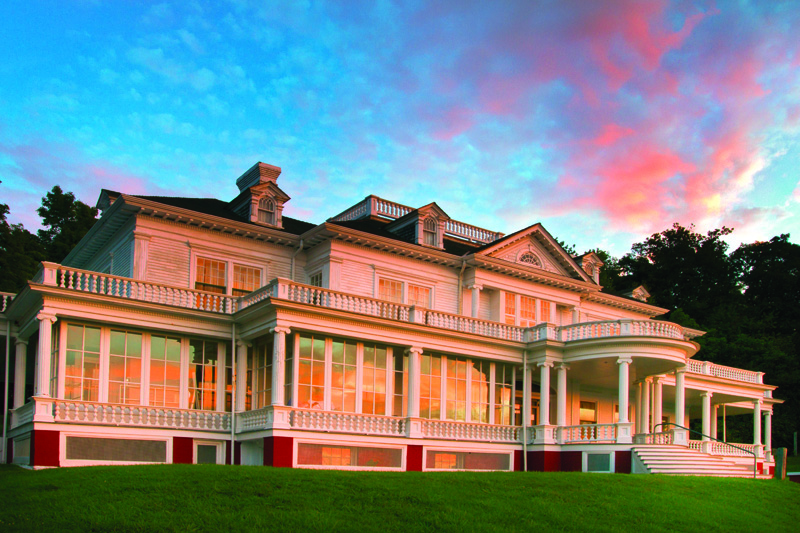 The warm light creates the evening "golden hour" when everything is cast in a glow. Sunset light enhances fall colors, too! Check out these beautiful, no-hike sunset spots for a perfect end to your day whether with your friends, your significant other, or alone with...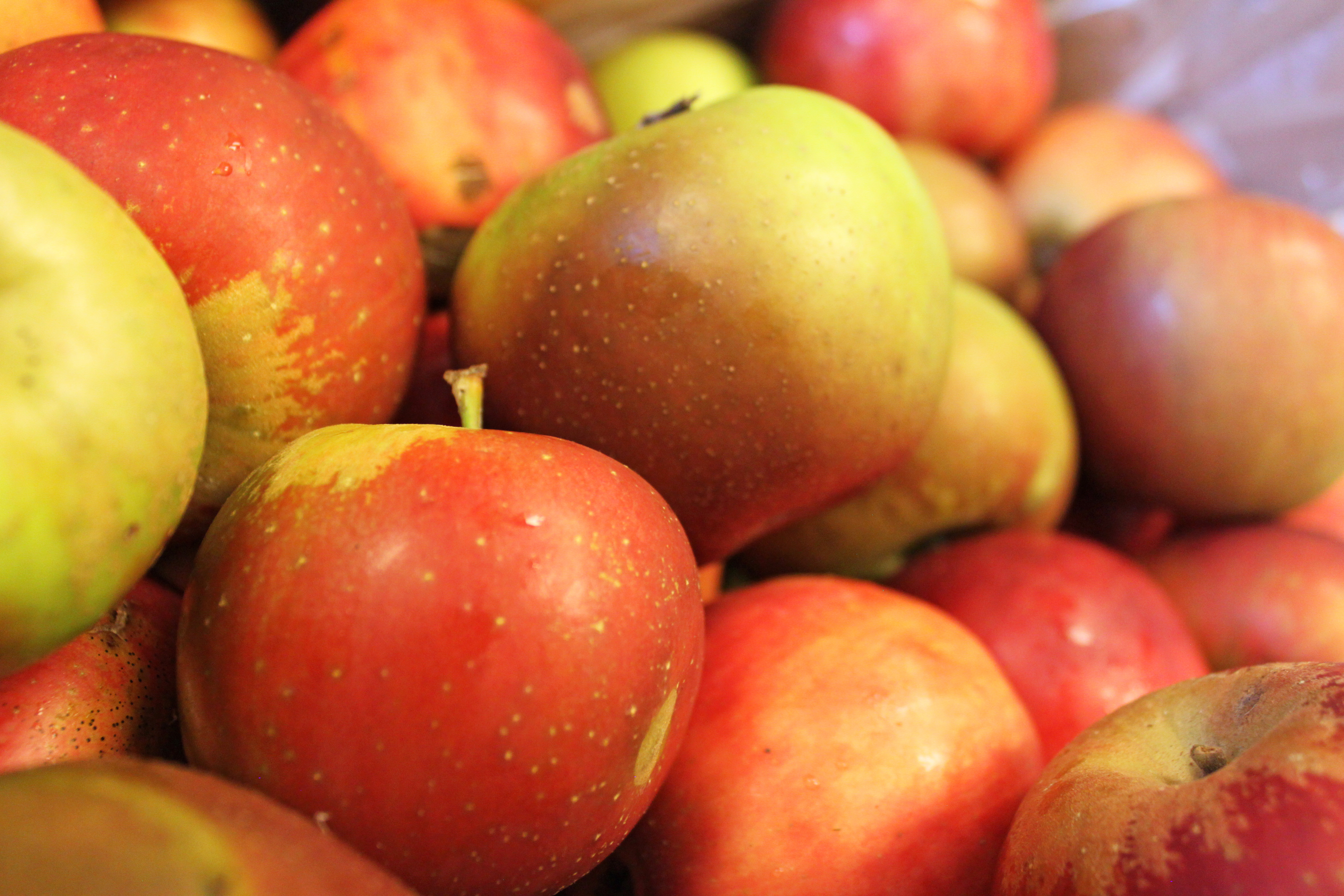 It's apple season! In the fall, High Country produce stands and farmers markets are bursting with unique apple varieties. In Blowing Rock, local apples are available at Sunset Tees & Hattery and Blowing Rock Market during the fall season. Which apples are best for...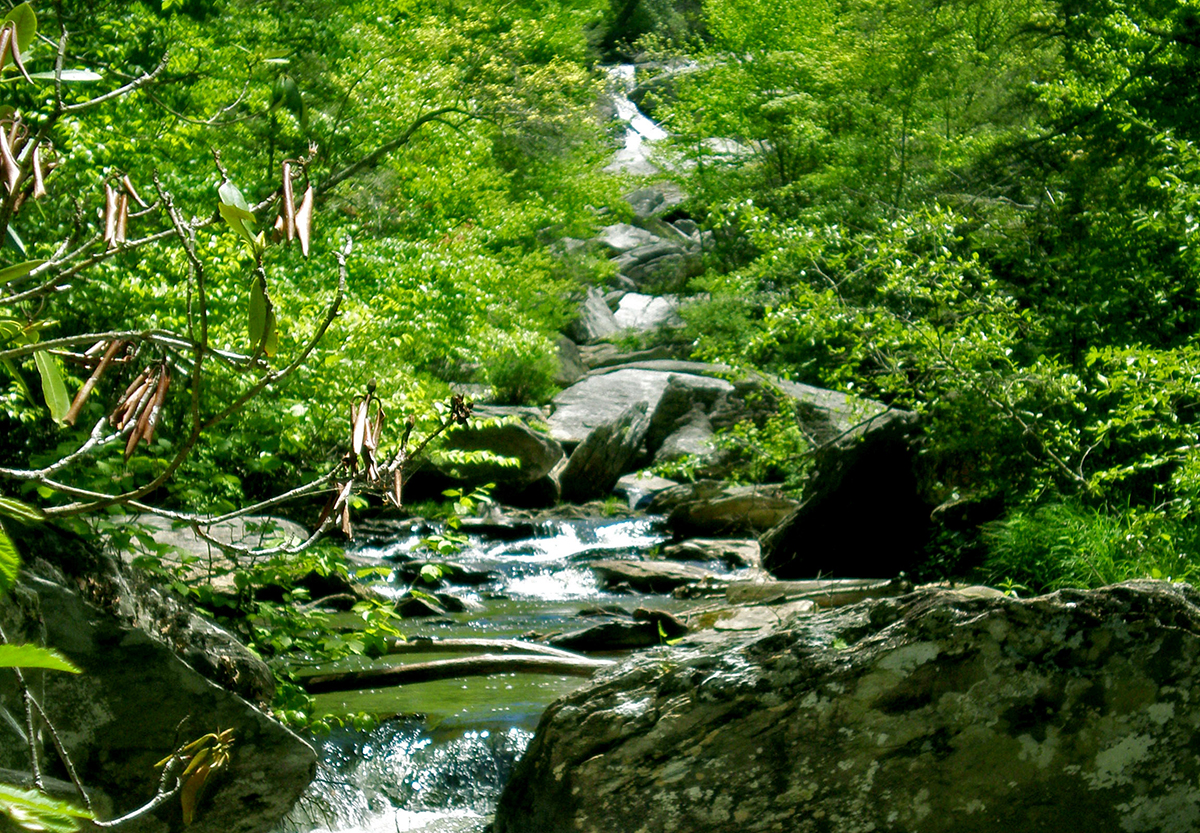 Blowing Rock is home to several waterfalls, and there are even more to be found in the nearby region. See below for directions to more than a dozen waterfall viewing sites. Several require hiking, so they are arranged by trail difficulty. Each of these falls is...
The High Country's beautiful streams, lakes, and rivers provide wildlife sanctuaries and many recreational opportunities- like fishing! The best times of year to fish for trout here in in the High Country are the spring, fall, and winter months, when the water...
Several restaurants and eateries in Blowing Rock will be open on Thanksgiving Day to welcome you! Reservations are required at most. Follow the links provided for more information on each restaurant. PLEASE NOTE: This is the 2019 list. While the same restaurants tend...
Price Lake on the Blue Ridge Parkway Adjacent to Pisgah National Forest, Moses H. Cone Memorial Park, Julian Price Park, and the Blue Ridge Parkway, Blowing Rock is the perfect place to begin your hiking adventure. Also nearby is Grandfather Mountain, the Linville...