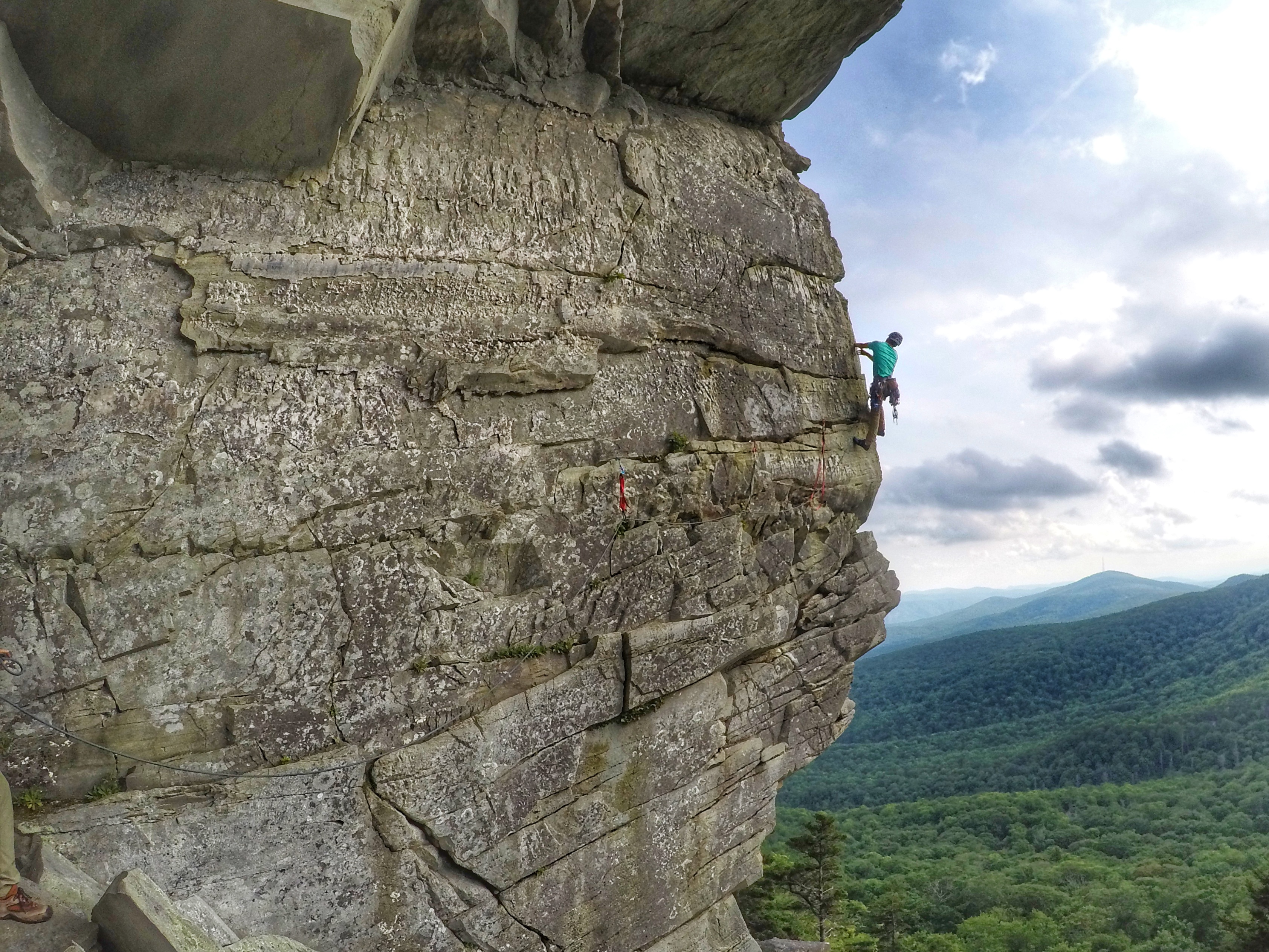 For the second year in a row, Blowing Rock has been voted a Top 10 Small Town for Adventure by the readers of USA Today! A selection of 20 towns was decided by a panel of experts, then the final ten were decided by popular vote. Just being included in the first round is a fantastic honor.
Blowing Rock is located directly on the Blue Ridge Parkway, in the NC High Country, surrounded by the Pisgah National Forest. This location means access to some of the best hiking, rock climbing and bouldering, mountain biking and cycling, canoeing and white water rafting, fly fishing, horse back riding, and more! Blowing Rock is also home to several adventure attractions, like Sky Valley Ziplines, High Gravity Adventures, and Appalachian Ski Mountain.
Your adventure in Blowing Rock can be as relaxing (try tubing) or as adrenaline fueled (climbers love Ship Rock) as you prefer. And it's all so close to downtown. "One of the best things about Blowing Rock is the proximity to so many adventure options," says Amanda Lugenbell, Assistant Director of the Blowing Rock Tourism Development Authority. "Nothing is far away. You can ride a horse on what feels like a remote mountain trail, then travel just 2 miles back into town for dinner at a fantastic restaurant."
For information on local adventure, check out our Recreation and Attractions pages!