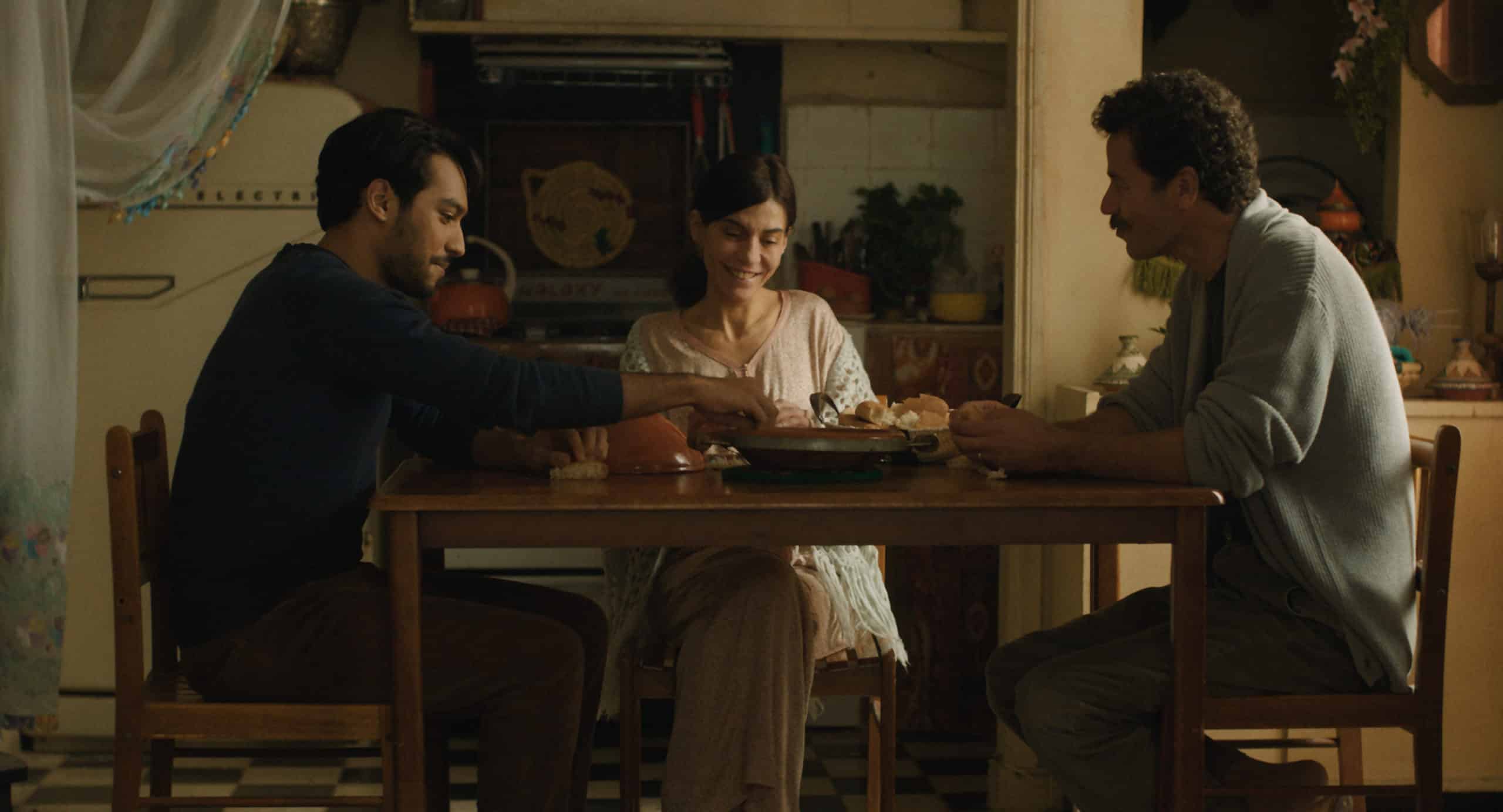 The theme of this year's series is "Through a Female Lens"
"Throughout the world, the male-dominated field of film directing is slowly changing. Women are writing, directing and producing more films than ever before. Our series will highlight four outstanding examples of a feminine perspective being brought to cinematic storytelling." — Dale Pollock
All films in the series feature an introduction and a post-film Q&A with curator Dale Pollock.
The Blue Caftan
In Arabic with English subtitles
France/Morocco/Belgium/Denmark, unrated, directed by Maryam Touzani, 2022, drama, 124 minutes
Halim and Mina run a traditional caftan store in one of Morocco's oldest medinas. In order to keep up with the commands of the demanding customers, they hire Youssef. The talented apprentice shows an utmost dedication in learning the art of embroidery and tailoring from Halim. Slowly Mina realizes how much her husband is moved by the presence of the young man.