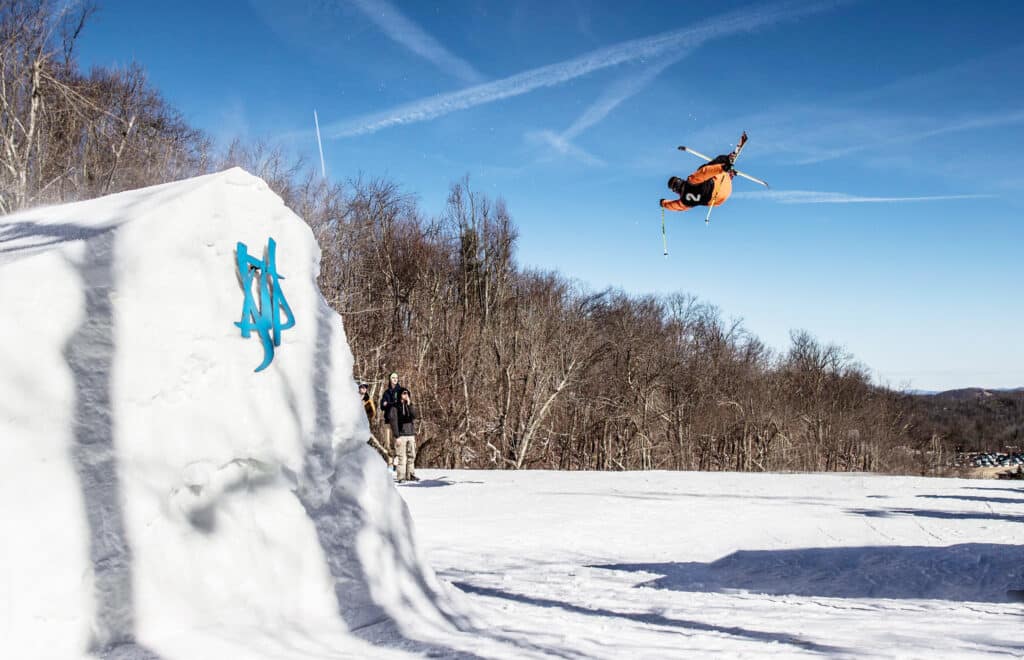 The second event of ATP's signature Shred for the Cup Series, the Big Air, is scheduled for Sunday, January 21.
The Shred for the Cup Series is the benchmark competition series in the region, with 3 events held throughout the winter season that test skiers & snowboarders skills in a variety of park disciplines (Rail Jam, Big Air, and Slopestyle). As always, the series has categories and features that cater to all skill levels (Beginner, Intermediate, Advanced) of both skiers & snowboarders, as well as a dedicated Women's category in both ski and board.
Arbor & SPY Optics are the presenting sponsors of the Big Air, and will be on-site supporting the event with tons of product for winners!