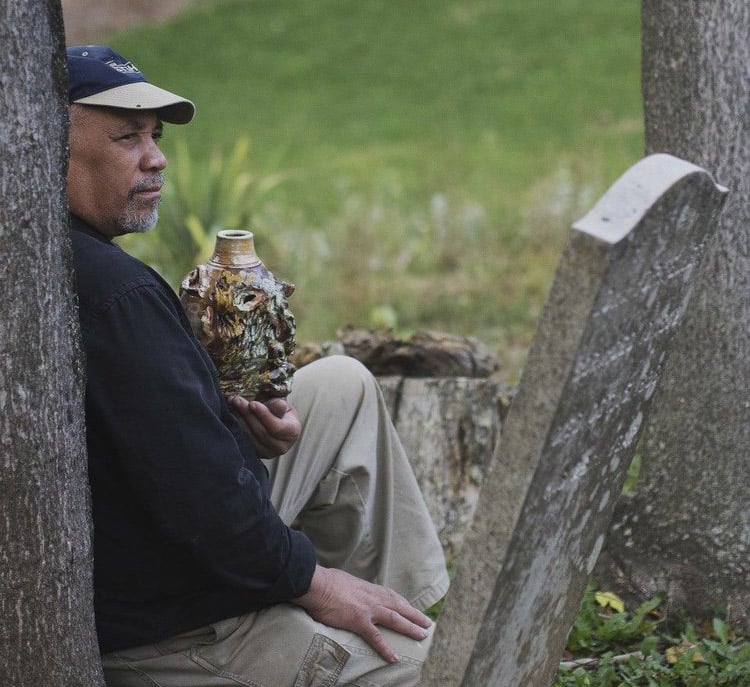 Join us for a special living history performance by potter, Jim McDowell, artist in residence at the Blowing Rock Art & History Museum.
This performance will be a 2-act one-man show where Jim portrays enslaved potter David Drake (c.1800-1870s). Then Jim will share his personal life story growing up in D.C. during the civil rights era, his time in the Army, and life experiences, including how he became a potter. During the performance, Jim will create a face jug onstage, while at the same time instructing a volunteer from the audience who makes one with him.
This performance is presented by SouthArts and is free to the public.
Limited seating is available so pre-registration is highly encouraged: www.blowingrockmuseum.org/calendar/dave-the-potter