– History, Arts, Shopping, Finer Things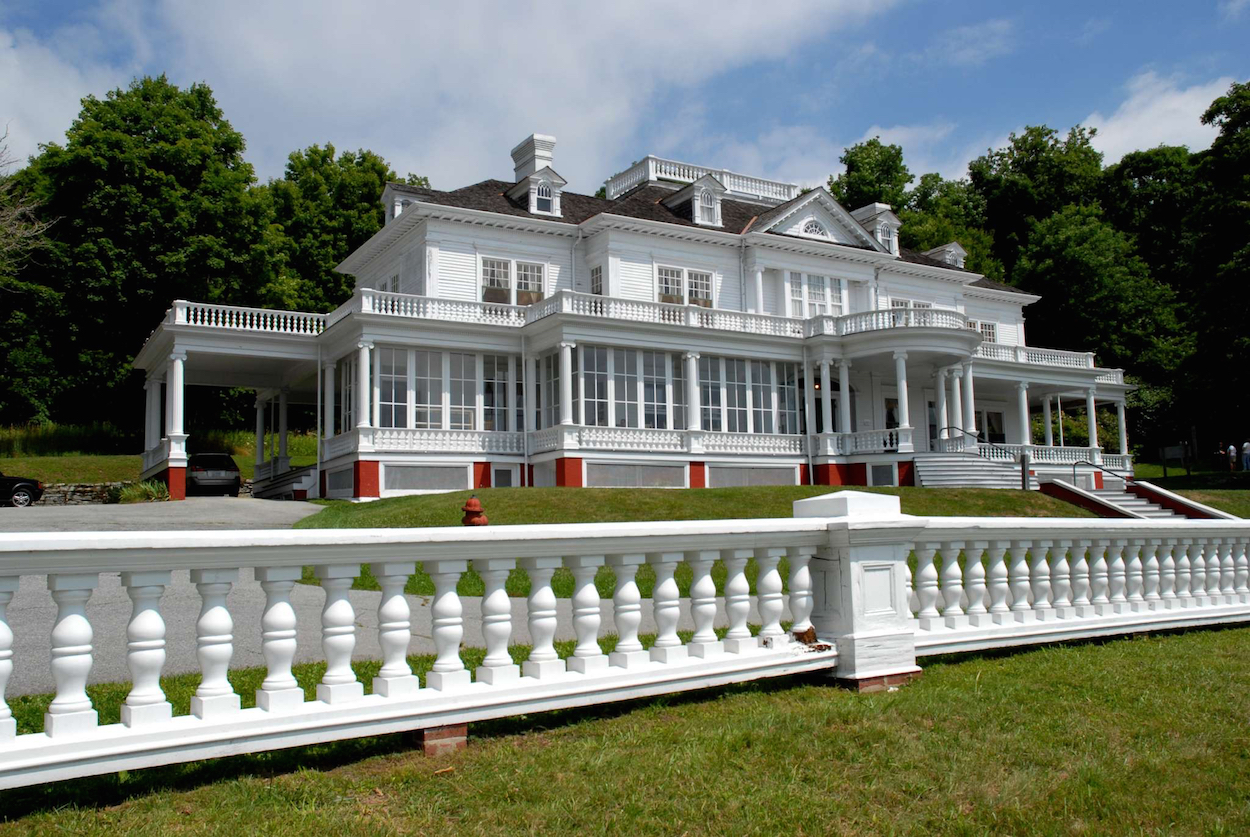 Morning: 
Indulge in some fresh air and stunning views at the Cone Estate. Recently restored to its former Gilded Age, grandeur by the Blue Ridge Parkway Association, Flat Top Manor is representative of the wealth and opulence of the time. The Manor also houses one of the Southern Highland Craft Guild's shops. Peruse one of a kind crafts, hand made by juried artisans, or catch a demonstration. Nestled on the Blue Ridge Parkway, the Cone Estate offers breathtaking views, hiking trails, and the ever popular Bass Lake loop. 
Dining Suggestion
Start your trip to Blowing Rock, on the right foot with a delicious breakfast! We recommend
The Village Cafe.
Located in an early 20th century home and garden space, it's on the National Register of Historic Places. The Village Cafe is known for their homemade fugasa bread, which gets turned into delightful French Toast, among other tasty things.
Insider Tip
Don't miss the antique vehicles inside the stables, which also house the public restrooms on the property.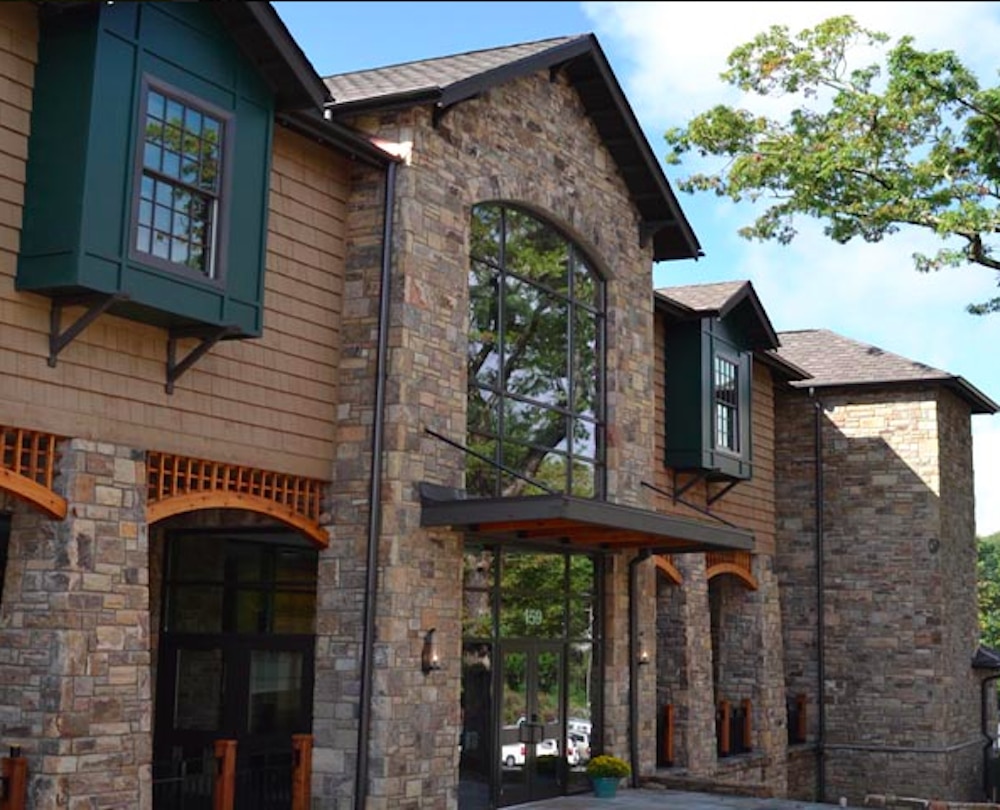 Afternoon:
Continue the artistic tour by heading over to BRAHM (Blowing Rock Art & History Museum). This small town museum leaves a big impression with impeccably curated, rotating, exhibits that are both beautiful and educational. Indulge your curiosity by learning more about the history of Blowing Rock, local artist Elliot Dangerfield, and the exhibits themselves. Visitors can also stop by Edgewood Cottage located on Main St. right in front of the museum for a self-guided tour. From Memorial Day to Labor Day Edgewood Cottage is home to Artists in Residence, where artists are featured weekly in a studio setting. This shows their process, allows people to talk to them and ask questions, and creates the opportunity to purchase art directly from the artist themselves.  
Dining Suggestion
Rest and refresh with lunch from Storie Street Grille, an upscale, casual, American Bistro. Family owned and operated, they emphasize local meats, NC seafood, and seasonal produce.
Evening:
Wrap up the day with delicious food, drinks, and live music! Timberlake's Restaurant located at the historic Chetola Resort offers all of the above. Featuring live music from local artists Wednesdays through Saturdays it's the perfect way to wind down the day and indulge in some of the best food and drink in town. Reservations are recommended.
Morning: 
After soaking up and sleeping on all of the cultural inspiration of yesterday, today is dedicated to shopping! Blowing Rock has excellent opportunities for antiquing and curating rustic, local furniture. Some of the local antique treasure troves are Blowing Rock Antiques and Hanna's. For home furnishing, we recommend stopping by Bee & The Boxwood, My Mountain Home, Cabin Fever, Rustic, and The Last Straw. If décor isn't on the agenda there are also great options for perusing apparel and accessories. Some of the apparel stores available are: 100 West Union, Almost Rodeo Drive, Celeste's, and Funky Tulip.
Dining Suggestion
Breakfast, or Brunch if rest and relaxation is in order, at
The Famous Toastery
for a great start to the day. Have a cup of joe or indulge with a mimosa or Bloody Mary. Breakfast, brunch or lunch, they're sure to have all cravings covered. 
Insider Tip
Don't be afraid to venture off of Main Street! There are some great antique and furniture shops located around town.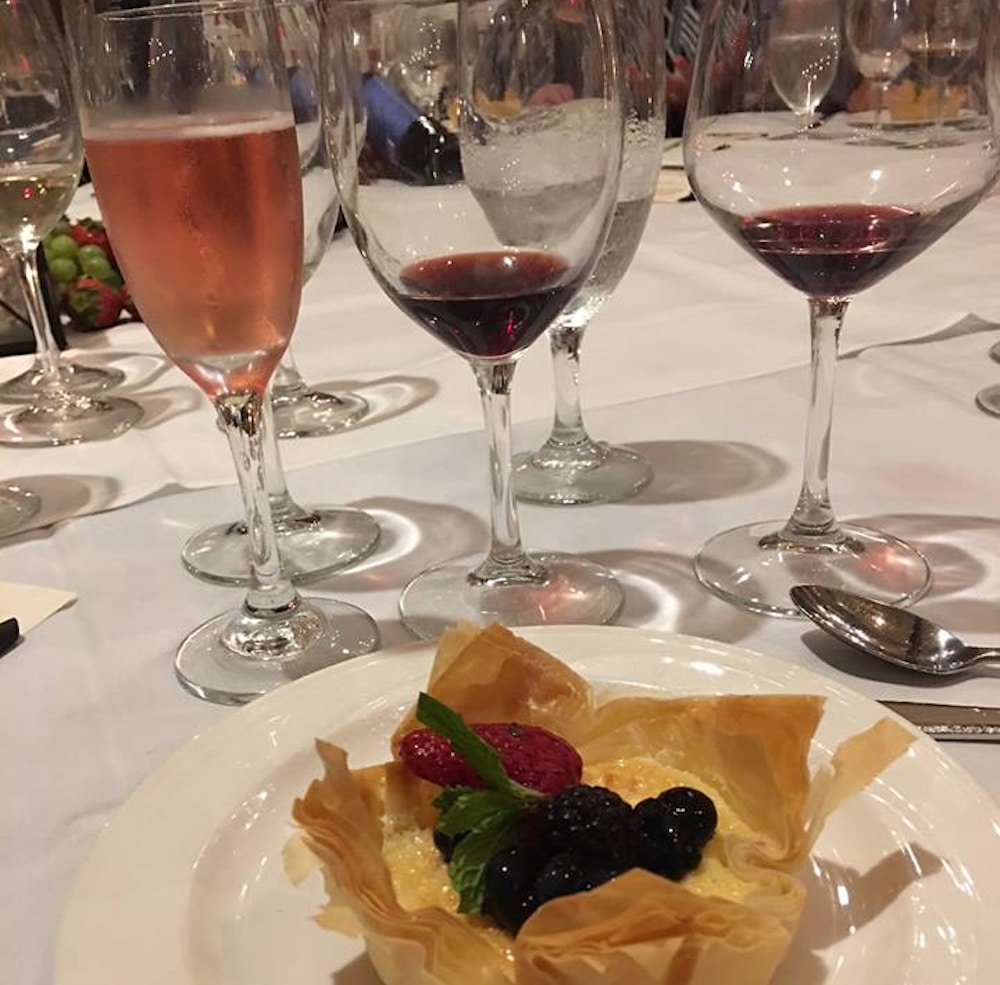 Afternoon:
Make sure to stop at Sunset & Vine, a wine shop that offers wine by the glass and wine flights anytime. They hand select their wines to reflect the best taste and value of each wine region locally and around the world. More of a beer person? The Blowing Rock Ale House is right next door to Sunset & Vine and is Blowing Rock's first brewery. They offer 15 of their locally micro-brewed beers on tap. Then head back to the room to get ready for dinner!
Dining Suggestion
Take a moment to enjoy your lunch at
Bistro Roca
, a Blowing Rock staple. Tucked away about a block off Main Street, the charming building is home to the oldest continuously-serving bar in NC. They also have a whimsical collection of local pet portraits that you don't want to miss. Oh, and the wood-fired oven, featured right in the center of the dining room, turns out delectable pizzas, roasted figs, and other delicious bites.
Evening:
For a more elevated evening, the Restaurant at Gideon Ridge offers up high end cuisine as well as breathtaking views. Feeling exotic? Gamekeeper Restaurant is serving a blend of the traditional and exotic with the freshest local ingredients and humanely, farm raised meats. Both the Restaurant at Gideon Ridge and Gamekeeper Restaurant require advanced reservations.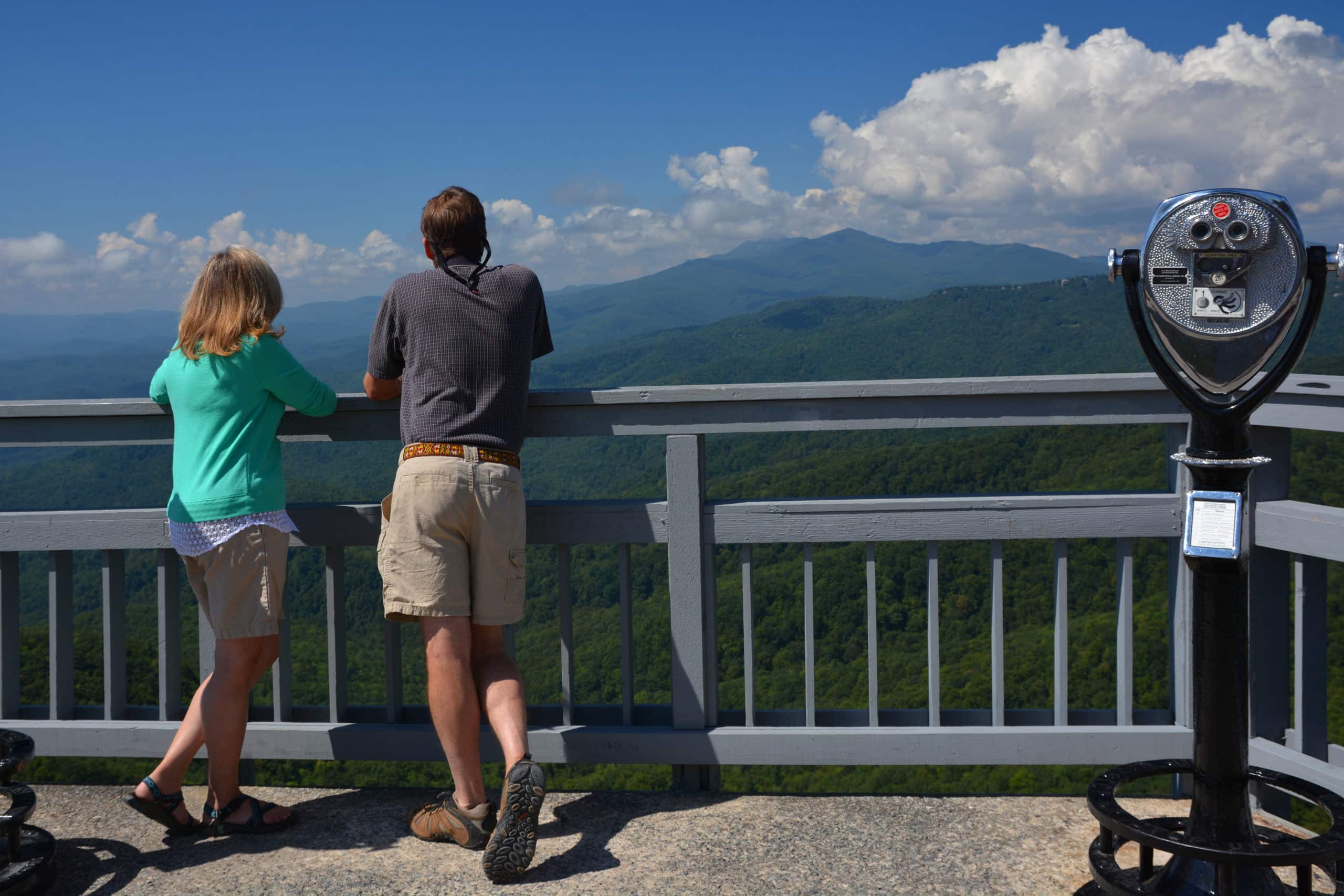 Morning: 
Head over to The Blowing Rock, the town's namesake and North Carolina's oldest tourist attraction. Make a quick stop or stay awhile and take in the sweeping views of the Johns River Gorge.
Coffee Suggestion
From a regular cup of joe to an elaborate latte, the coffee shops of Blowing Rock have it covered. Stop by
Bald Guy Brew
,
Camp Coffee
, or
Blue Deer on Main
for locally-roasted, artisan coffee to jump start your day. Bald Guy Brew and Camp Coffee really excel with drip coffee and straight forward espresso drinks. Indulge in sweet, flavored, lattes or a delicious ice cream cookie sandwich at Blue Deer.
Insider Tip
The Blowing Rock Attraction has a gift shop that carries great Blowing Rock themed t-shirts, hats, and souvenirs.