Food & Wine
Inside the Village of Blowing Rock
BLOWING ROCK ABC STORE
Mon-Sat 9am-8pm
7960 Valley Blvd
Blowing Rock, NC 28605

Telephone: 828-295-7513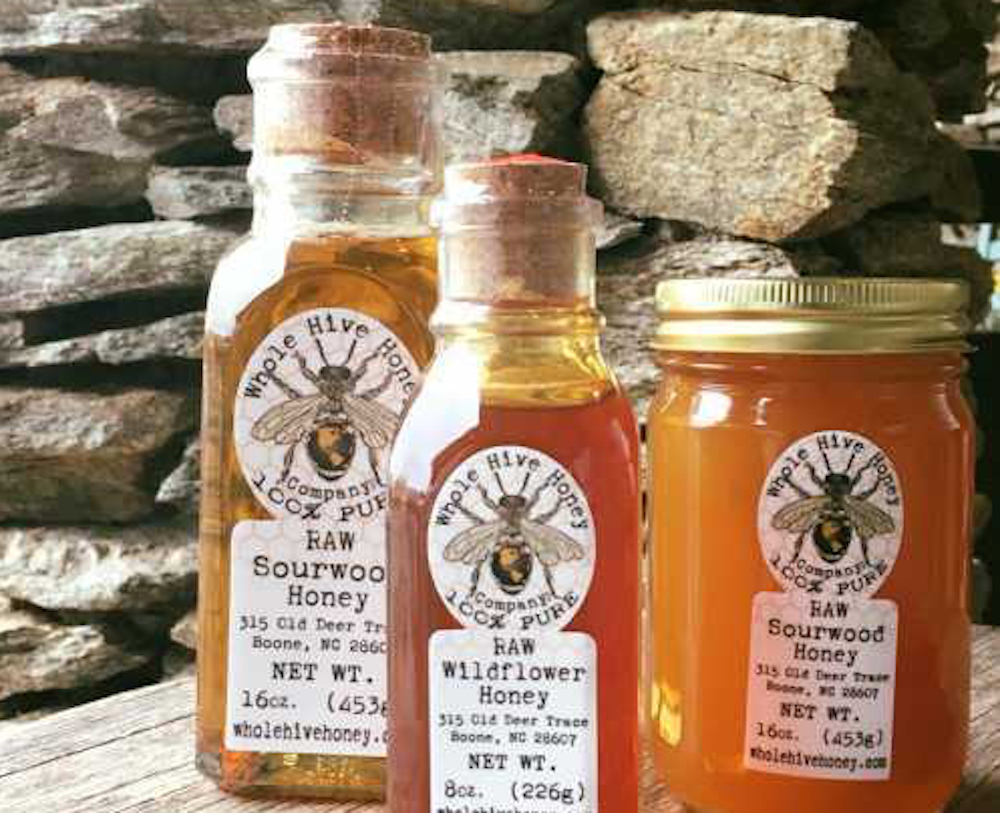 BLOWING ROCK MARKET
A Blowing Rock Landmark offering wines, craft beers, gourmet grocery and Boars Head deli. Enjoy the streetside dining or get a picnic to-go. Serving locally roasted coffee, StickBoy pastries, Ashe County Cheese, cigars, wine and craft beer.
990 Main Street
Blowing Rock, NC 28605

Telephone: 828-414-9322

FOOD LION
Blowing Rock Square, 321 bypass. Full-service grocery includes deli and bakery. Open every day.
7533 Valley Blvd
Blowing Rock, NC 28605

Telephone: 828-295-7585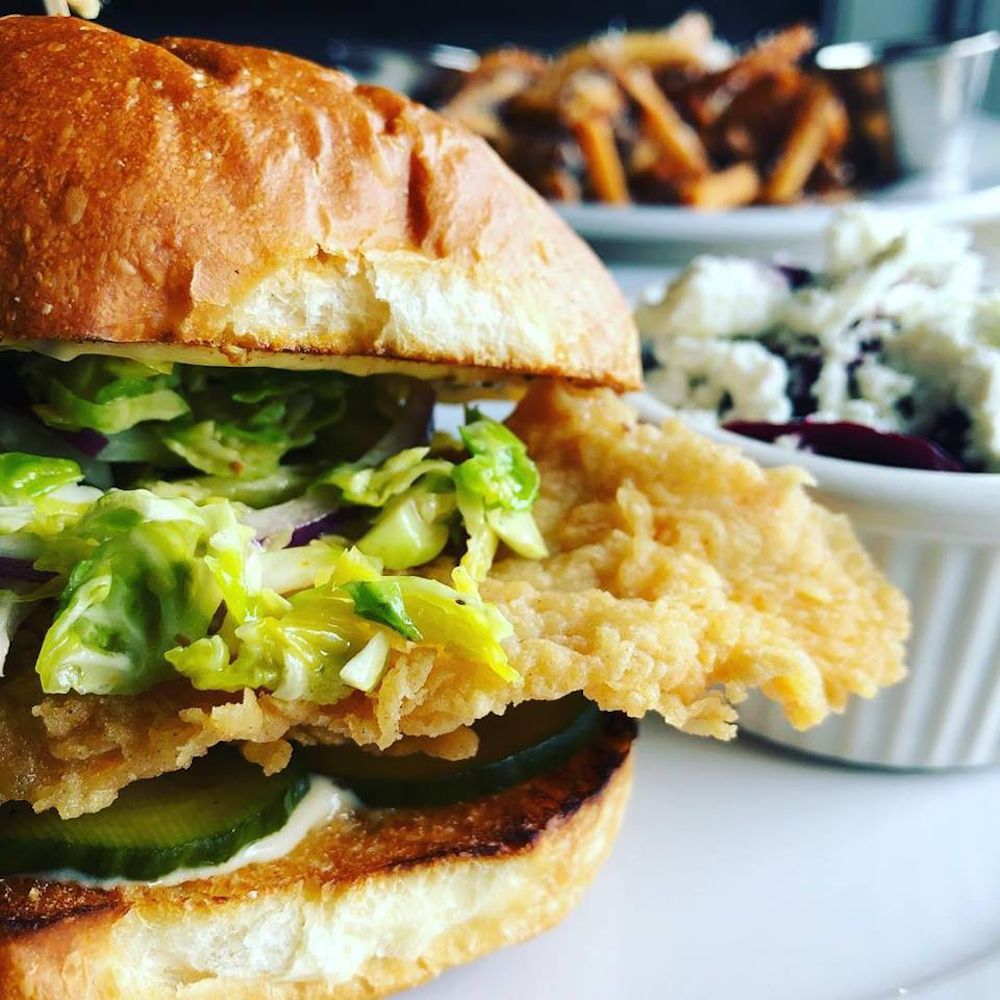 SPECKLED TROUT RESTAURANT & BOTTLE BAR
Kitchens are often described as gathering places, the heart of a home. We like to think of The Speckled Trout in a similar sense. Located in downtown Blowing Rock- on the corner of Main Street and 221- is the newly renovated and reinvented restaurant and bottle shop. We explore the roots of Appalachian food and beverage culture, and recreate it in our kitchen by preserving and reviving ingredients of our local heritage. Menus are more than a list of ingredients; they show how people live and what they value. And as the seasons change, so does our menu.
922 Main Street
Blowing Rock, NC 28605

Telephone: 828-295-9819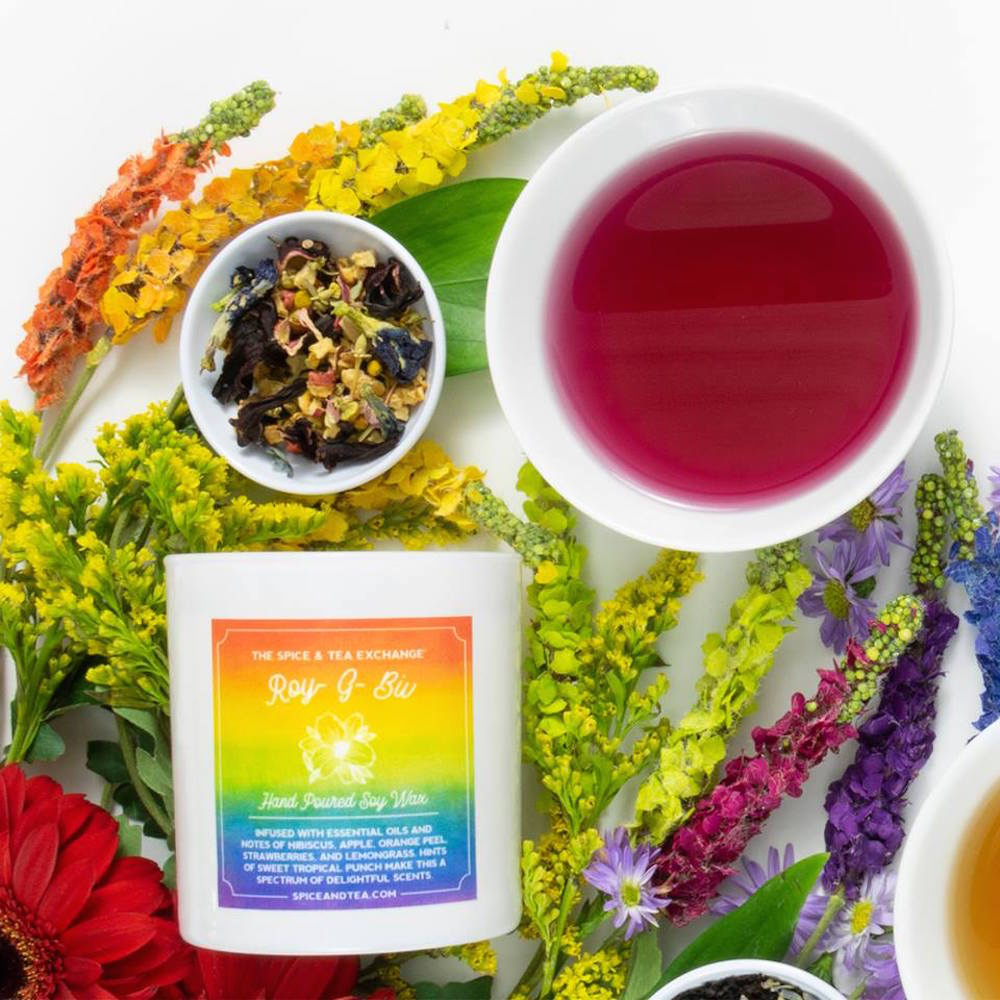 SPICE & TEA EXCHANGE
The Spice & Tea Exchange offers guests a gourmet shopping experience filled with unique gifts and culinary delights. Shop over 120 spices, over 70 hand-mixed spice blends, 12 naturally-flavored sugars, 24 salts, 30 exotic teas, gifts and accessories.
1087-4 Main St.
Blowing Rock, NC 28605

Telephone: 828-372-7070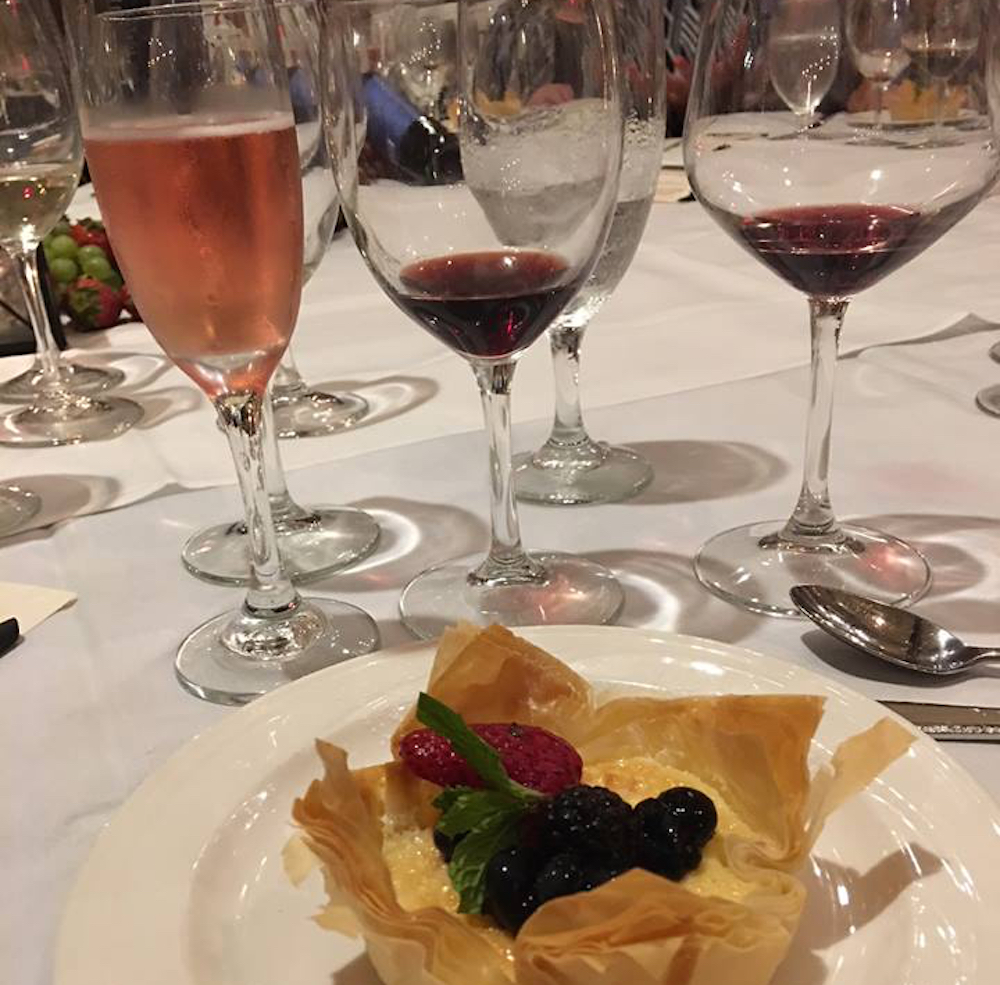 SUNSET & VINE
Sunset & Vine, formerly known as Christopher's Wine & Cheese, is located at the corner of Sunset Drive at Main Street. We hand select each wine to reflect the best taste and value of each wine region locally and around the world. Daily tasting flights are offered. Relax with a wine and cheese tasting, and pick out the perfect accessory!
150 Sunset Drive
Blowing Rock, NC 28605

Telephone: 828-414-9111

ART OF OIL
Art of Oil is an olive oil and balsamic vinegar tasting gallery. With over 40 different traditional and flavored oil and vinegars to try on tap, Art of Oil is a great place for connoisseurs, those new to cooking and those just looking for a unique gift. We also carry bread, pasta, wine, as well as local art and jewelry. Come by for a taste!
Shoppes at Shadowline
Boone, NC 28607

Telephone: 828-355-9313

HOLMAN DISTILLERY
The American Alcohollery® (Alcohol + gallery= Alcohol Art). The Alcohollery operates Holman Distillery in the Brushy Mountain foothills of the Yadkin Valley, N.C. We started our distillery in October 2015 on the premise there is a better way to make spirits. Distilling spirits is the concentration of flavors from the fermentation of sugar. Since spirits cannot be vintage dated, we made our own segment named 'Single Sugar Spirits.' Our spirits are only produced from a vintage quality sugar from a single place. Our Spur Vodka, batch one, is from 2016 Carlos Muscadine wine. We practice slow distillation to not change any flavors produced in fermentation and take our time with the separation of the alcohols. We use our family farm's aquifer drawn water to dilute down to bottling proof. Perfected water for impressive spirits. Every part of our process is by hand. We use bottles that cannot be mechanically labeled as we hand bottle, label, and cork. We even hand screen print our boxes. From 'Dirt to Drink', we believe 'The best of anything comes from the best of everything'. We are open for tours by appointment at info@allcohollery.com or 336-921-0386. www.alcohollery.com
385-A Hose Rd
Moravian Falls, NC 28654

Telephone: 336-921-0386

STICK BOY BREAD CO., INC.
If you are looking for a real bakery and coffee shop, you don't have to look far. Stick Boy offers fresh breads, pastries, and desserts along with a full espresso bar and real fruit smoothies. Come in for a cinnamon roll and cappucino in the morning or try our focaccia bread for lunch. Open Mon-Fri 7am to 6:30pm and Saturday from 7am to 5:30pm
345 Hardin Street
Boone, NC 28607

Telephone: 828-268-9900