What is Year of the Trail?
2023 NC Year of the Trail focuses on and celebrates North Carolina's vast network of trails, greenways, and blueways. North Carolina is The Great Trails State with a trail for everyone. These trails offer both residents and visitors places of refuge, recreation, and a connection to the state itself. So, walk, pedal, paddle, or saddle up and ride one of North Carolina's many trails in 2023 to celebrate NC's Year of the Trail.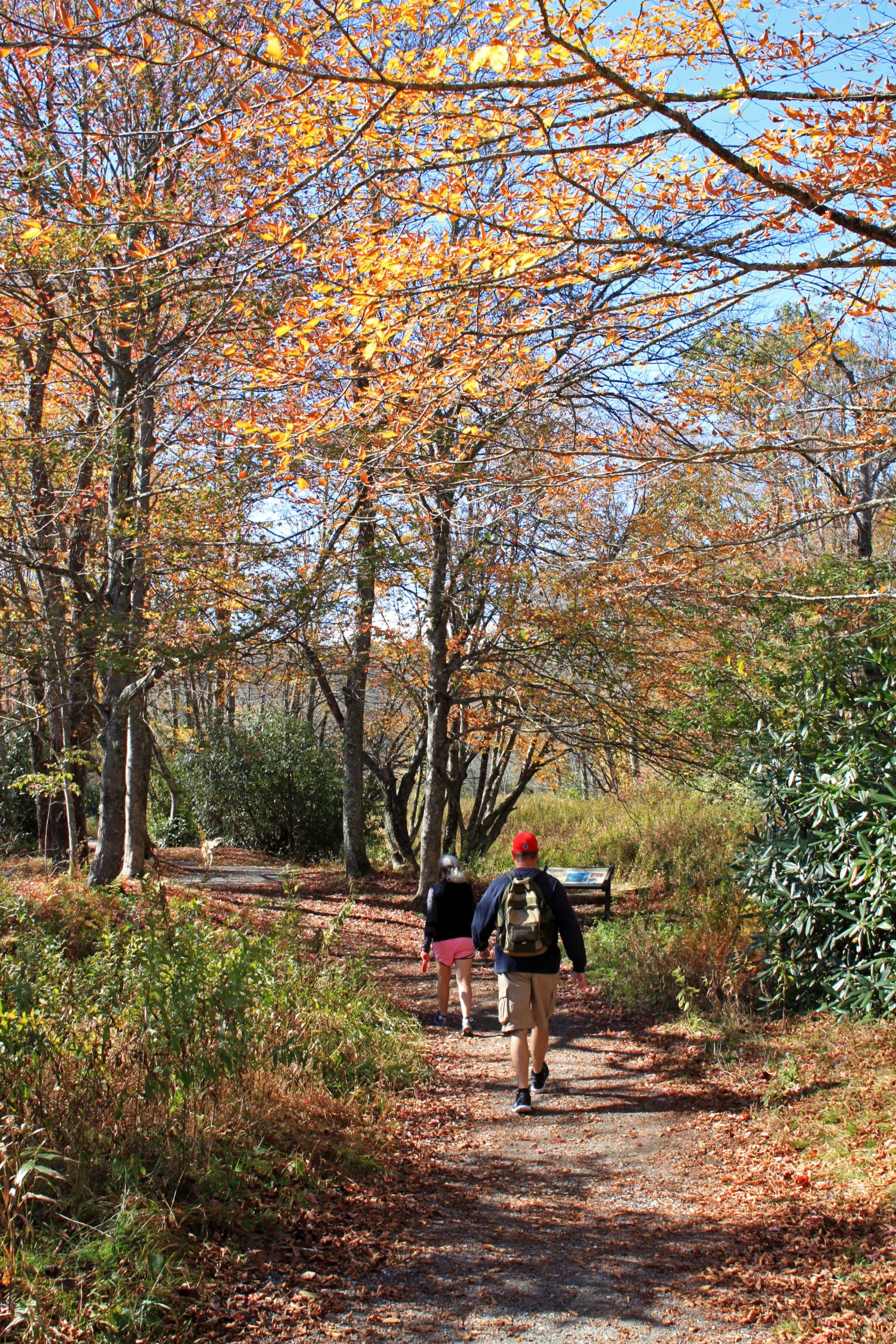 North Carolina is the Great Trails State
All of North Carolina's 100 counties have a trail. These trails showcase NC's uniquely diverse landscapes, from sweeping mountain vistas to rolling hills, and urban greenways, to coastal forests. NC Year of the Trail emphasizes there is a trail for everyone, and focuses on how important trails are to the state and its people. Here in the Blowing Rock area we have over 50 miles of trails!
The Benefits of Trails
Benefits of trails encompass experiences as simple as going on a leisurely walk to those as difficult as a strenuous hike to see breathtaking views.  Communities also benefit economically from trails as people travel to enjoy them. Many people come to Blowing Rock for the views, and to get in touch with nature. They find our trails attractive and want to hike, bike, horseback ride, or canoe here. Blowing Rock provides a sort of home base for these visitors offering lodging, food, gear, and entertainment. The tourism industry brings billions of dollars to North Carolina each year.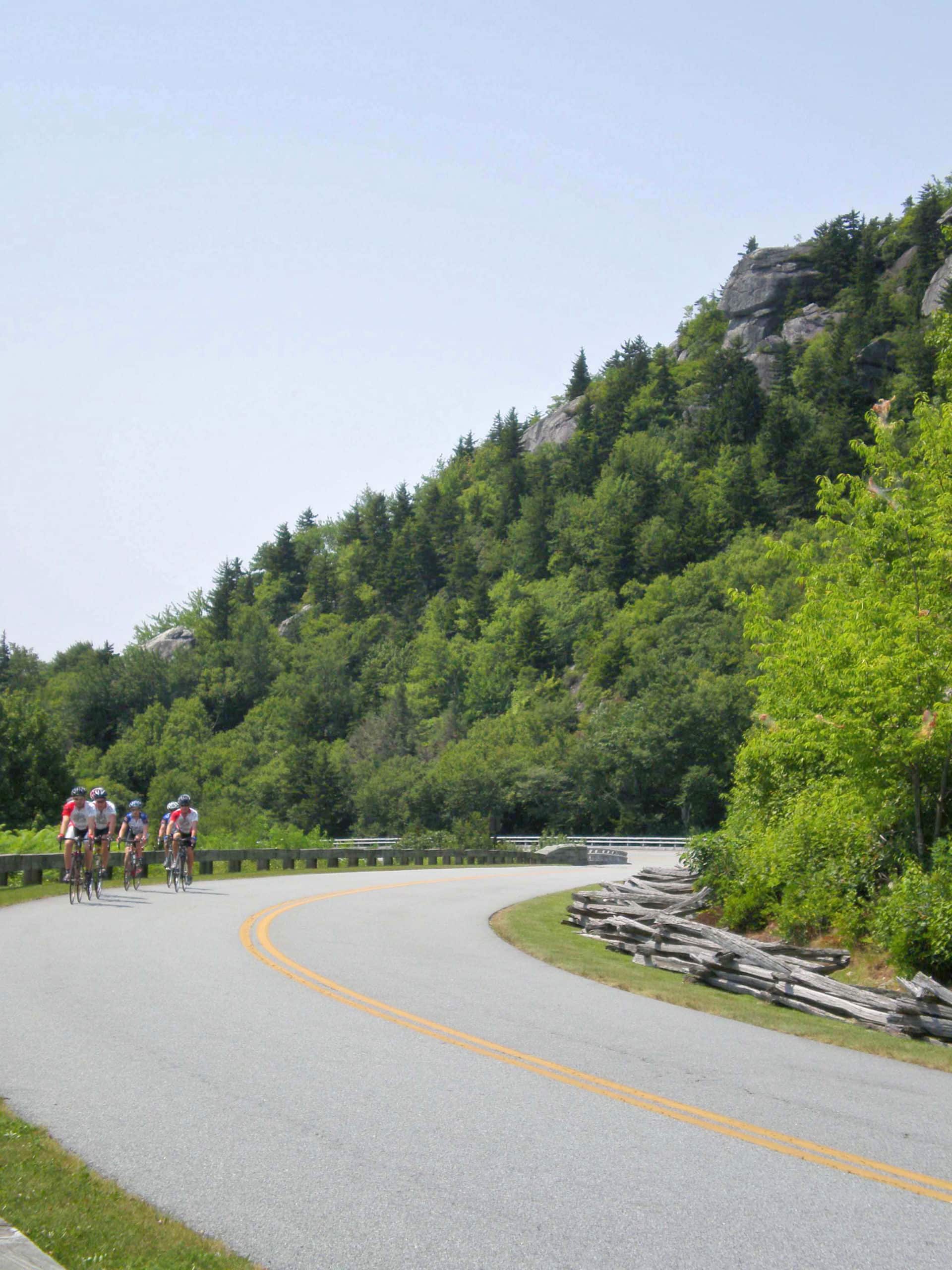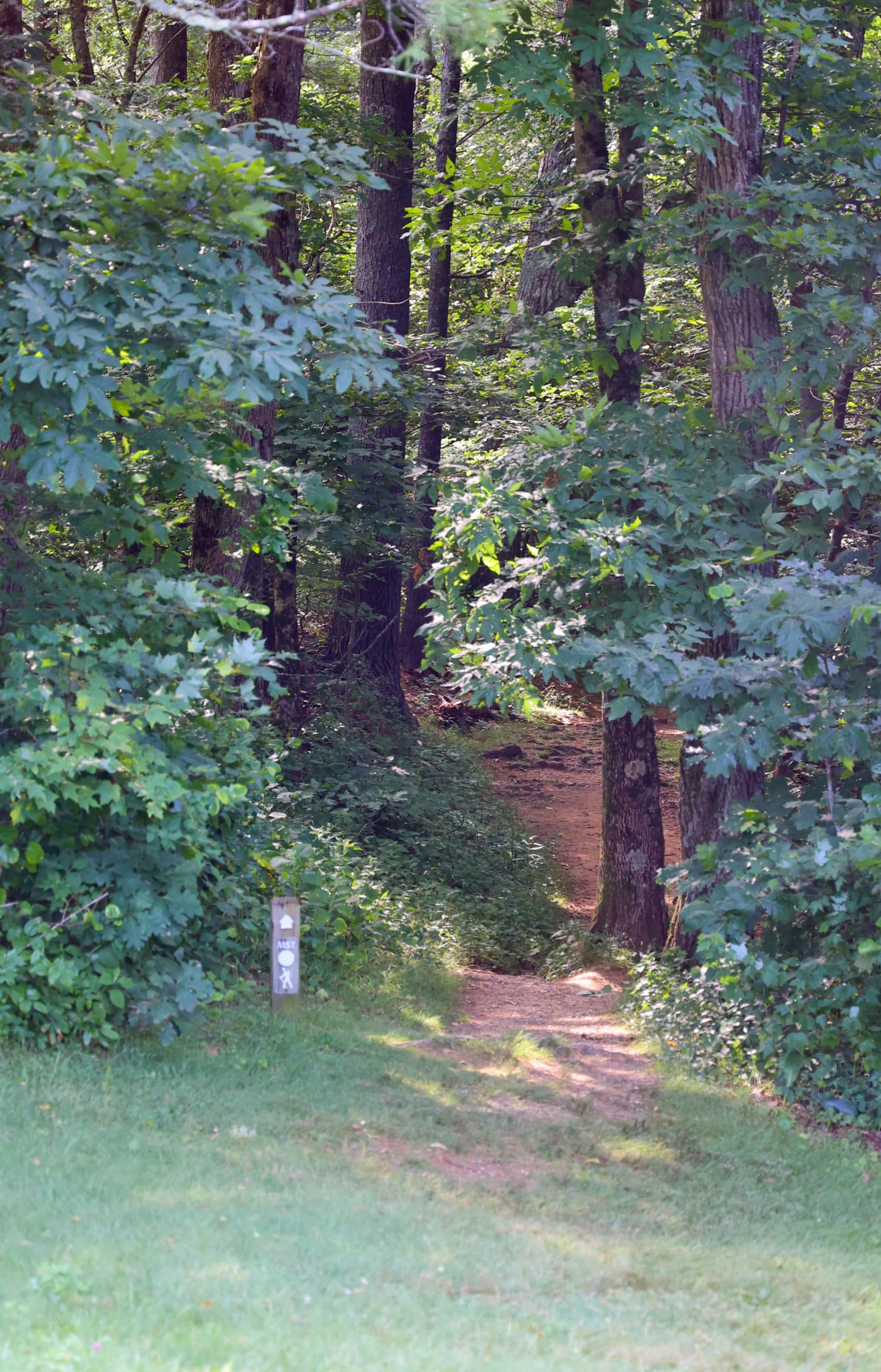 Goals for 2023 NC Year of the Trail:
Inspire people of all ages, abilities, and backgrounds to try trails.
Demonstrate the importance of trails to elected officials.
Boost outdoor recreation tourism across the state through Year of the Trail events in all 100 counties.
Promote safe and responsible use of trails, with the Outdoor NC Principles.
Advance diversity and inclusion on trails.