NC Year of the Trail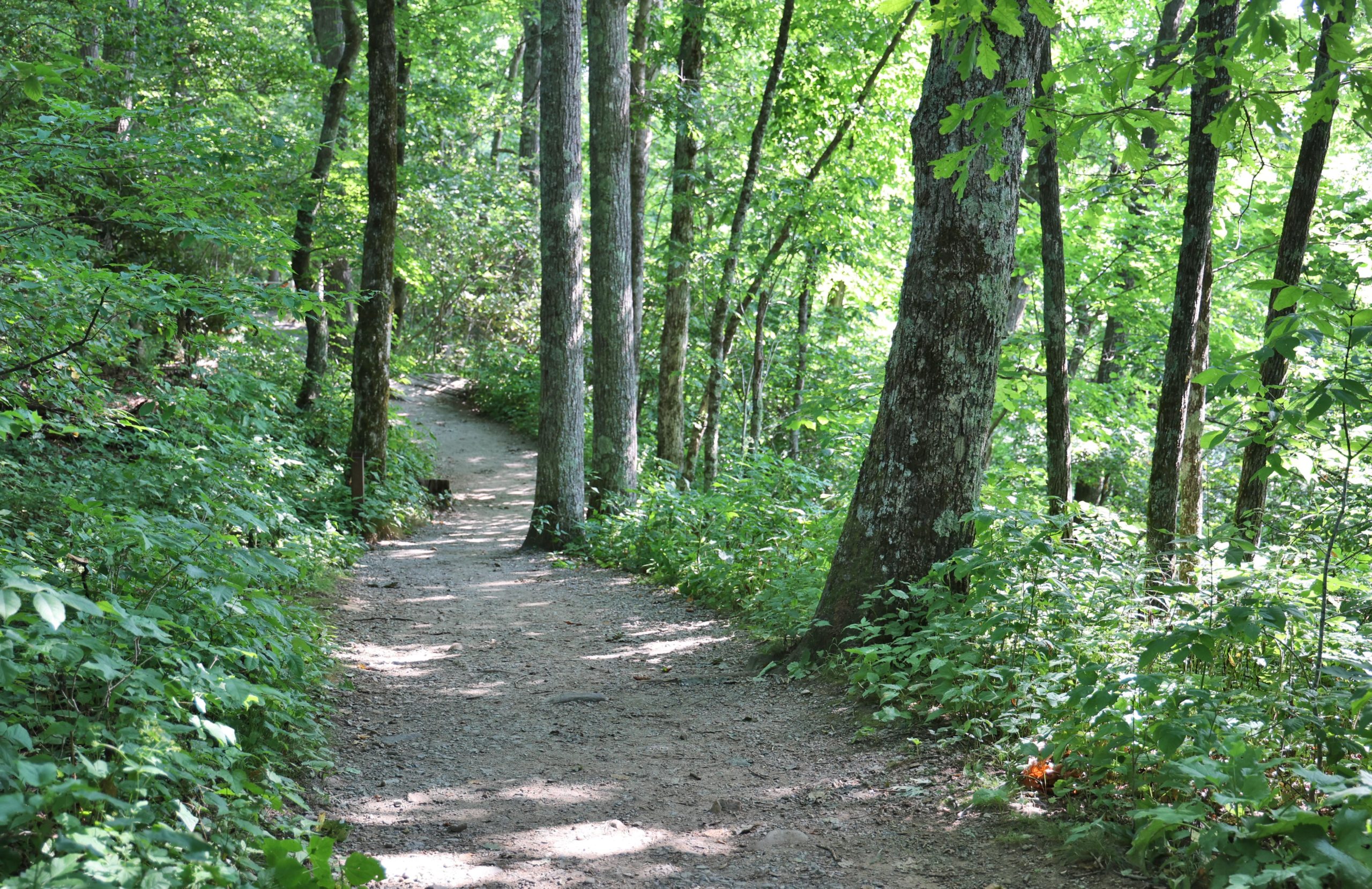 2023 is the
Year of the Trail in NC, the Great Trails State
! Blowing Rock is home to about 50 miles of trails, and we're surrounded by so many beautiful areas to explore. Outdoor recreation is a huge part of the lifestyle here in the NC High Country, so our natural spaces are important to us. The Blowing Rock area is also rich with crafts, music, and history that can be enjoyed along trails of their own. We're excited about the Year of the Trail and its goals of promoting safe and responsible use of trails, advancing diversity and inclusion on trails, and inspiring people of all ages, abilities, and backgrounds to try trails of all kinds.
Which trail
will you try next?
Explore with us as we celebrate the Year of the Trail!
2023 is the Year of the Trail in NC, and we've extended our trail experiences into September! This month we've walked the Figure Eight Trail at Flat Top Manor, hiked the Blue Ridge Conservancy trail, and scaled Cragway Loop at Grandfather Mountain.