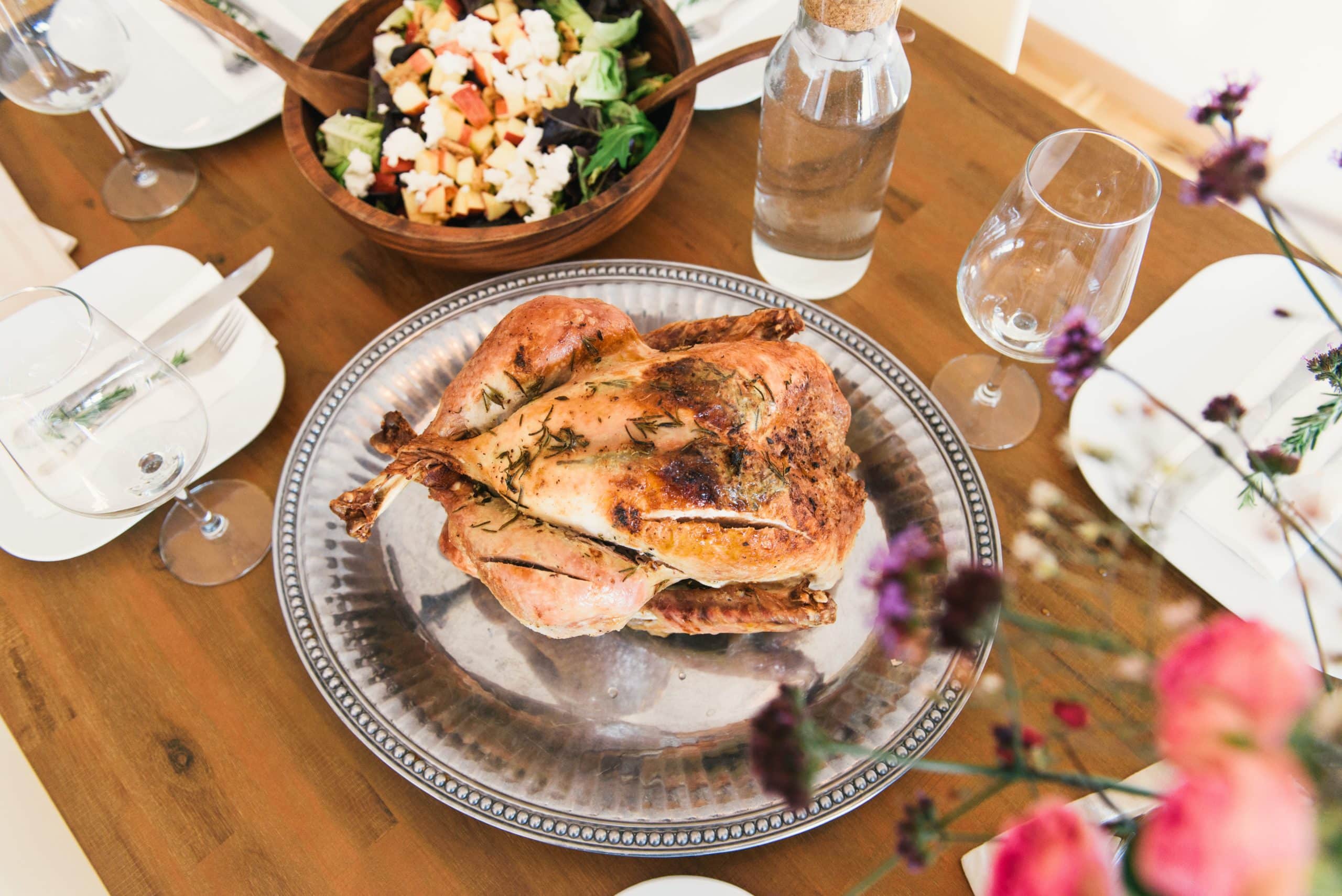 Celebrate Thanksgiving at Cupcrazed Cafe. Let them do the cooking while you relax with family and friends in their cozy dining room.
***$90.00 Price includes event, 20% gratuity, and taxes.
Service will include 4 Courses Family Style:
Appetizers with Fresh Baked Bread and Herb Butter
Course 2 (Choice): Roasted Butternut Squash Soup Lobster Bisque Harvest Salad
Course 3: 3 Sides and Stuffing 3 Meats – Herb Roasted Turkey Breast, Honey Glazed Ham, and Hanger Steak with an herb compound butter
Course 4 (Choice): Carrot Cake with Cream Cheese Frosting Apple Cheesecake Bourbon Pecan Pie Tart Pumpkin Pie
Course 5: Goodie Bag with morning pastry box to go.
***the menu subject to change on availability.