Reconnect this Valentine's Day and spend some quality time with your special someone. Blowing Rock runs on mountain time, so things move a little slower here. It's a great place to relax, unplug, and slow down with your loved one. Really take some time to talk and find some common interests. We've compiled a list of activities that allow for conversation, reconnection, and quality time with your significant other.
Many of our local lodging options have a cozy, romantic atmosphere perfect for a couples getaway. Most of our hotels have romance packages that can be added on at reservation to start your trip off right. Spice things up with a bottle of wine and some chocolate covered strawberries. When you're booking your room is the perfect time to get excited about your trip!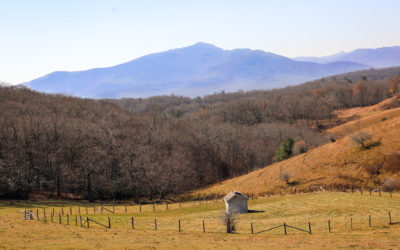 2023 is the Year of the Trail in NC, and we've extended our trail experiences into November! This month we hiked up to the Cone Fire Tower, the Boone Greenway, the last portion of Tanawha, and out to Otter Falls at Seven Devils. As always, please remember to pack plenty of water and snacks, and to do some research before you set out on your hiking experience. Read along below, and see what we've been up to in November.
Some of our shops really go all out with Holiday Decorations, and we want you to weigh in on which one offers the Best Holiday Glow! Rate each window 1-5 stars to help choose the winning store at our Holiday Stroll on December 8. Make sure to cast your votes before December 8 at noon!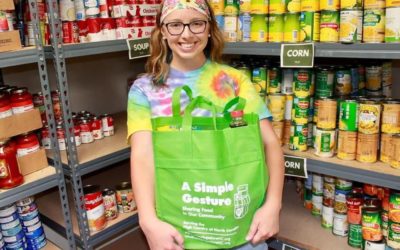 The Holiday Season is a time for family, friends, and good cheer! Many of us are also thinking of others, particularly those who may be struggling. If you're wondering how you can offer a helping hand, here are some local organizations helping us all give back this Holiday Season.