We are seeing more color develop each day here in the High Country. We visited some of the same places as last week and found a notable progression of color.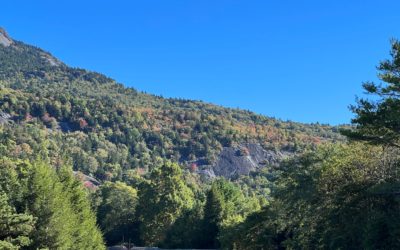 It's officially Fall! Yesterday, 9/22/2022, was the first day of Fall and we could not be more excited! We continue to see more color popping up around town, but are still a week or more away from any vibrant color. Most of the trees are still mainly green with some color changing on specific branches.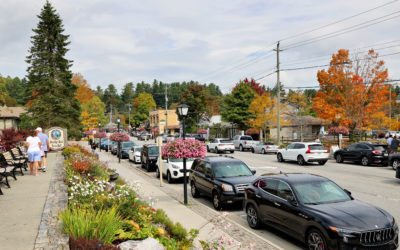 Today is American Business Women's Day! We wanted to celebrate by focusing on 5 women in Blowing Rock who are making a difference in the world of business. From finance to food, these ladies work hard and enrich Blowing Rock immeasurably.