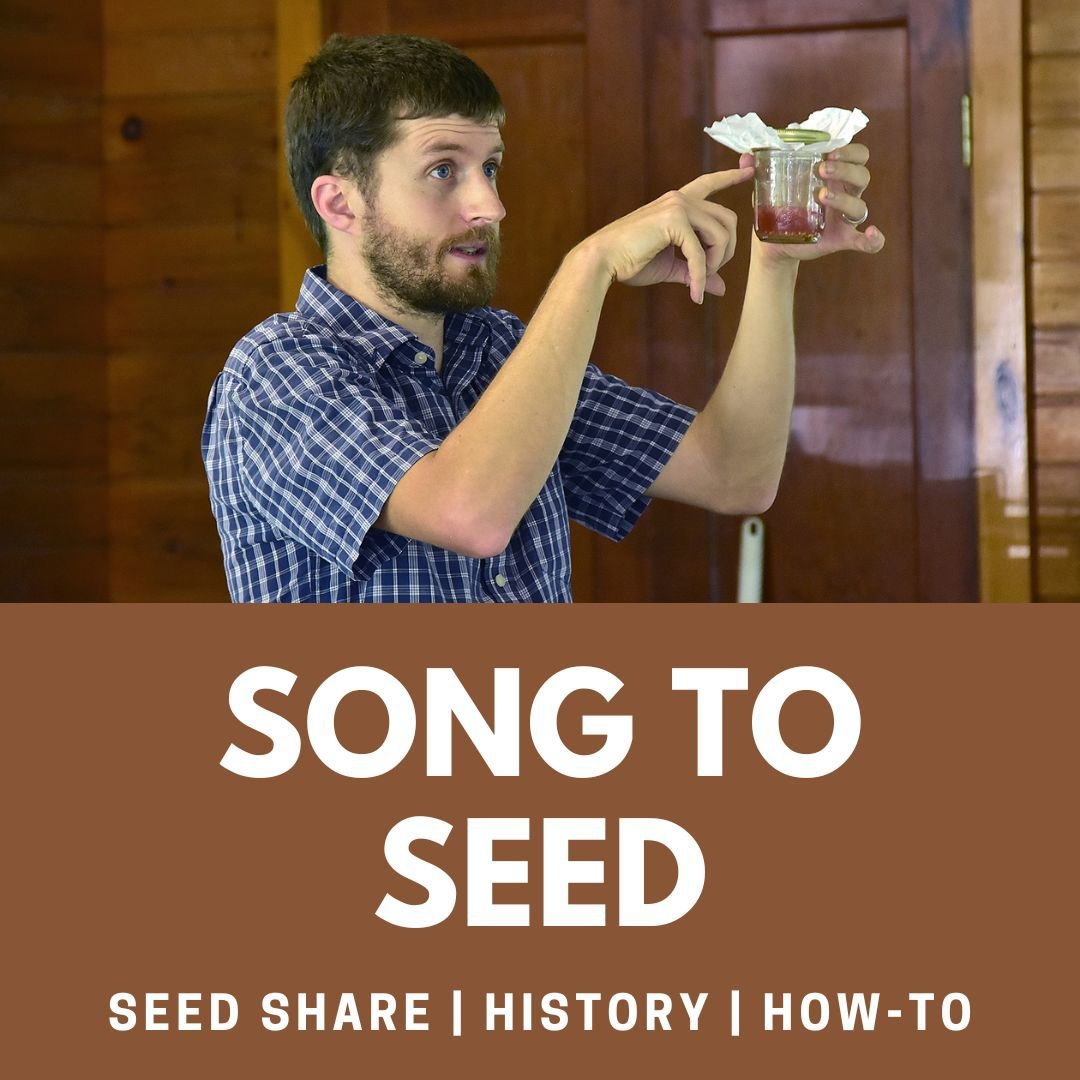 Song to Seed features seed-saving demonstrations, stories, humor, fiddle tunes, rare heirloom seeds to share, and original songs about Appalachian foodways. Hosted by Blue Ridge Women in Agriculture and sponsored by The Center for Appalachian Studies at Appalachian State University, please come and join us for a lively, interactive, and fun program.
This event is free to the public, registration is requested.
There will be a cash bar and time for socializing after the program.