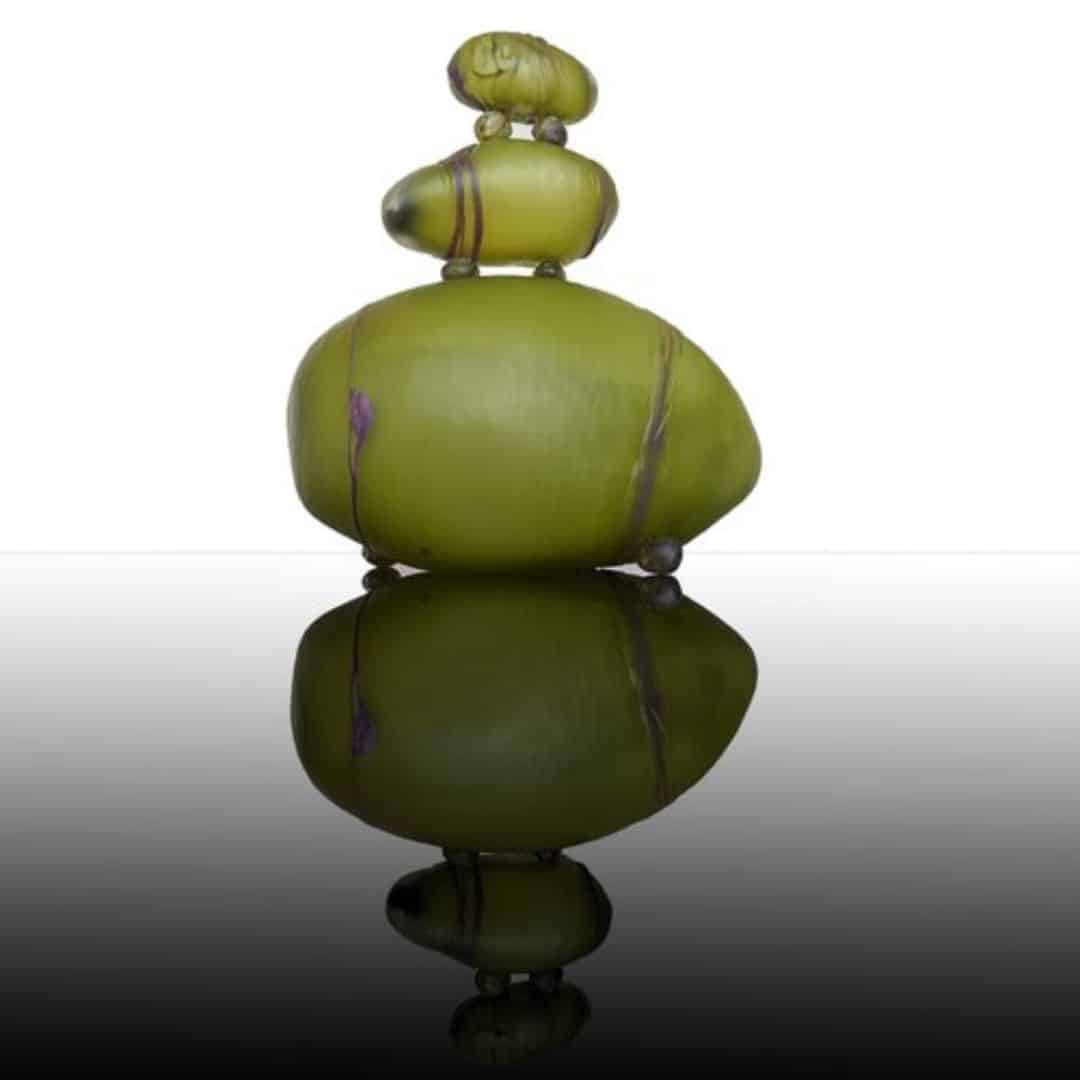 August 2, 2022 @ 11:00 am
-
January 21, 2023 @ 5:00 pm
We love our Main Street, however, there are some fantastic businesses located all around town that you might have missed simply because they are located off the beaten path. Take note of these nine hidden gems so that you can get the most out of your time in Blowing Rock!
Blowing Rock has many great shops on Main Street, but there are a few stores that are hidden or have secrets that many people do not know about! We've compiled a list of shopping secrets that are sure to be useful to new visitors, repeat visitors, or even residents!
Come to Blowing Rock and indulge in a mountain getaway! Take in the natural beauty of the High Country, experience local arts, shopping, and decadent dining options. This itinerary outlines 2.5 days of relaxation and recreation for couples or friends alike.
BRAHM (Blowing Rock Art & History Museum) will host their annual Blowing Rock Plein Air Festival from August 16-20, 2022, concluding in the Wet Paint Sale on August 20, 2022, from 11:00 AM - 5:00 PM. Be on the lookout August 16-20th and you may notice scores of...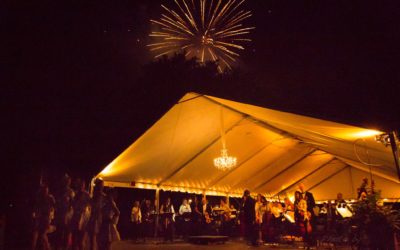 About the Event: Often described as the "pinnacle of the summer season" here in Blowing Rock, the Symphony by the Lake is a must hear event! The Symphony is celebrating its 35th season this year, solidifying its place as a summer tradition. Set against the lake at...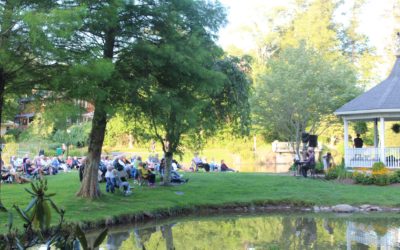 How it began The Monday Night Concert Series is steeped in local history. It begins with the Farm House Inn and Restaurant, a Blowing Rock staple from the 1950's until 1997. Blowing Rock has many amazing restaurants, but The Farm House Inn stands out in...