We welcome your inquiries about Blowing Rock and are happy to provide you with information, interviews, high resolution photographs, b-roll and contacts to help with your stories.
For more information, please contact Amanda Lugenbell, 828-295-4636 or amanda@visitblowingrock.com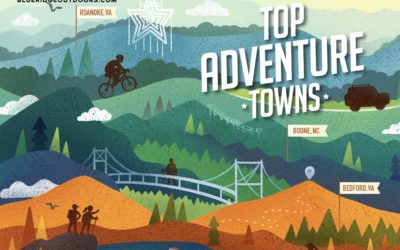 Over 24,000 votes poured in to Blue Ridge Outdoors magazine's thirteenth annual Top Adventure Towns contest, presented by LOWA. From 100 adventure hubs across the Southeast and Mid-Atlantic, readers narrowed down nominees in four different categories: tiny town...