American Business Women's Day is September 22, 2022! Blowing Rock has many women who work in business or are entrepreneurs. We wanted to celebrate by focusing on 5 women in Blowing Rock who are making a difference in the world of business. From finance to food, these ladies work hard and enrich Blowing Rock immeasurably.
1. Karyn Kennedy Herterich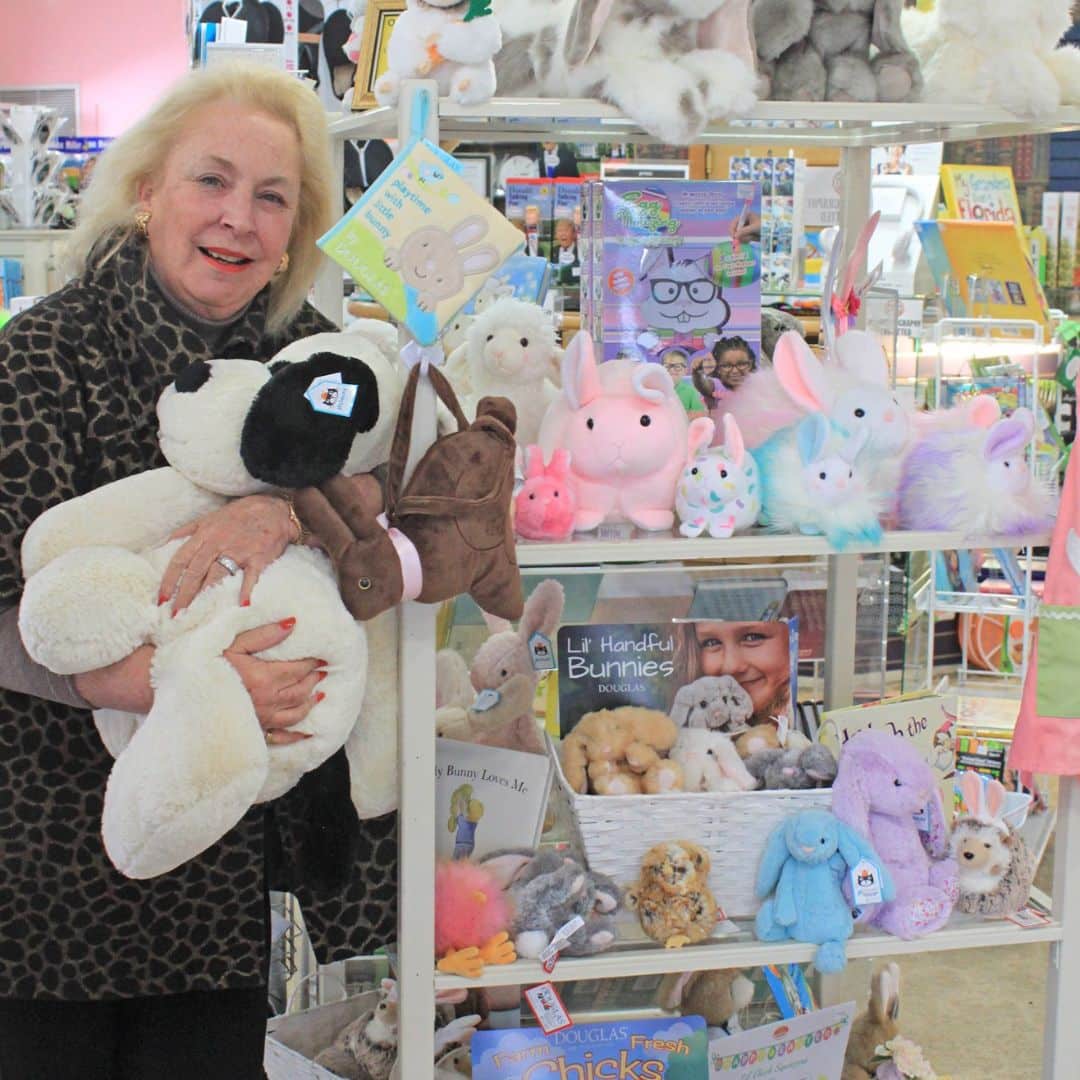 Karyn Kennedy Herterich is an entrepreneur from Florida who fell in love with Blowing Rock. She was inspired greatly by her parents who were pioneers, and visionaries in their own right. After starting several of her own businesses, Karyn noticed a need for year-round businesses in Blowing Rock on vacations with her young son. At the time it was difficult for a woman to get a loan from the bank and her husband had to go with her to hear their proposal. Her vision came to completion when she opened the SouthMarke Shopping Mall in 1992. She worked very closely with the town on her signage and the aesthetic of the center remains a priority for her. She opened her own business, Serves You Right!, in 1993 and created the unique pavilion concept that SoutheMarke has today.  She is also the President of the Kennedy-Herterich Foundation which offers grants to varying organizations, but focuses on children and academics. Karyn says, "My family is proud to live and work in Blowing Rock."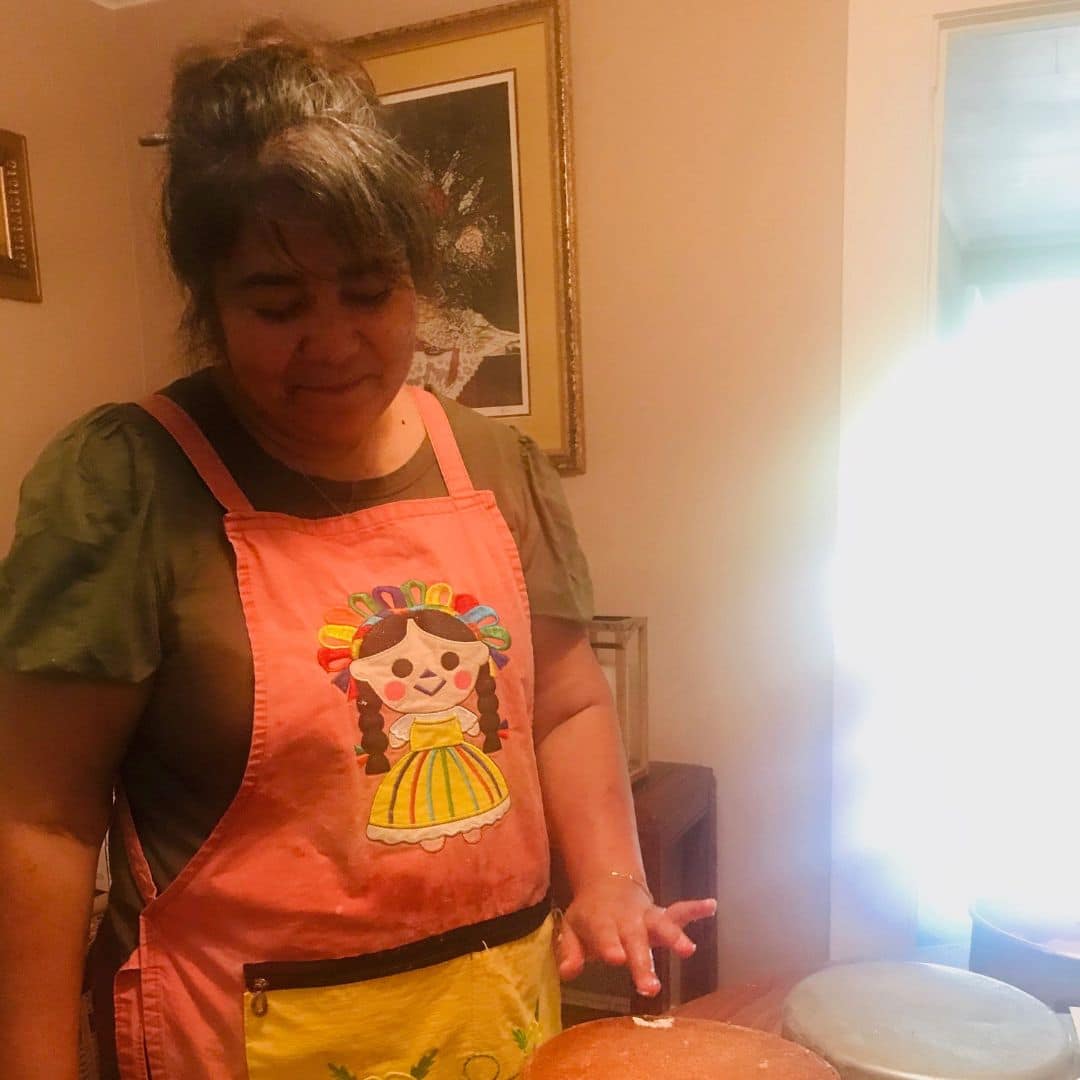 Leticia Ruiz immigrated to the United States from Mexico, and settled in our little town of Blowing Rock. She owns El Rincon Mexican & American Restaurant, which serves up authentic Mexican Food as well as American fare for locals and tourists alike. Leticia says, "Opening my own business in a different country is the best and most difficult thing that I have ever done in my life. It has changed me as a person, and allows me to give back to the community in a way that I never imagined." She loves Blowing Rock for the sense of community and the relationships she has built with the locals. "Blowing Rock has amazing female business owners, I have so much love and respect for them and the sense of community that we have here," says Leticia.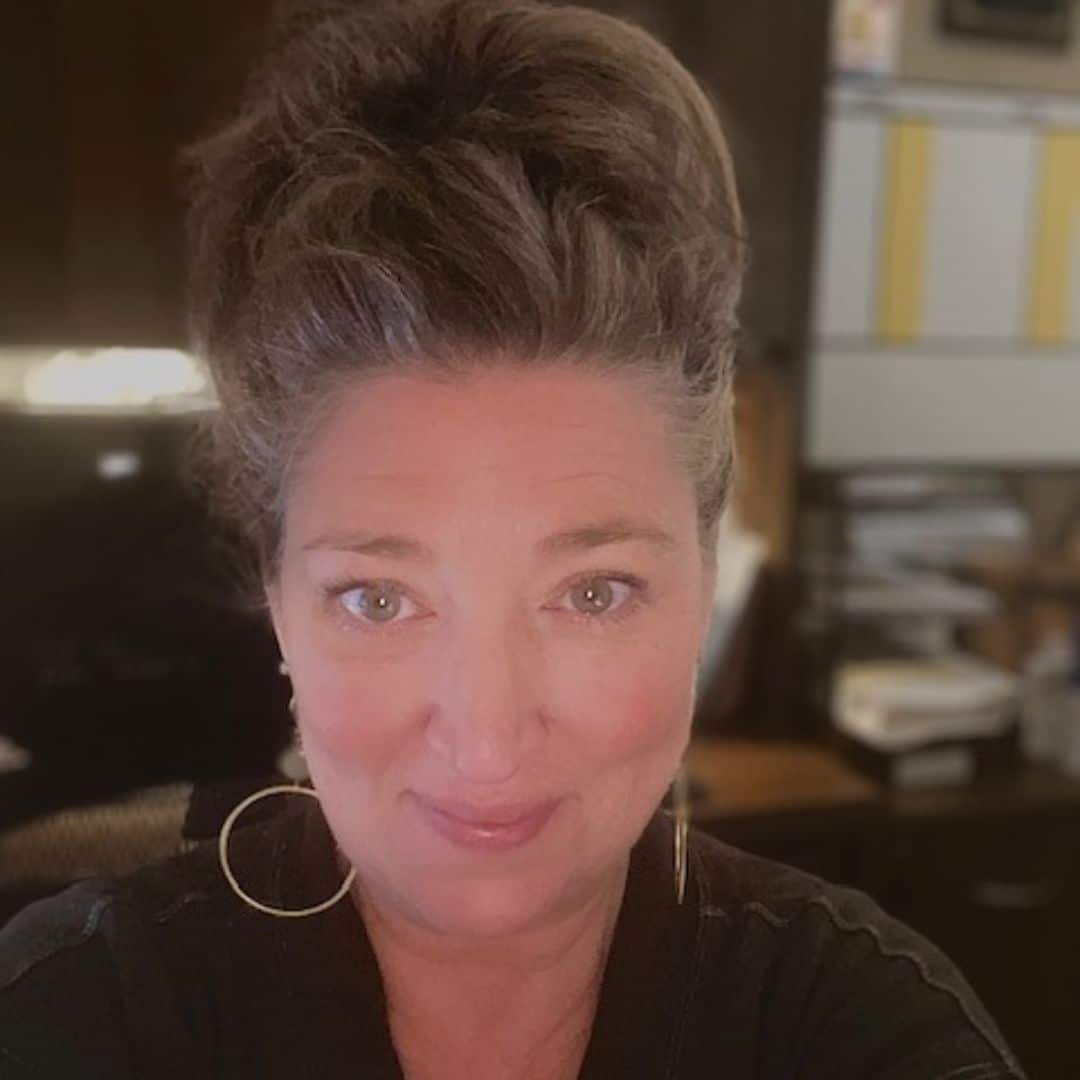 Lisa Stripling is co-owner of The Best Cellar restaurant. She graduated from Appalachian State University and has been working in the restaurant industry the majority of her adult life. She handles finances, payroll, any off-site catering the restaurant does, and much more. Lisa says, "I have been extremely blessed to be in business with my partner Rob Dyer for 26 years, as the owners of The Best Cellar Restaurant. As far as being a woman in business, it's all I know. I try to be a good role model for all the women that work alongside me. We teach and learn from each other daily." She also expressed admiration for anyone who takes a chance, and puts in the hours to make a business happen.
Nicole Norman has been the Finance Officer for the Town of Blowing Rock since 2007. She manages all financial transactions, initiates loans and investments, maintains the Town's General Ledger, performs annual audit activities, and year end reporting. These tasks just scratch the surface of what Nicole does for the town. She says, "Even today, being a woman in the business and finance world can have its challenges, but I feel like we bring a unique perspective in being able to bring in the human aspects of finance as well as bringing a heightened attention to detail and peripheral aspects of issues at hand." Nicole also expressed how fulfilling it is for her to be a woman in business at this time.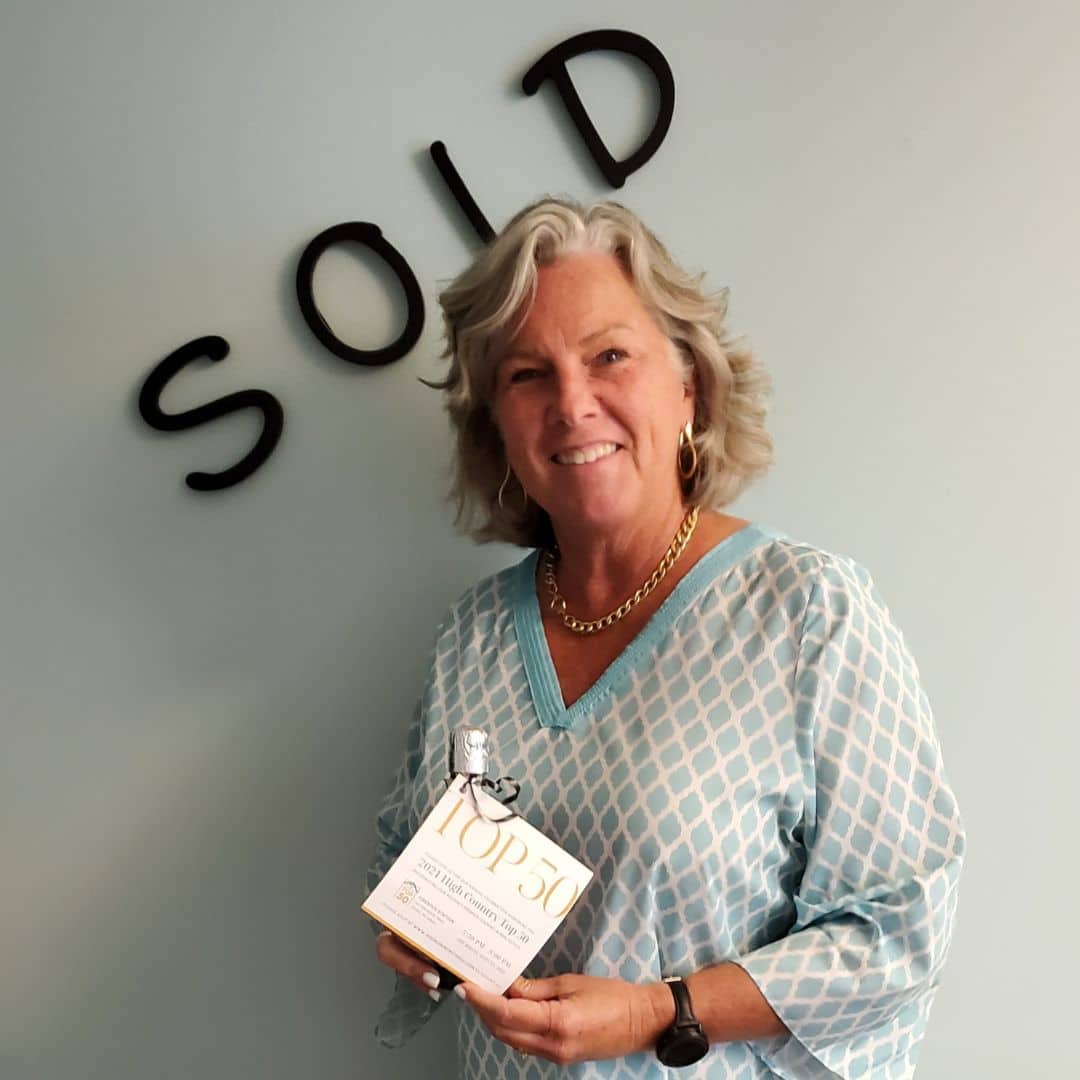 Pam Jenkins Vines co-owns Jenkins Realtors with her sister, Kim. Her parents began Jenkins Realtors on Main St. Blowing Rock in 1976, and so she grew up knowing she would be a realtor in the community. She's been licensed and selling real estate for 32 years and still loves what she does. Pam says, "Helping people achieve the American Dream of homeownership is the greatest feeling you can ever imagine." She admits that being a female, small business owner has its difficulties, but credits her mother, Norma Jenkins, for helping pave the way for her and other women. Pam was recognized as one of the "Top 50 Agents" in the High Country in 2021. In the community, she has been recognized for her involvement with the Volunteer of the Year award in 2008 and the Jerry Burns Ambassadorial Award in 2020. 
These women work hard and make a difference in our community every day. We are so grateful for them. To see more of what women are doing in business click the links below.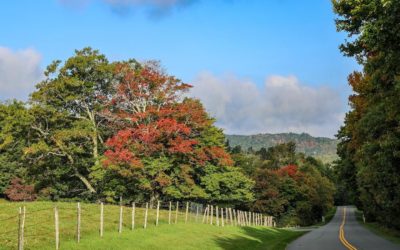 It's that time of year again. We are starting to see the changes of Fall here in the High Country.  Blowing Rock is an excellent destination for fall color, some might say the best. There are a few reasons why our location is an ideal one with such vibrancy and it all comes down to variety.